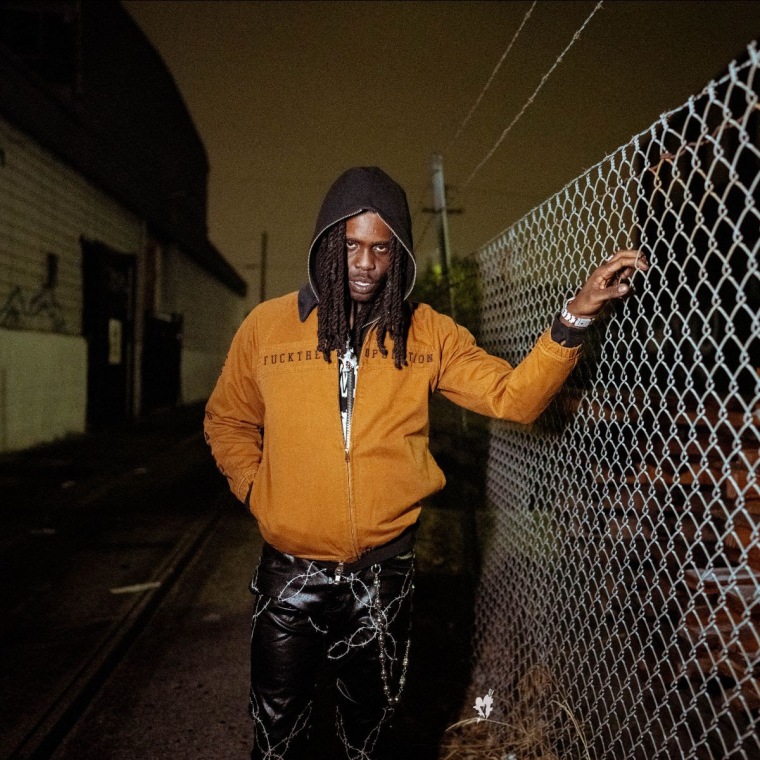 The FADER's "Songs You Need" are the tracks we can't stop playing. Check back every day for new music and follow along on our Spotify playlist.
The influence and staying power of Chief Keef really cannot be overstated. As proof, look at TikTok: the Chicago drill pioneer's music regularly goes viral on the platform, introducing younger fans to an artist who's been in the game for nearly 15 years. I imagine that most of the kids using "Tony Montana Flow" on their videos think they've discovered some hot new thing, and that's understandable, because a lot of rappers old and new want to sound like Chief Keef.
"Chief So," the rapper's new single, is out today. It's released on 43B, his new label created in partnership with RCB Records, and strikes a battle-ready tone positioning Keef as the ruler surveying the threats to his territory. "These n***** wish Chief So was dead," Keef drawls on the song's opening, his dismissiveness extending to the hook's lackadaisical chant of the words "Chief So" as the beat's paranoid strings build the anxiety with every eight-bar loop. Towards the song's conclusion, though, Keef adopts a mad king posture, snarling his threats and brags like they're knives targeting his enemies. It's a thrilling journey, and taken with Keef's other 2022 single, the comparatively sweet and sedate "make me mad," a welcome reminder of his range and titanic presence.