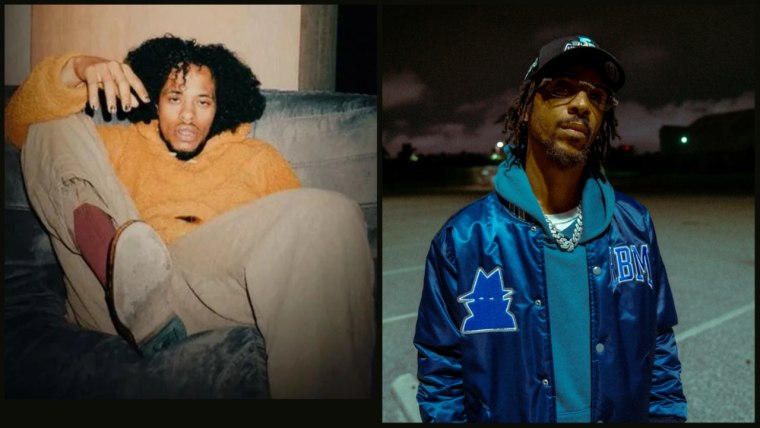 The FADER's "Songs You Need" are the tracks we can't stop playing. Check back every day for new music and follow along on our Spotify playlist.
Every now and then, it's refreshing to hear two of the best rappers in the game effortlessly do what they do best without fanfare. "Looking For Water," the Boldy James-featuring lead single from Pink Siifu and producer Real Bad Man's forthcoming joint album, is a song about struggle, but it's delivered smoothly in retrospect. It's a tale of hardship told over a bottle of something expensive, which takes the form here of RBM's pensive instrumental.
Siifu leads with an off-kilter flow that drifts confidently across the beat, too relaxed to lock into a specific rhythmic pattern. Boldy takes the opposite approach, staying close to the drums but never using them a crutch, giving the impression he'd be just as comfortable with nothing behind his vocal.
"'Looking for Water' is just about somebody looking for a way out or a way to get what he need from tha morning to tha night, but from my perspective," Siifu told The FADER over email. "Risk and rewards and tha other bull shit that comes w tha day to day. Floatin but grinding at tha same time."
RBM recalls the track as one of the first Siifu recorded for the tape. "He sent it back and it was just the first verse and chorus, and it faded out… I really wanted it to go on longer, it was fire," he remembers.
Real Bad Flights is set to land September 16. Listen to "Looking For Water" and view the tape's cover art and tracklist below.