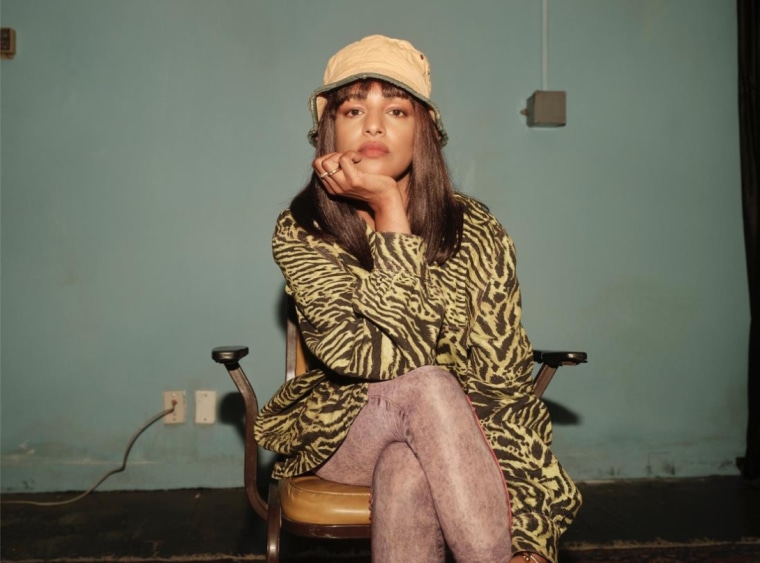 M.I.A.'s sixth studio album MATA is on the way, but the project doesn't yet have an official release date or tracklist. However, M.I.A. may have revealed some big clues with an Instagram post shared on Tuesday (August 30).
In her missive, M.I.A. heavily implied that MATA will contain guest appearances from Doja Cat and Nicki Minaj. She also pushed strongly for a September release, even to the point of threatening to leak the album if it doesn't come to pass.
She writes: "COMING SOON I PROMISE I HAD 2 WAIT 2 YEARS FOR A DOJA CAT VERSE .... THEN A NICKI ONE... THEN A .... NEVER MIND IF MATA ISNT OUT SEPT I WILL LEAK IT MYSELF."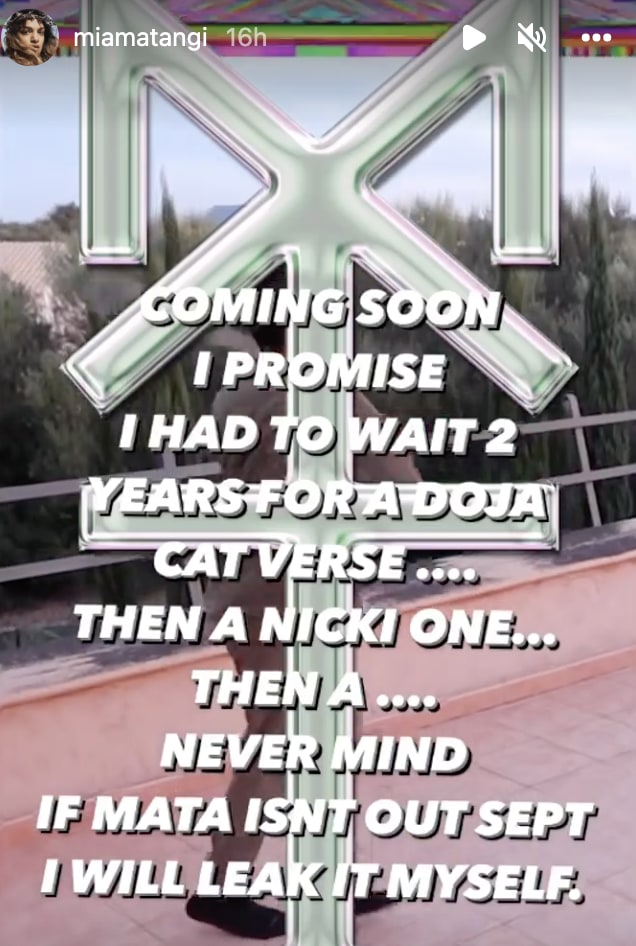 "Popular," the first single from MATA, was released on August 12 along with a music video. May saw the release of the song "The One," her first track since releasing "Babylon" as an NFT in 2021. In 2020 she featured on Travis Scott's "Franchise" with Young Thug. AIM, M.I.A.'s fifth studio album, was released in 2016.