Mount Kimbie tap Danny Brown, slowthai, and liv.e for new tracks
Today's two double singles, "In Your Eyes/A Deities Encore" and "Q/Quartz" collectively titled MK 3.5.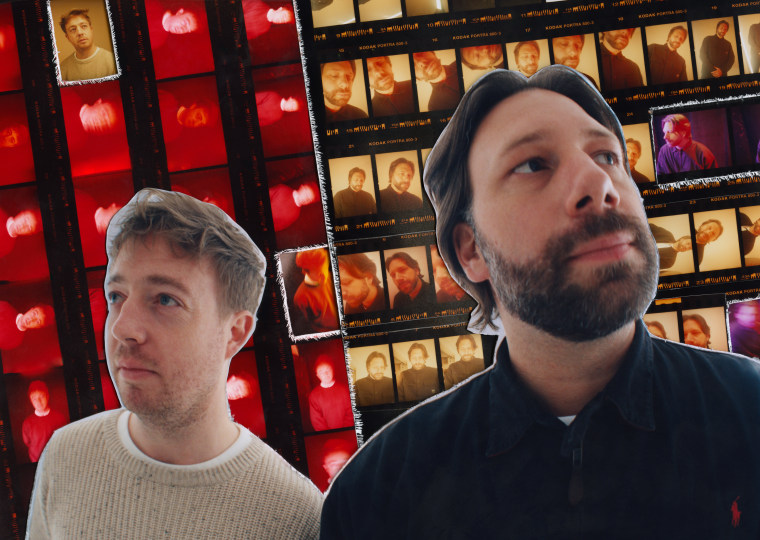 Mount Kimbie are in their singles era. Since the release of their third studio album, 2017's Love What Survives, the London duo of Dominic Maker and Kai Campos have kept themselves busy — and their fans on their toes — by dropping surprise loosies whenever the urge strikes. Today, they've shared four new songs in the form of two double singles, collectively titled MK 3.5.
The first half of the new project finds Maker in collaboration: "In Your Eyes," the top-billed track of the lot, is a lo-fi rap cut featuring a verse each from slowthai and Danny Brown. And "A Deities Encore" is a similarly vaporous neo-soul exploration with smooth, wispy vocals courtesy of Dallas luminary Liv.e. Sides A2 and B2, however, are solo Campos endeavors, each highlighting a different side of his production: Where "Q" is an austere, slow-building two minutes of percussion and static,' "Quartz" is an insistently busy instrumental, full of gummy synths and hollow drum sounds.
Listen to MK 3.5 below.