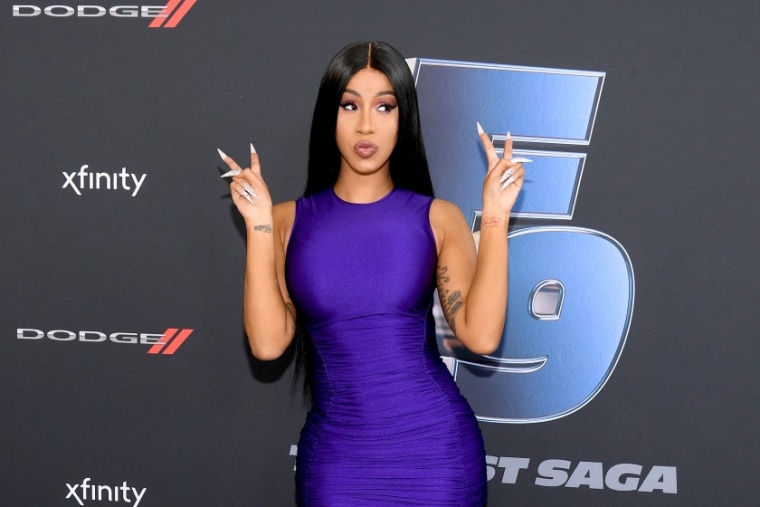 Cardi B made a surprise appearance at her old school in the Bronx, New York on Tuesday, donating $100,000 to help and further the students education.
The rapper returned to IS 232 in the Morris Heights neighborhood as part of the Community Capacity Development programme. She spoke to students and took questions before surprising the kids and teachers with the donation. She also visited two other schools in Queens and Brooklyn with the CCD.
Cardi B at her old school in the Bronx today. After donating 100k to the school. ? pic.twitter.com/zmpSVWupPz

— Cardi B Updates (@CardiBUpdatesHQ) September 13, 2022
Speaking at the event, Cardi referenced the fire that killed 17 people in the Bronx earlier this year while also acknowledging the financial aid many schools require. "I'm extremely proud to be from the Bronx and I have lots of family and friends who live and work there still," she said. "So when I heard about the fire and all of the victims, I knew I needed to do something to help."
"I was looking at some areas. The way that the prices soar up…like how are people surviving? I want to know. My family and my friends, they're so grateful to have me, but it's just like, what happens to people who don't have a me?"
Cardi has made a return to music in recent months, sharing "Hot Shit" with Kanye West and Lil Durk in July as well as joining fellow Bronx rapper Kay Flock on "Shake It."