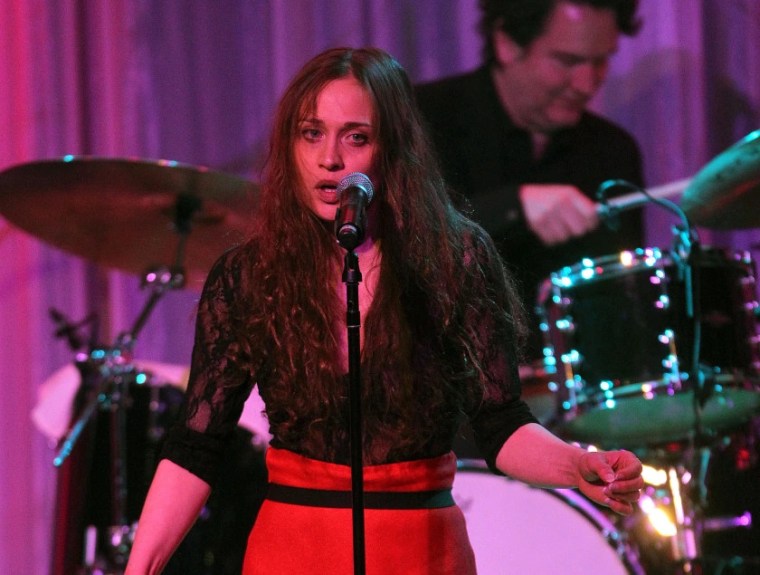 Fiona Apple has unveiled a new song recorded exlusively for Amazon Prime's new Lord of the Rings TV series, The Rings of Power. "Where The Shadows Lie," made in collaboration with composer Bear McCreary, is inspired by J.R.R. Tolkien's "One Ring" poem, which ends with the line: "In the land of Mordor where the shadows lie." Listen to the song via Amazon Music here. Amazon Music users who have already downloaded the Rings of Power soundtrack will get the previously unreleased track automatically.
The Lord of the Rings: The Rings of Power debuted on Prime Video in September. Amazon purchased the rights to the series from Tolkien's estate in 2017 for a reported $200 million, with $500 million more spent on the first season alone. "Where The Shadows Lie" will appear in the season one finale when it debuts on Friday, October 14.
Fetch The Bolt Cutters, the first Fiona Apple album in eight years, was released in 2020. That same year she contributed a song to another TV show, Apple's animated series Central Park. More recently she spoke out in opposition to the decision to overturn Roe V Wade in June.