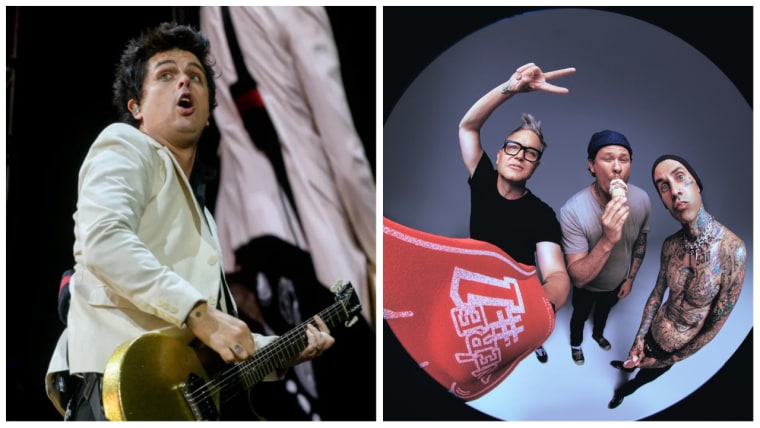 When We Were Young, the pop-punk and emo festival trading on 2000s nostalgia, has announced its line-up for 2023. Green Day and the newly reunited classic line-up of Blink-182 will headline with 30 Seconds To Mars, The Offspring, and Good Charlotte also on the bill.
In addition to the headliners there will also be appearances from 5 Seconds of Summer and All Time Low, Yellowcard, Rise Against, Sum 41, Pierce the Veil, Gym Class Heroes, Michelle Branch, Thrice, Rise Against, Simple Plan, New Found Glory and many more.
When We Were Young 2023 will take place at Las Vegas Fairgrounds on Saturday, October 21 next year. Tickets will go on sale to the general public beginning Friday, October 14 at 2 pm PT.