Playboi Carti reveals clothing line Narcissist
The first collection is on sale now.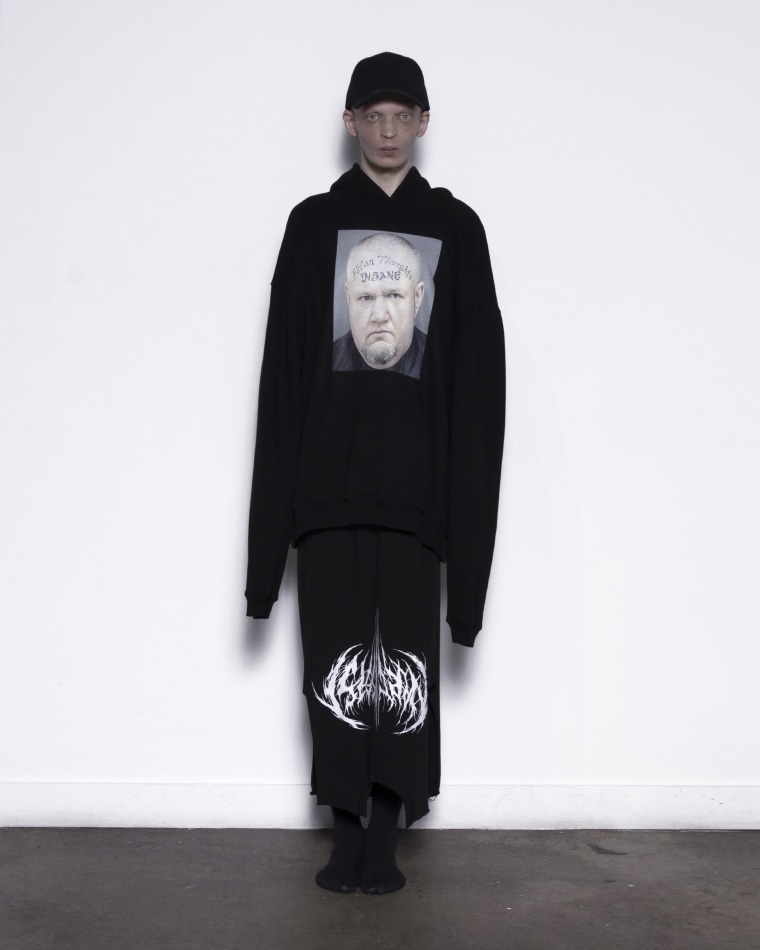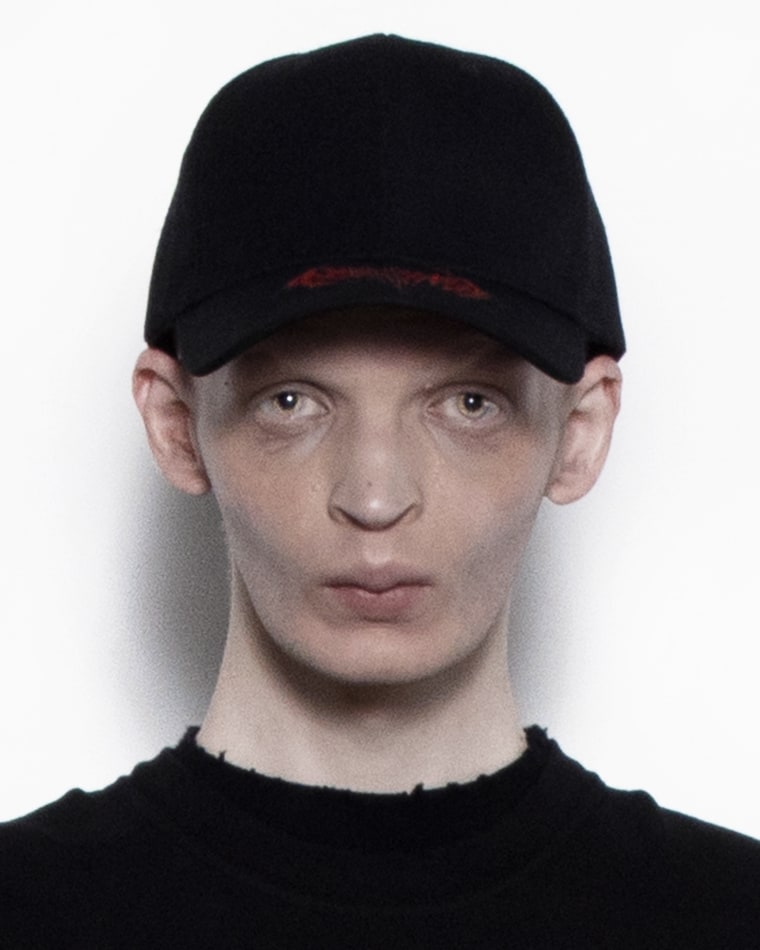 Playboi Carti is making the leap into the world of fashion with his new clothing line Narcissist. The new cut-and-sew pieces are on sale now at the website for Carti's label Opium — they include hats, hoodies with mug shots printed on them, a bomber jacket, a sleeveless tee, and a tank top.
Speaking with Paper (in a rare interview conducted by former FADER staffer Shaad D'Souza), Carti said that the new clothing release has been in the works for two years. He also claims that the name of the line is "not about being a dick," but rather "being the best you."
"This is our lifestyle, you know what I'm saying?" he explains. "When I wake up, this is already in me and it's already in a lot of people — it's all about being yourself and just expressing your feelings through clothing."
Rather than other designers, Carti took inspiration for the items from his tattoo artist. "It just goes back to me falling in love with the tattoo world and finding out about black and white ink," he says, "you know, the black and white ink comes from jail… It's like, yo, the people with the best tattoos had these critical moments that was captured, and that was the whole inspiration."
Check out a selection of the Narcissist styles below and browse the full collection here.