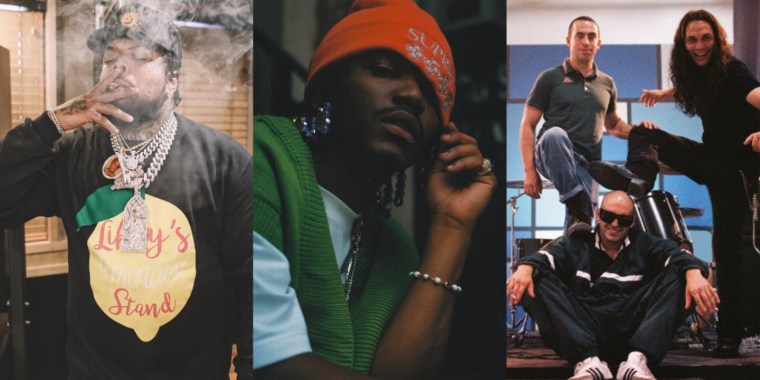 Trying to keep up with this week's best and most exciting new music? Every Friday, we collect the best new albums available on streaming services onto one page. This week, check out Westside Gunn's Ten, Smino's Love 4 Rent, Show Me The Body's Trouble The Water, Fred again..'s Actual Life 3 (January 1 - September 9 2022), and lots more.
Westside Gunn, Ten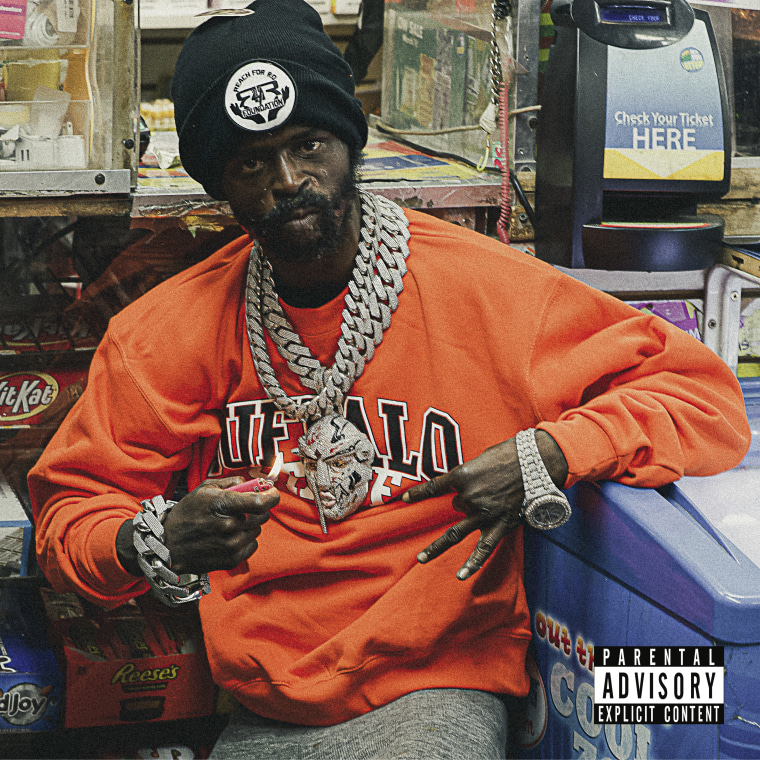 Ten is actually the final installment in Westside Gunn's career-making, unsettlingly titled mixtape series Hitler Wears Hermes. It's a pragmatic if overdue decision given the news that's consumed rap in the last few weeks. While Gunn may have felt early on in his career that he needed to court controversy to stand out, his success and influence both solo and as a member of Griselda have proved that to be a miscalculation. Ten boasts an impressive roster of guests, including A$AP Rocky, Black Star, Ghostface, Raekwon, RZA, Swizz Beatz, and The Alchemist as well as the Griselda artists Benny The Butcher, Conway The Machine, Stove God Cooks, Armani Caesar, Rome Streetz, and Jay Worthy.
Stream: Spotify | Apple Music
Smino, Love 4 Rent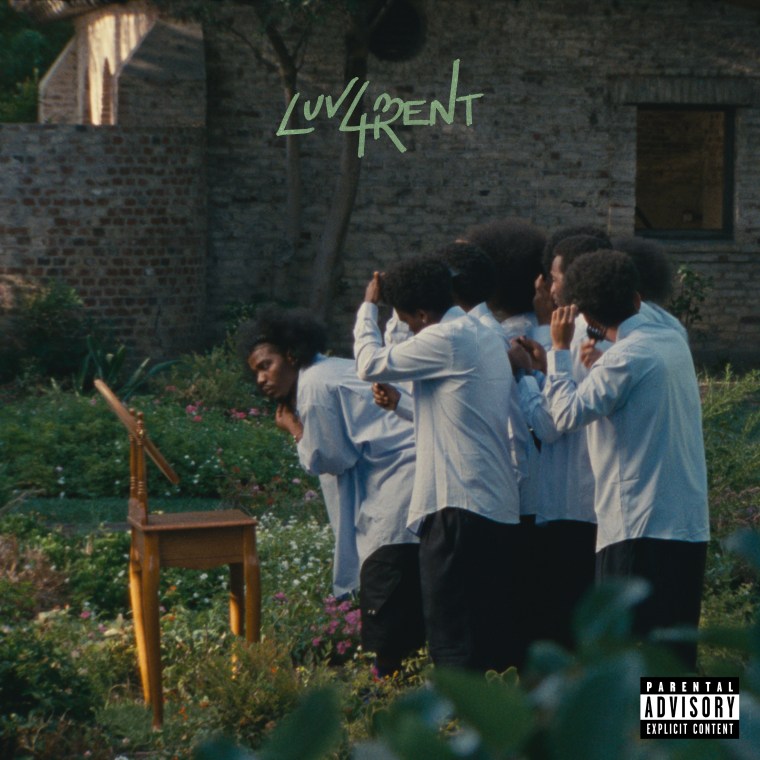 It's been heartening to see the groundswell of love for the St. Louis, Missouri rapper this year. The GEN F alumnus nabbed a J. Cole feature for his third album's lead single "90 Proof," and his joint tour with J.I.D. has sold out dates across the United States. "It's about having fun and recognizing your inner love," Smino said of the new project during a recent Apple Music interview. "Low key, this album probably just saved my life a little bit."
Stream: Spotify | Apple Music
Show Me The Body, Trouble The Water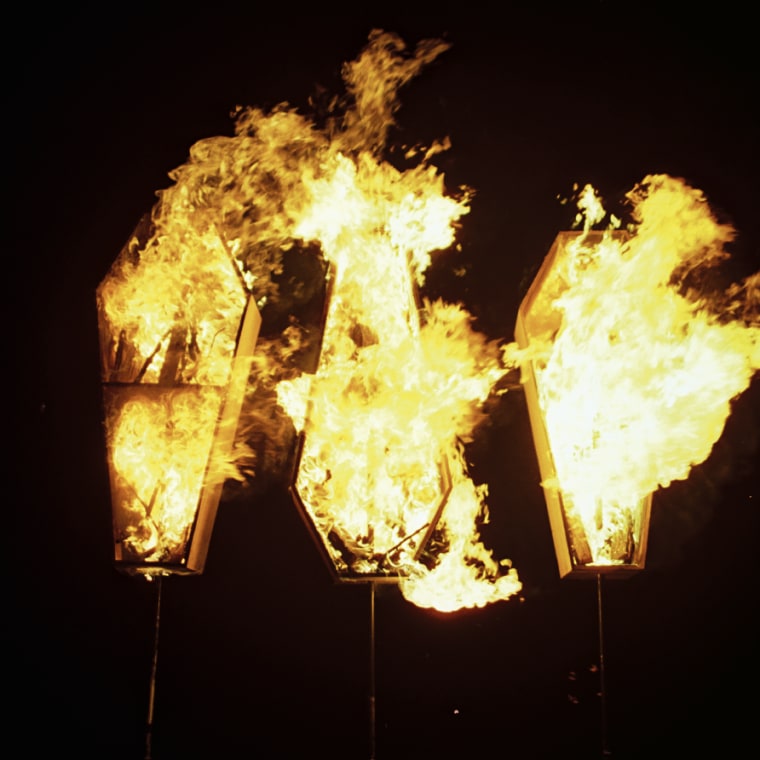 Equal parts punishing and inspiring, NYC hardcore trio Show Me The Body sound bolder than ever on their new album Trouble The Water, the group's fourth. The ominous and cathartic banjo-led lead single "Loose Talk" was a Song You Need, and was followed by the blood-pumping mosher "We Came To Play." You can catch them on tour next year.
Stream: Spotify | Apple Music
Fred again.., Actual Life 3 (January 1 - September 9 2022)
BabyTron, Bin Reaper 3: Old Testament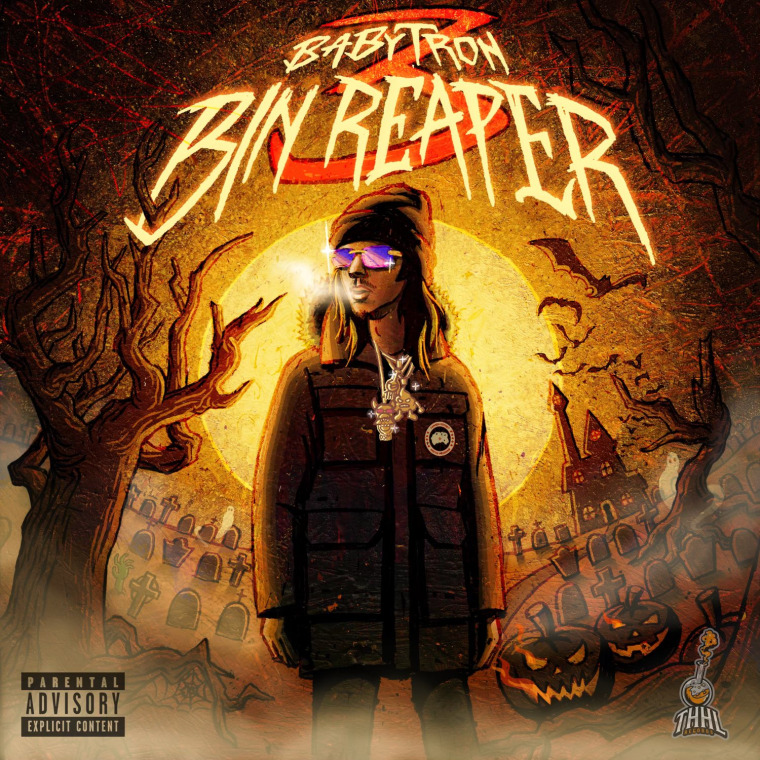 Thanks to a cutting sense of humor and stern-yet-deadpan delivery, Detroit's BabyTron has become a rapper to keep a close eye on in a city full of exciting artists. Bin Reaper 3 continues BabyTron's acclaimed mixtape series with appearances from Icewear Vezzo and Dougie B.
Stream: Spotify | Apple Music
Nosaj Thing, Continua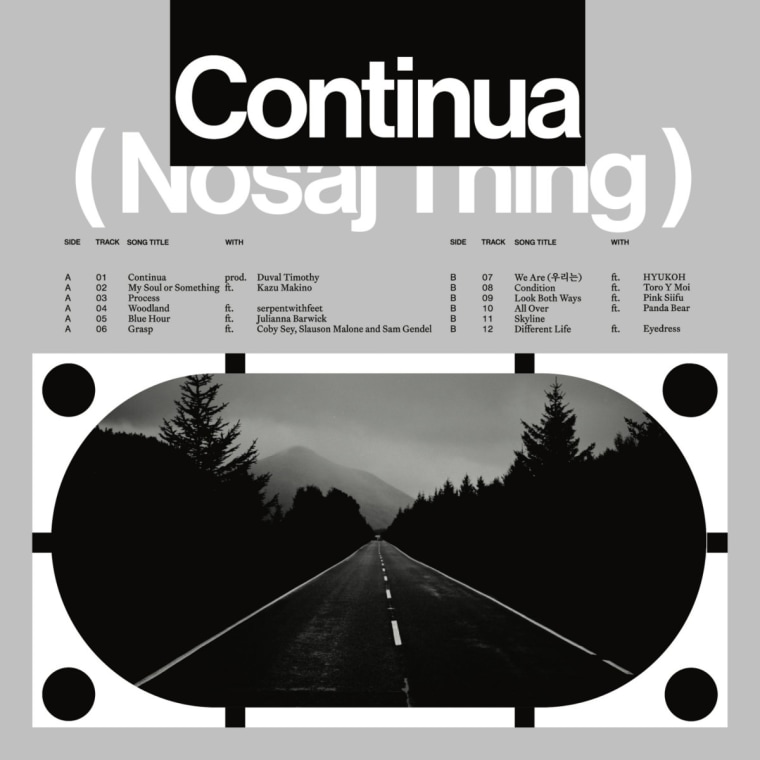 Los Angeles producer extraordinaire Jason W. Chung (Nosaj Thing) is back with his fifth full-length album and his first since 2017's Parallels. Its stacked features list includes Duval Timothy, Julianna Barwick, Pink Siifu, Toro y Moi, serpentwithfeet, Sam Gendel, Slauson Malone, Panda Bear, Eyedress, and Kazu Makino (of Blonde Redhead).
Stream: Spotify | Apple Music
Fauness, The Golden Ass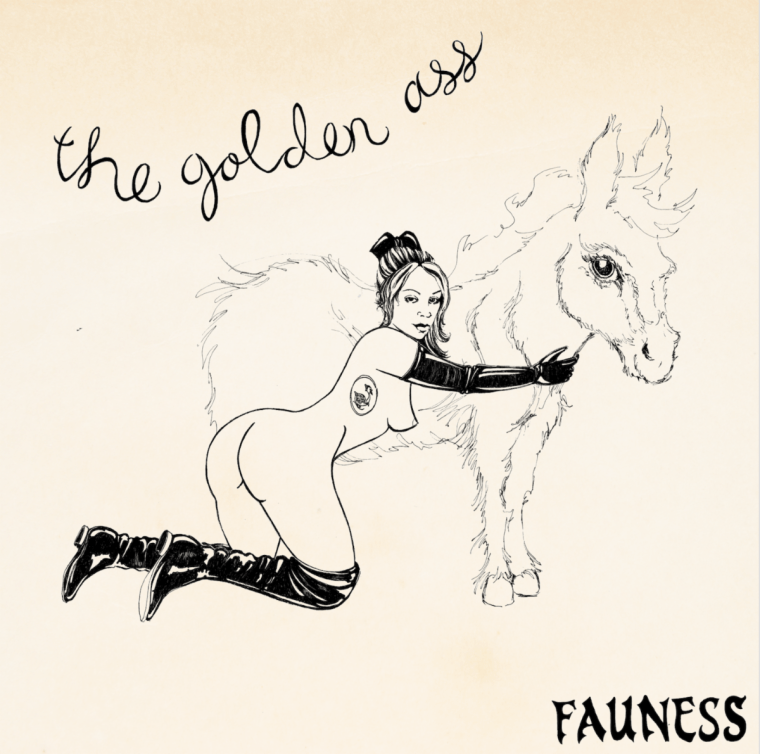 Fauness has finally shared her debut album The Golden Ass after spending years creating an esoteric pop world through singles and EPs alone. The new collection feels like a multi-dimensional portrait of Fauness as both an artist and person. The project is inspired by her lonely and tragedy-stricken upbringing in Connecticut, though songs like "Mystery" use mythological analogies to make a broader comment on the state of the world.
Stream: Spotify | Apple Music
Cakes Da Killa, Svengali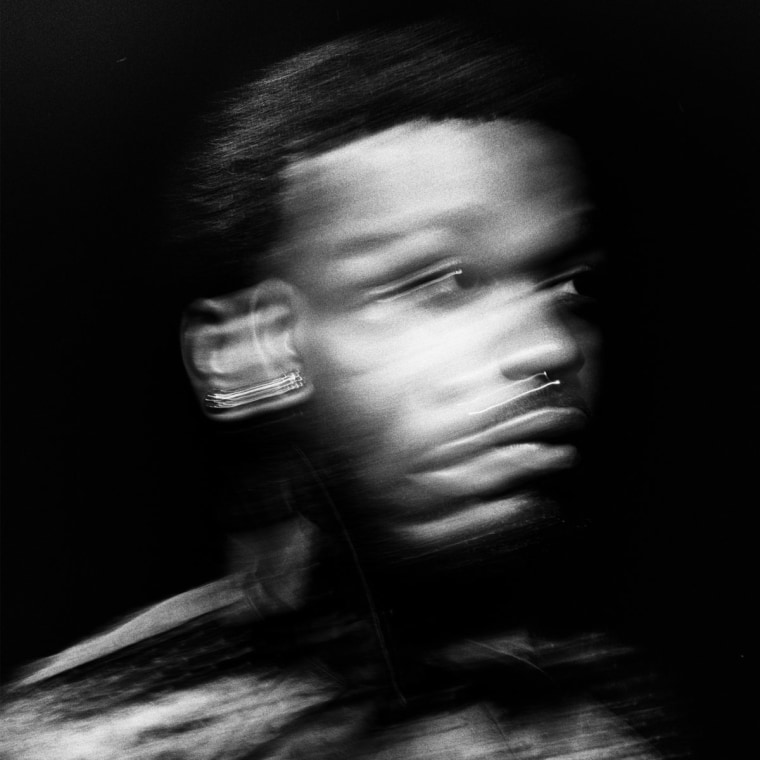 Cakes Da Killa tracks a relationship from beginning to end on Svengali, the New Jersey artist's sophomore full-length. The new songs, produced with Sam Katz, collide a sharp lyricism and house-inspired production that will make you do a death drop at work. The singles "Svengali," "Drugs Du Jour," and "Sip Of My Sip" appeared on the EP W4TN, which dropped in September.
Stream: Spotify | Apple Music
Duke Deuce, Memphis Massacre 3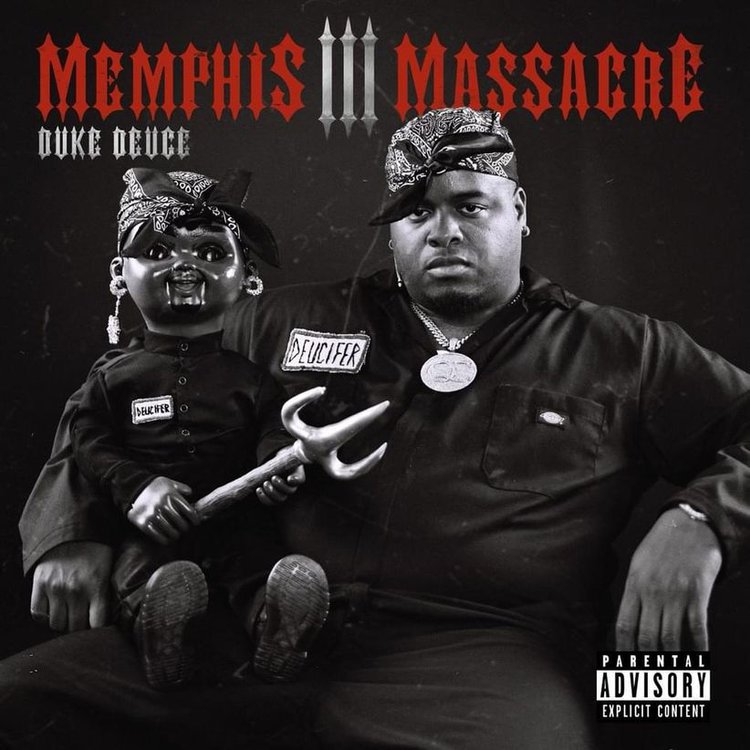 Memphis rapper and crunk aficionado Duke Deuce returns for a new installment of his Memphis Massacre series, just in time for Halloween. "They say we don't stick together," he wrote on Instagram, "so I only featured MEMPHIS artist[s] on my album." ATM Rich Baby, Gloss Up, Big Moochie Grape, and more show up for the party.
Stream: Spotify | Apple Music
Drugdealer, Hiding in Plain Sight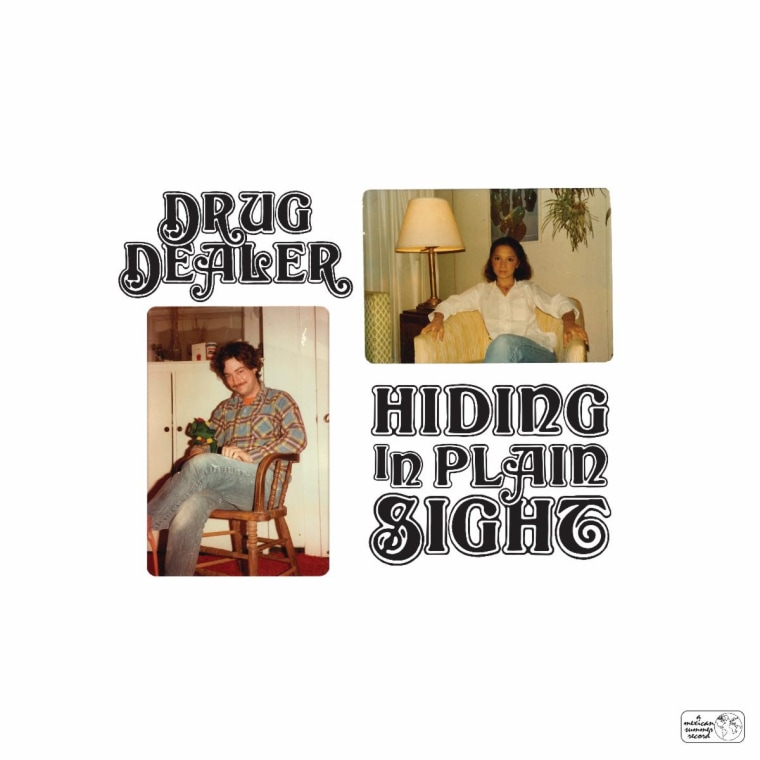 In the year of our lord 2022, there are too many bands returning to the west coast yacht rock of the '70s, but few do it as convincingly as Drugdealer. Led by charismatic crooner Michael Collins, they cruise into their third studio LP with more silky savoir faire than ever. The record contains collaborations with Kate Bollinger and Tim Pressely, as well as Bambina, Sedona, and Sean Nicholas Savage, who all appear on the project's closer, "Posse Cut."
Stream: Spotify | Apple Music