Watch Sega Bodega's haunting music video for new single "Kepko"
"Kepko" is the U.K. producer's first release of 2022.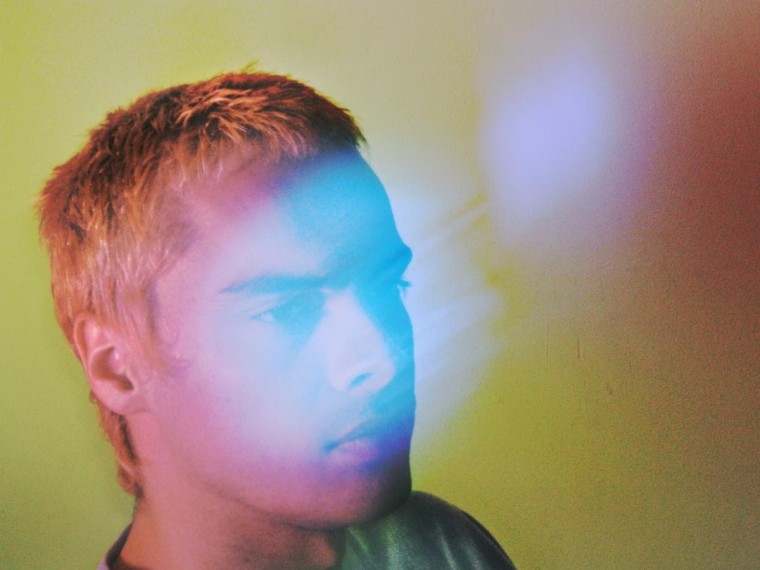 For the first time since November 2021, Sega Bodega has released new music. Last year, the U.K. juggernaut dropped his sophomore album, Romeo, which featured the likes of Arca and Charlotte Gainsbourg. Today, he shares a new experimental electronic single "Kepko" on his own imprint, NUXXE, along with a music video.
The song drops right before the Glasgow producer's three "Romeo: The Final Act" headline shows in London, Berlin, and New York City later this month. You can purchase tickets here.
The "Kepko" video was directed and shot by Sega Bodega himself along with Lydia Ourahmane. Frenzied and fast-paced, the clip features quick shots of Sega's friends and collaborators, including Caroline Polachek, Uffie, and Virgen Maria. Watch it below.
Viewer discretion is advised. The beginning of the video provides a content warning for those with photosensitive epilepsy due to flashing visuals.