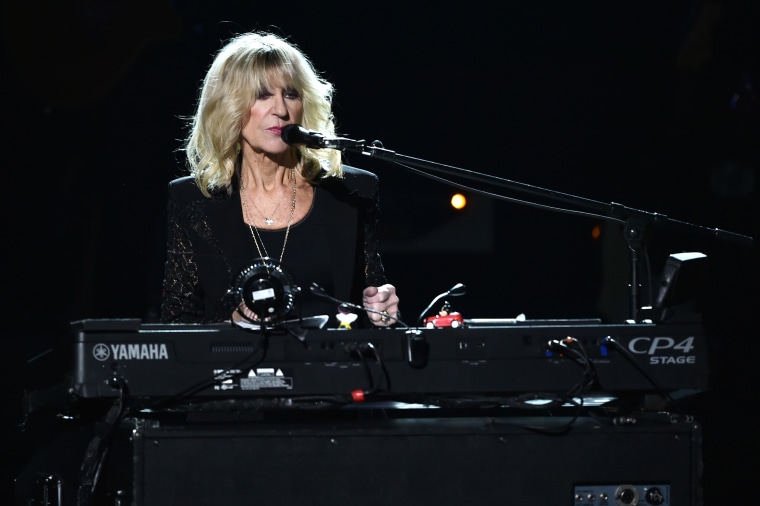 Christine McVie, keyboardist and co-lead vocalist of Fleetwood Mac, has passed away, according to a statement from the band. She was 79; on Facebook, the singer's family said that McVie had passed away after "a short illness."
McVie joined Fleetwood Mac in 1970. In subsequent years, the English-American rock band would go on to become one of the most successful music groups in history, selling over 100 million albums thanks to classics like Rumors, Tusk, Mirage, and their self-titled project.
The band wrote in their statement shared on Wednesday: "There are no words to describe our sadness at the passing of Christine McVie. She was truly one-of-a-kind, special and talented beyond measure. She was the best musician anyone could have in their band and the best friend anyone could have in their life. We were so lucky to have a life with her. Individually and together, we cherished Christine deeply and are thankful for the amazing memories we have. She will be so very missed."
November 30, 2022
Outside of her career with Fleetwood Mac, McVie also released three solo albums and Lindsey Buckingham Christine McVie, a collaboration with her Fleetwood Mac bandmate. She played in a blues group called Chicken Shack prior to joining Fleetwood Mac.