Arca shares Kick compilation with three new tracks
The new collection comprises the fan-voted best songs from her five-album Kick cycle, plus three new ones.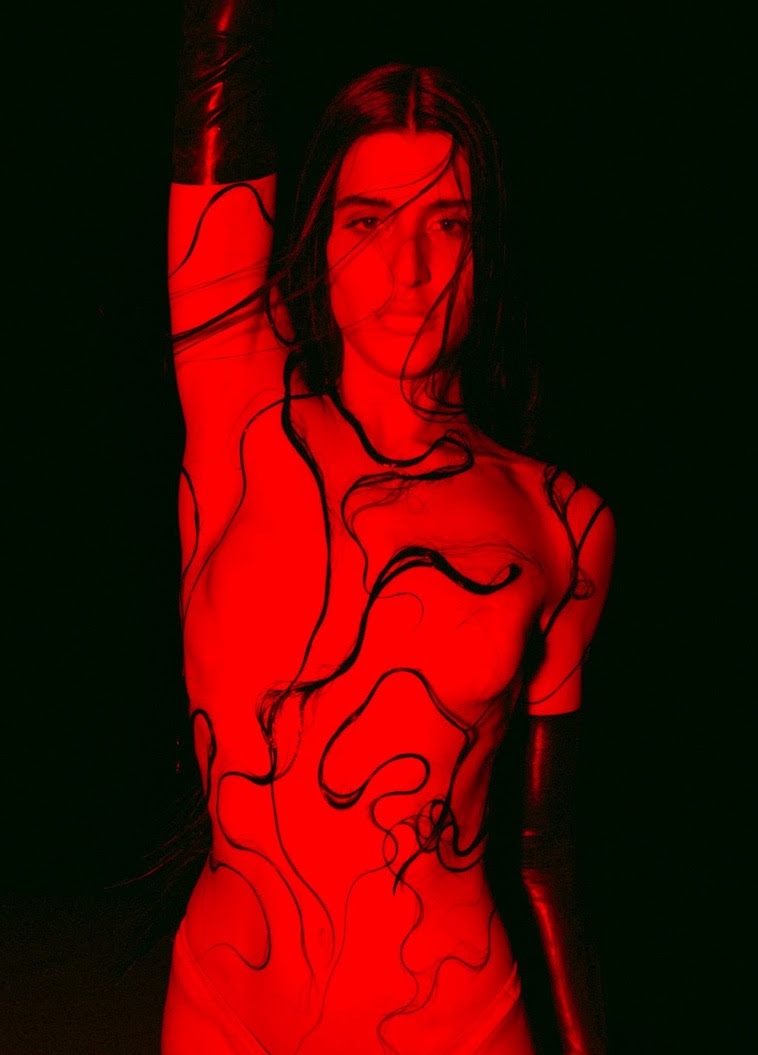 Arca dedicated nearly the entirety of her 2021 to finishing the Kick album series she started in the summer of 2020, releasing volumes ii–iiiii over the course of the calendar year. Today, she's shared a compilation of 21 songs from the cycle, selected via a vote on her Discord channel, plus three new ones and two previously released non-Kick cuts.
The record is split into two discs. The first comprises the "best of" compilation and the second, five-track addendum includes the new songs — "Alto Voltaje," "Ritual," and "Sentient Savior" — and the loosies: "Cayó" (co-produced with Tim Hecker) and "El Alma Que Te Trajo," a joint track with Safety Trance.
Listen to the three new tracks and stream the full compilation below.