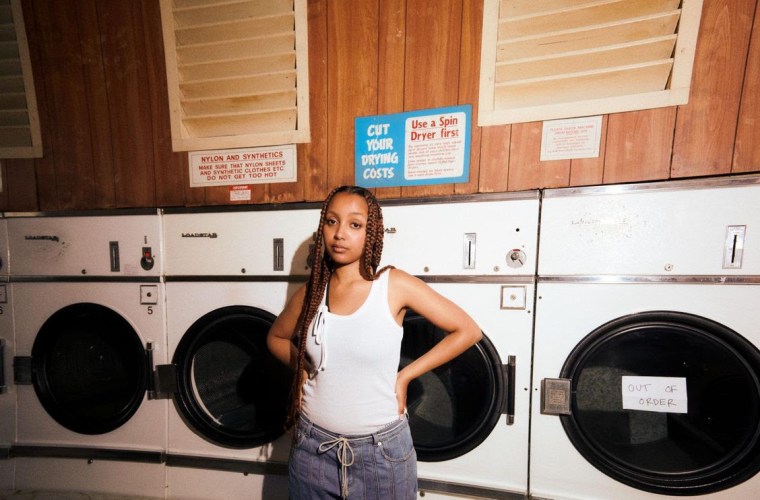 The FADER's "Songs You Need" are the tracks we can't stop playing. Check back every day for new music and follow along on our Spotify playlist.
It's difficult to fully glean the providence of PinkPantheress songs unless you're on TikTok 24/7. "Take me home" first surfaced at some point in early-to-mid 2021; was it a song teased on her TikTok, or shared briefly in an unfinished form on streaming? Fans have been piecing the song together since the summer of last year, and while that may not be unusual in the era of snippets and stans, "Take me home" quickly became a considerable grail in the London artist's young career.
With its official release on Friday on a three-track EP of the same name, it's easy to hear why fans were pining for "Take me home." The production from Future Cut (the U.K. duo who have produced for Shakira and Rihanna) is an indication of how PinkPantheress's influence is beginning to spread throughout the larger pop ecosystem: there are gummy synths, "Maniac" drums pads, and brightly processed "oohs" and "aahs" reminiscent of Magdalena Bay or Kero Kero Bonito, but the breakbeat and PinkPantheress's newly iconic, gossamer vocal presence ties it into something unmistakeably hers. As she worries about her arrested development, loneliness, and fear of facing the world, one gets the impression of an artist who sings of an itch that needs scratching while also providing a salve in the form of her music.