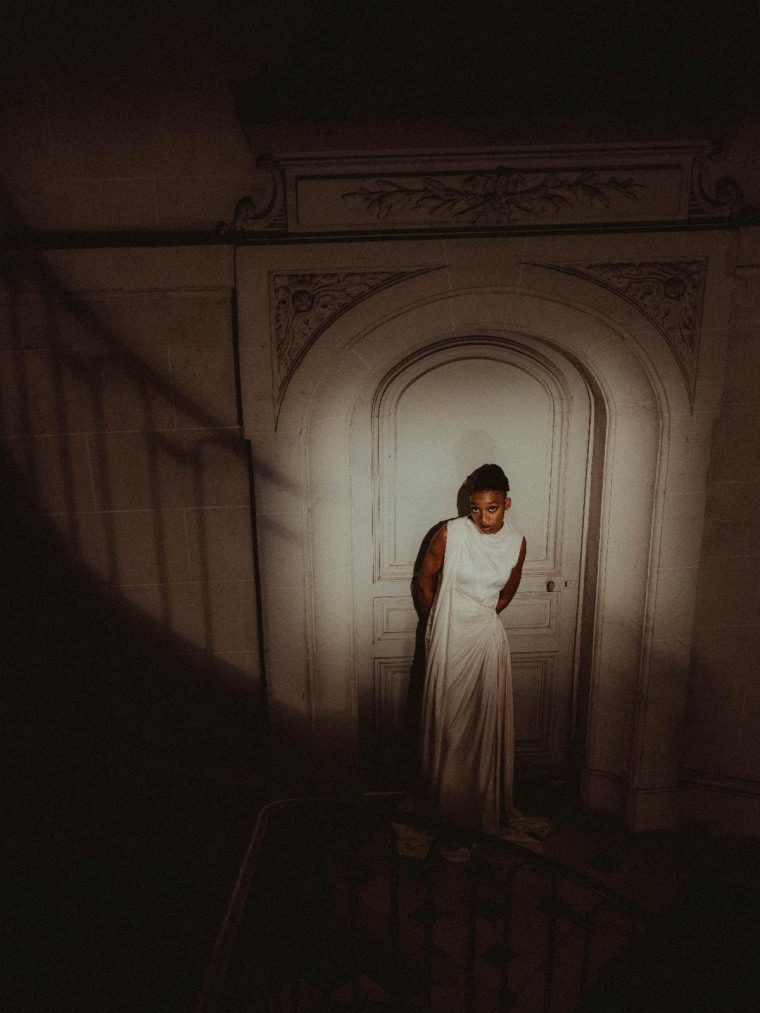 The FADER's "Songs You Need" are the tracks we can't stop playing. Check back every day for new music and follow along on our Spotify playlist.
Throughout her new album No Thank You, Little Simz does not have the demeanor of someone who is emerging from the ashes so much as a person who walked through the fire completely unscathed. It is a project fully cognizant of the different kinds of servitude, whether it's to substance, the self, or the crushing gears of the music industry. And Simz does more than just affirm; on her fantastic fifth full-length, her wisdom feels both earned and invoked, channeled from sources that transcend her own lived experience.
Like a true sage, she'll also freely discuss her own growth. "I'm takin' notes from every book I'm readin'," she raps on "Sideways," the album's eighth track. "I didn't know the word 'no' could be so freein'." The line is especially resonant in the wake of a year that saw Simz cancel her North American tour due to "financial unviability." Rather than compromise her vision, Simz faced down every rapper's nightmare — pulled tours and empty shows can end entire careers — and didn't blink.
Her flow on "Sideways" is cold, sharp, and steely, cutting through the sparse chipmunk-soul beat from Inflo, her longtime creative collaborator and co-founder of the SAULT collective. Not content to wield her mastery in merely superficial ways, Simz places her skills in the context of the rap game's patriarchal swamp. "A student might be the one to school you on many lessons / You ain't seen the type of shit that I have," she raps. "When you men have your daughters, you'll see how important I am." The brutal sentiment is tough to argue with, even if with each successive release, Little Simz is becoming a force more and more undeniable.