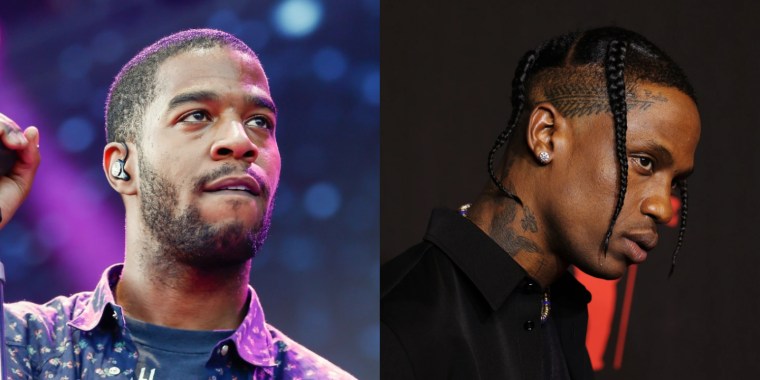 Kid Cudi pulled the plug on his long-anticipated album with Travis Scott, during a fan Q&A on Wednesday (December 21). The project was first teased in 2020 with the song "The Scotts," released in April 2020; when asked about the project, Cudi responded "Naw im not doin that. The moment has passed." See the tweet below via XXL.
However, there doesn't appear to be any ill will between the two artists. In response to a fan asking for more collaborations between Cudi and Scott, Cudi said that he had recorded an appearance on Scott's upcoming album.
Elsewhere, Cudi said fans could expect another album from him in a "couple years." In October, Cudi revealed that he was considering retirement from music.