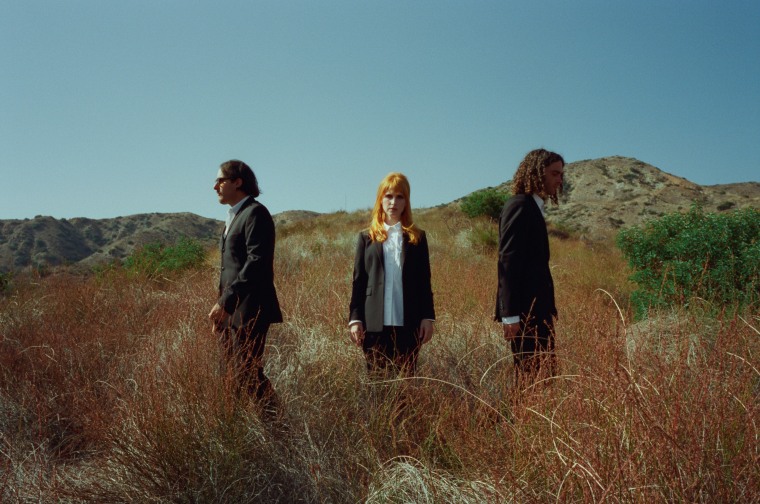 Paramore are back with "C'est Comme Ça," the second single from the band's upcoming album This Is Why. The jerky, post-punk single finds lead singer Hayley Williams deliver a sprechgesang-style vocal and speaking about having aged "100 years" as well as her efforts to cut out caffeine as part of a health kick. Sounds perfect for January, then.
Speaking to Zane Lowe during an Apple Music interview broadcast today, Hayley Williams described "C'est Comme Ça" as being, "This really great treat. We had a really good time getting back into a little bit of dance punk vibes. I had been listening to a lot of Dry Cleaning and Yard Act and just artists that talk a lot over great, cool, music. So I guess I was just feeling poetic and feeling a bit critical of myself and fused all that stuff."
This latest single follows "The News" and the title track on the list of songs we have heard from This Is Why. Watch a video for the new song below.
Paramore is currently in the midst of an extensive world tour that is due to run into a series of summer festival dates. This Is Why will be released on February 10, 2023 via Atlantic Records.