d4vd is heartbreak-pop's unlikely gamer prince
He's only been making music for a few months, but the Texan teenager is ubiquitous on TikTok and signed to a major label. Now he just needs to get his heart broken.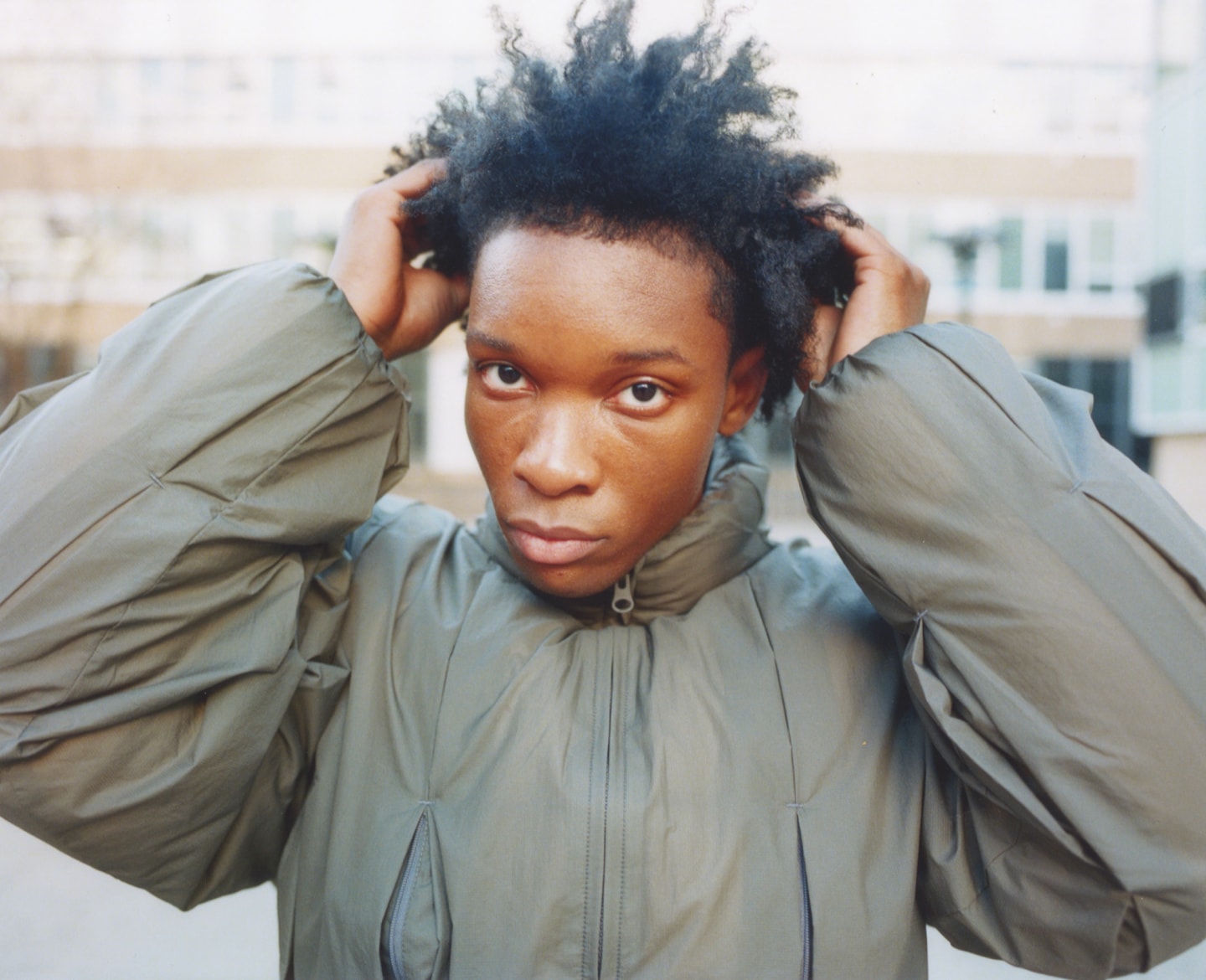 d4vd pokes his head into the swank 60's-era studio at Manhattan's Jungle City Studios, where expectant audio engineers make themselves available behind chocolatey vintage boards and state-of-the-art acoustic technology. He heads into the lounge instead and opens his phone, pulling up BandLab, the GarageBand-like app on which he has recorded, engineered, and mastered everything he's ever released. His bubbled leather bomber and chunky black platforms squeak against the sticky couch. "I'm at a studio, it's crazy," he says. "And I'm still doing my shit on BandLab."
Here is a very contemporary kind of budding star. Still just 17, d4vd has already cracked the Billboard Hot 100 and the Hot Alternative/Rock charts — though that probably undersells how famous he is. He is ubiquitous on TikTok; his two biggest singles, "Romantic Homicide" and "Here With Me," have basically been permanently viral since last summer. Though he'd only been making music for a few weeks before blowing up on social media — and had only really been making music at all to avoid takedown notices on his gaming montages — major labels took an immediate interest in him. Darkroom/Interscope stumped up a "multi-million dollar advance" to sign d4vd to a multi-album deal in August, so now he's sitting on the couch in a studio where Rihanna, Beyonce, and Justin Bieber have recorded, playing around on his phone.
He's still uncertain about whether he's a gamer who makes music or a musician who plays video games. I ask what his friends think of his new fame. "I don't have friends…" he says. "Well, two that moved away. Now we just play video games." He insists that he's not famous. No one would recognize him in the supermarket. Besides, he's at home in Houston with his parents most of the time; he's homeschooled, and his recording studio doubles as his sister's closet. "My day-to-day is schoolwork, music, video games, and sleep," he says. "I think I'm one of the most boring people on the planet at the moment." I laugh, but he doesn't.
His career started as a friendly bet with his faraway friends over who could amass the most YouTube followers. d4vd, who released Fortnite montages as @limit_ant, was out in front, but, because he was using mainstream music as his backing tracks, he kept running into takedown notices from YouTube. "I would cry to my mom about it all the time," he says.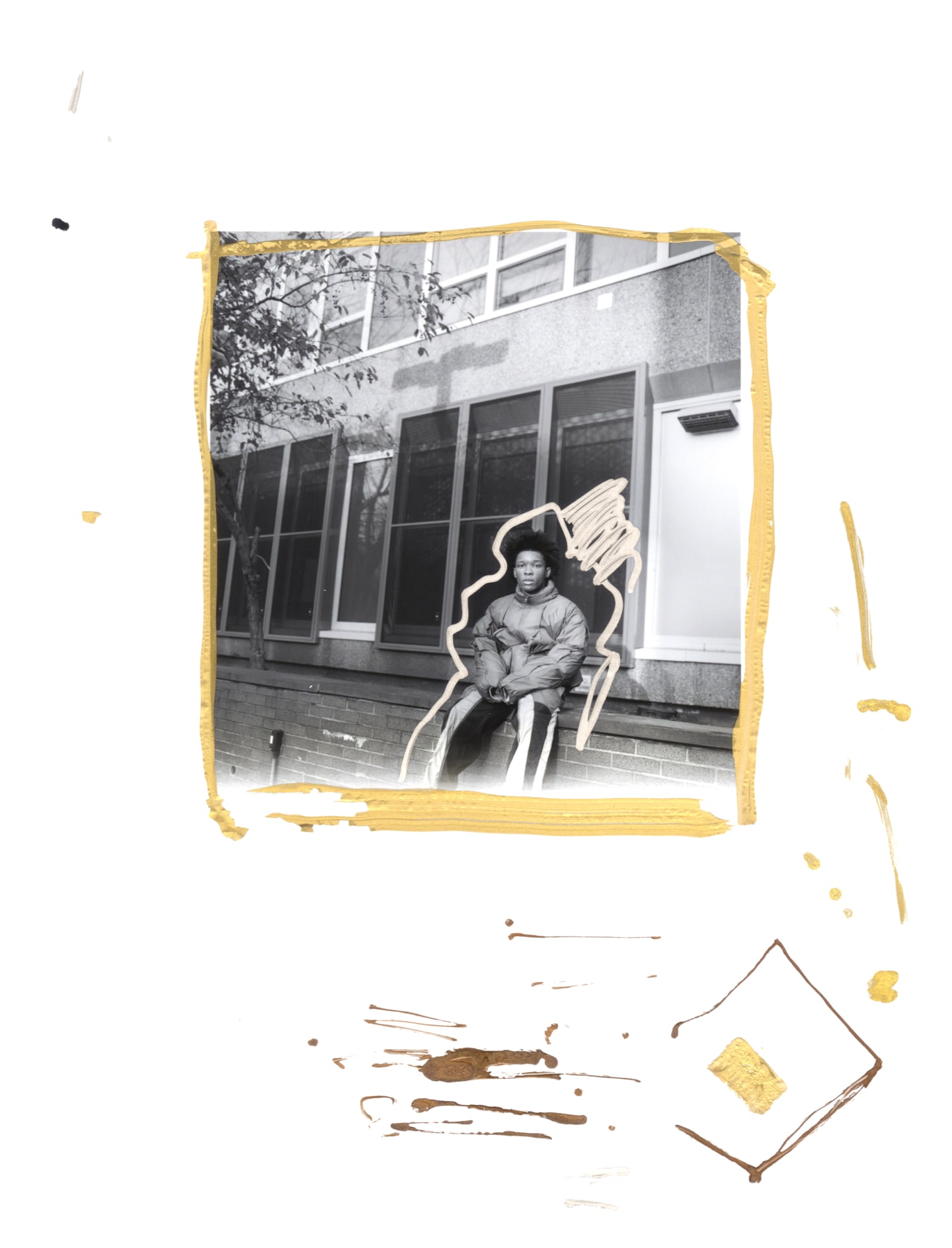 His mom suggested he write his own music instead, so in November of 2021, d4vd unwittingly began his music career by downloading BandLab, the free-of-charge music-making software. "I didn't even use YouTube tutorials," he says. Within hours he was "messing around with the presets," creating his own instrumentals, and modulating his vocals.
Brought up in a devoutly Christian household in the Houston suburbs, without the social scene of a high school, d4vd hadn't really been immersed in music before he started making his own. Other gamers' Fortnite montages were his portal into that universe; he hurriedly devoured new genres and sounds, finding himself drawn to indie artists like The Neighborhood and Wallows. His first few weeks of making music were a journey through shoegaze, drill, and eventually back to something resembling indie. "I kind of devolved and evolved in a matter of months," d4vd says laughing.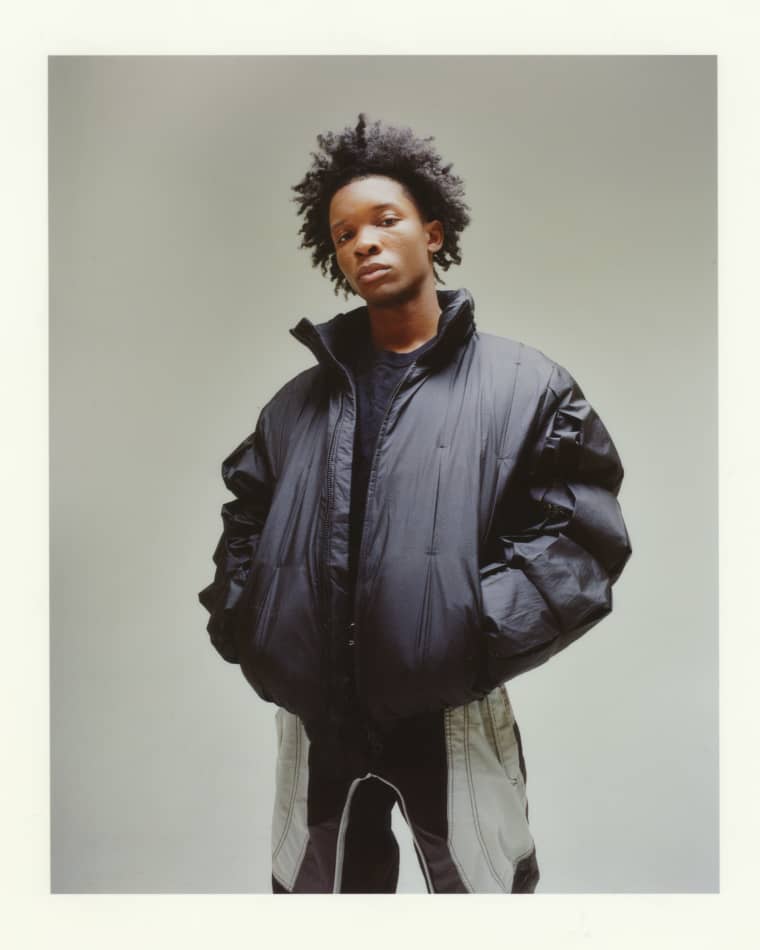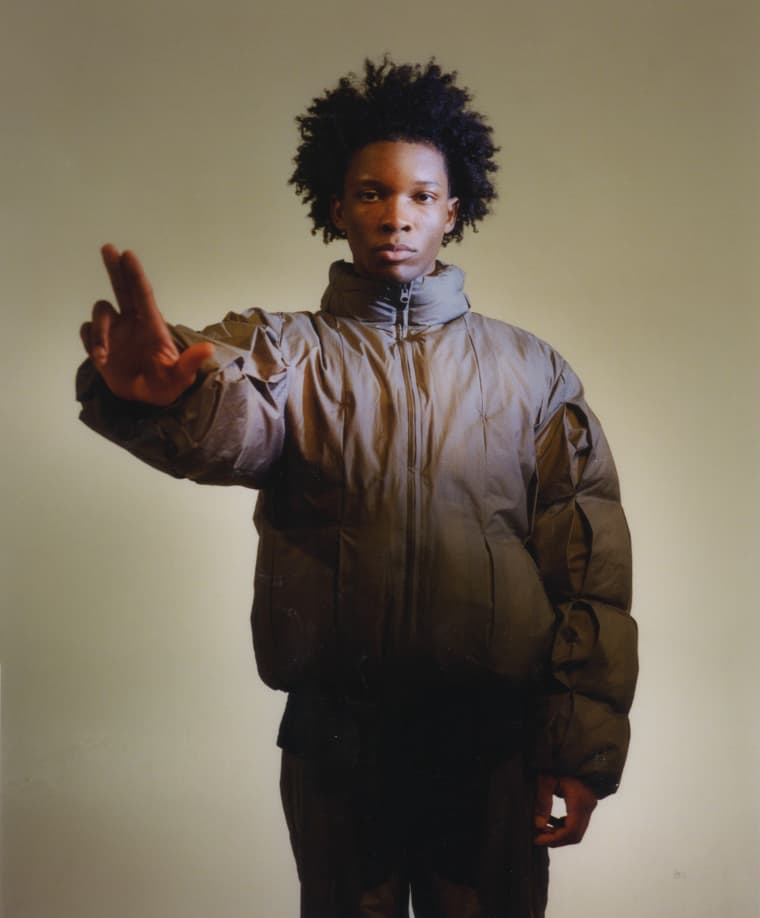 "I've never experienced heartbreak. I write those tracks in preparation for those emotions. I feel like when you commit to love, you also commit to devastation. So I'm writing to prepare…"
"I made this really ethereal slow song, 'Runaway,' and then I started making drill for whatever reason. Then I made 'You & I' which was the first song I ever put in a Fortnite montage," he says. Soon, other gameplay accounts were using "You & I" in their montages, surprising his followers who knew @limit_ant as a gamer, not as a musician. "The Twitter community went crazy, calling me the first Fortnite artist. A hashtag 'the first fortnite artist' was even trending," he says proudly.
He began experimenting with different creator platforms, uploading "You & I" to SoundCloud before switching to TikTok to publicize his newest track, a lovesick 90-second slow-jam called "Never Again." He tried jumping on video trends, including using a high-pitched Alvin and The Chipmunks sound to cover popular songs. They were not well received. "A normal person would have been like, Okay, I'm getting hated on, maybe I should not do this," d4vd says, laughing. But for the TikTok algorithm, which amplifies content based on engagement — even, or perhaps especially, those negative comments — all attention was good attention.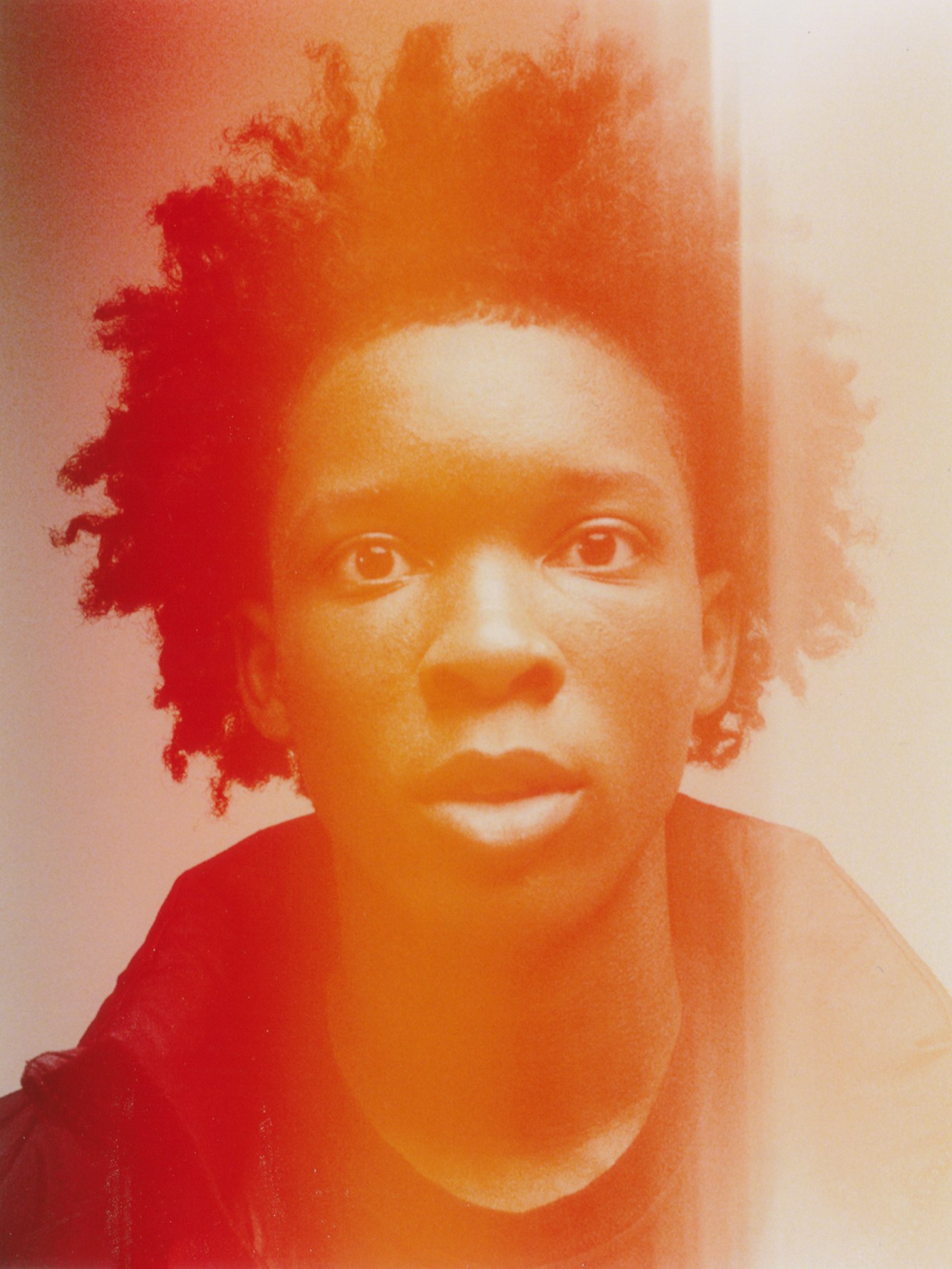 "Romantic Homicide" was the breakthrough, going inescapably viral on TikTok this past summer. After signing with Darkroom/Interscope Records, all his music was re-released officially on streaming platforms and, in September, bolstered by the mega-company's support, he released the Tokyo Ghoul-inspired "Romantic Homicide" music video, which catapulted him into the Billboard Hot 100 at No. 77.
"This song feels like being stabbed," said one user on TikTok, where the song has gone viral with nearly 400,000 videos recording over it. And there is an intensity to d4vd's darkest thoughts here — "In the back of my mind / You died / And I didn't even cry" — even if the song itself sounds comparatively dreamy. He sounds resentful, grief-stricken, heartbroken.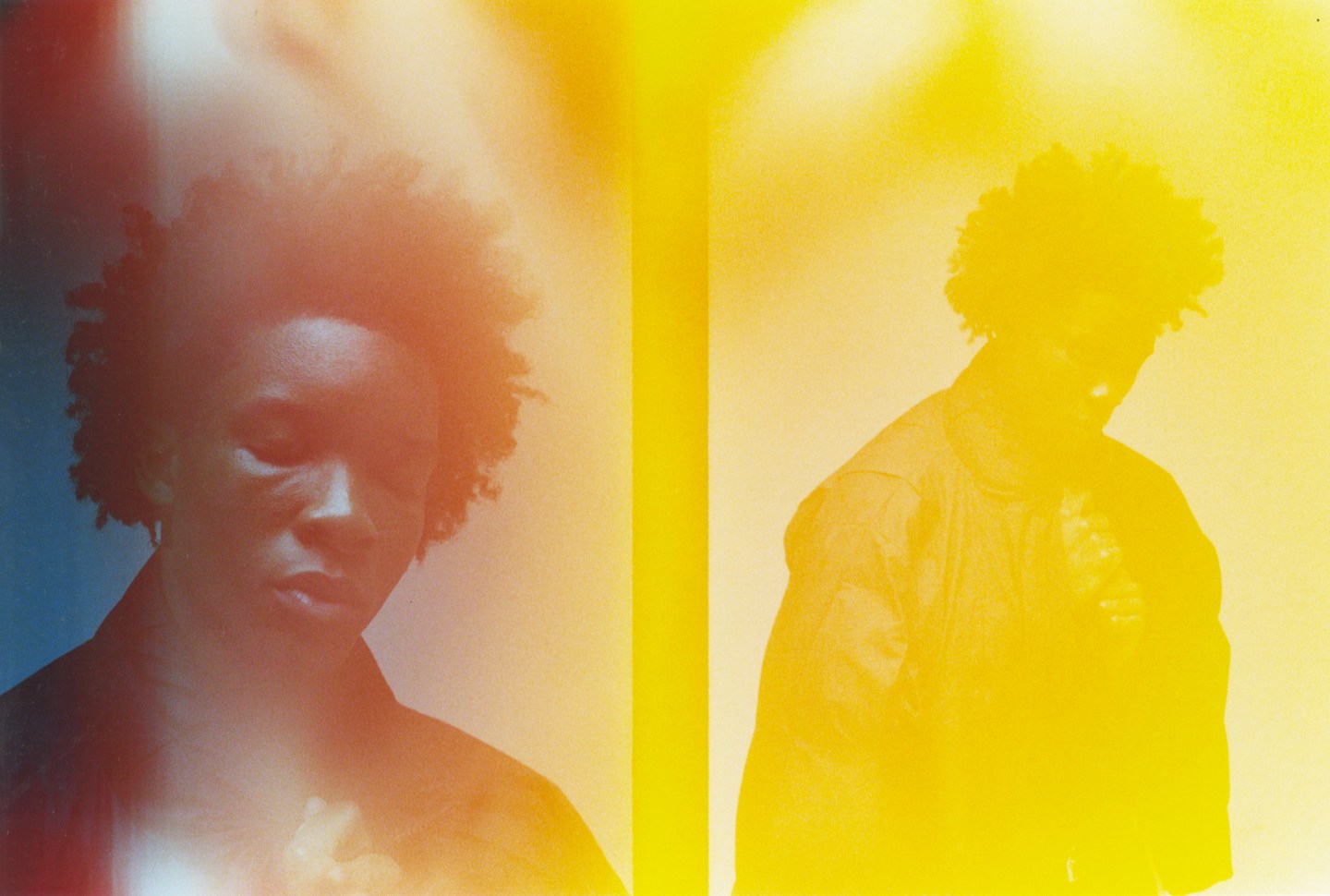 But he's guessing at those feelings. "I've never experienced heartbreak," d4vd says, "I write those tracks in preparation for those emotions. I feel like when you commit to love, you also commit to devastation. So I'm writing to prepare…" Some of that melodrama is, d4vd says, derived from Japanese manga, though it also seems to come to him instinctively: "Writing is my favorite thing. I don't why I keep this so close to the chest. I've been writing poetry and spoken word since I was in third grade."
For now, when he's not in wildly expensive studios, d4vd is at home, chopping together beats on an app that looks like Dance Dance Revolution and figuring out his sound and style as he goes. "I wanna finish an album so bad," he says excitedly. "But I wake up wanting to make a new vibe every day, internalizing life, emotions, places, everything. So I'm trying to make it cohesive."