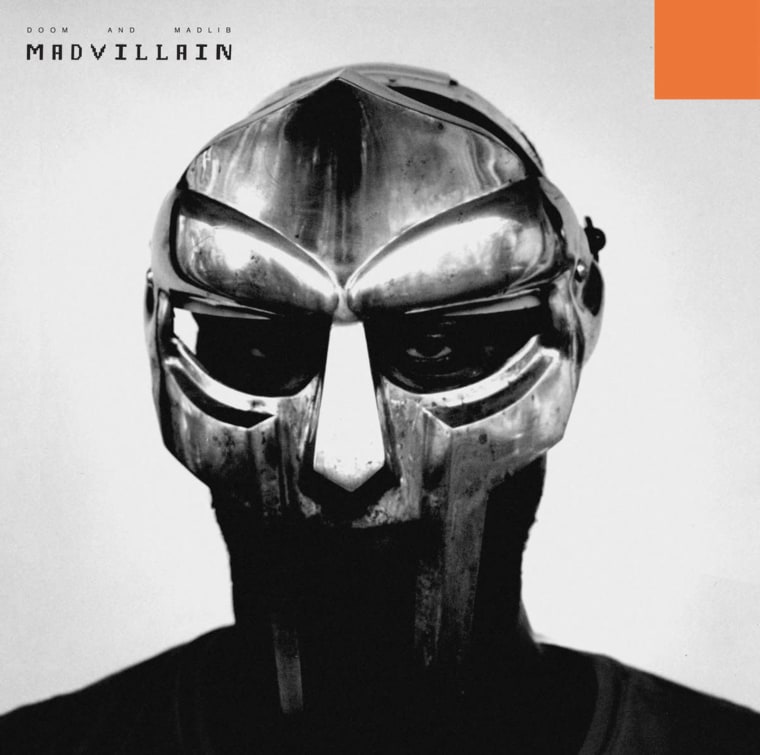 M.E.D., an Oxnard, California-based rapper with a verse on Madvillainy, one of the most acclaimed hip-hop albums ever, has claimed in a tweet that Stones Throw, the label behind the project, has only paid him $500 since the album's release in 2004. M.E.D. can be heard on "Raid," the album's fourth track; Madvillainy was the first and only studio album released from MF DOOM and Madlib.
In his post, shared on Tuesday (March 14), M.E.D wrote that Stones Throw and its co-founder Peanut Butter Wolf "lied and tricked me out of royalties and publishing." The statement is written over a text message conversation with the title "Madvillan Record Sales" with purported sales of 342,648 physical LPs and 59,562 digital sales (it's unclear if these unconfirmed numbers refer solely to the Madvillainy album or Madvillain's entire catalog).
The pursuit for fair payment has been ongoing for over a decade, M.E.D. claimed. During this time, he says that he learned that Daedalus, a musician who was sampled on the Madvillany song "Accordion," was compensated. "After 15 years of trying to get it back w no success I found out the[y] Gave @daedelus his." See the post below.
The accusation comes as a prominent former employee of Stones Throw is being directly accused by the estate of MF DOOM of hoarding the late rapper's property. Eothen Alapatt, general manager of Stones Throw from 2000-2011, is believed by DOOM's estate to be in possession of his old rhyme books; Alapatt has not publically addressed the allegations. On March 1, DOOM's Twitter account called out Alapatt once more, sharing emails from 2016 and 2017 requesting their return.
Egon Give The Notebooks Back. @nowagain pic.twitter.com/hCWYwcdI2k

— DOOM (@MFDOOM) March 1, 2023
The FADER has reached out to Stones Throw and M.E.D. for more information.