Song You Need: Sofia Kourtesis reckons with mortality and family on "Madres"
The Berlin-based producer shares her first new music of the year.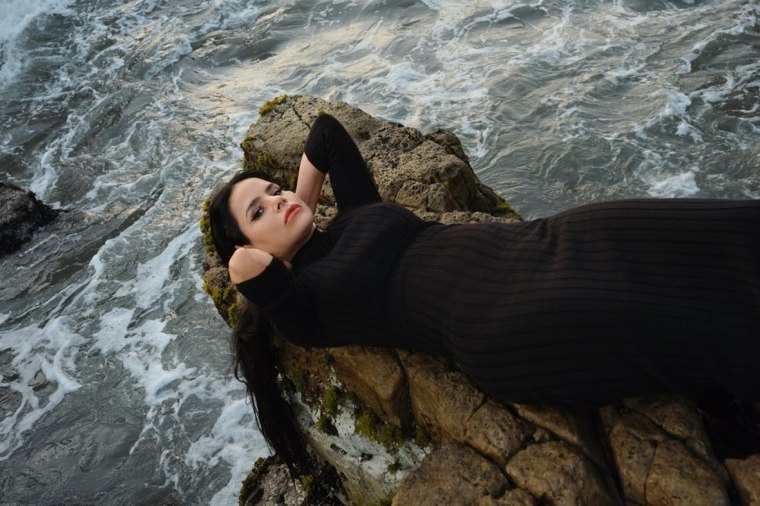 The FADER's "Songs You Need" are the tracks we can't stop playing. Check back every day for new music and follow along on our Spotify playlist.
Sofia Kourtesis' latest single arrives with a dedication to a brain surgeon whose work she says is giving hope to her mother with an unnamed medical situation. "Madres," like Kourtesis' 2021 EP Fresia Magdalena, or last year's "Estación Esperanza," is house music that feels as fresh as a spring breeze.
The cushioned beat bobs throughout the track, delicate but still noticeable enough to get your head nodding. Layered on top of that are rising synths and two vocal samples: a choral chant that loops over and over and another, shifted up in tone, to create a recurring motif that appears throughout. Kourtesis' own vocals, so soft one touch would leave a dent, are given space to breathe and gift the track its uniquely wistful air.
"Life goes by quickly," Kourtesis explains in a statement accompanying the song. "Life is fragile." On "Madres" she manages to pull off that most difficult of tasks: slowing the pace of life down to a soothing and leisurely pace. The result feels like a deep, restorative exhalation.