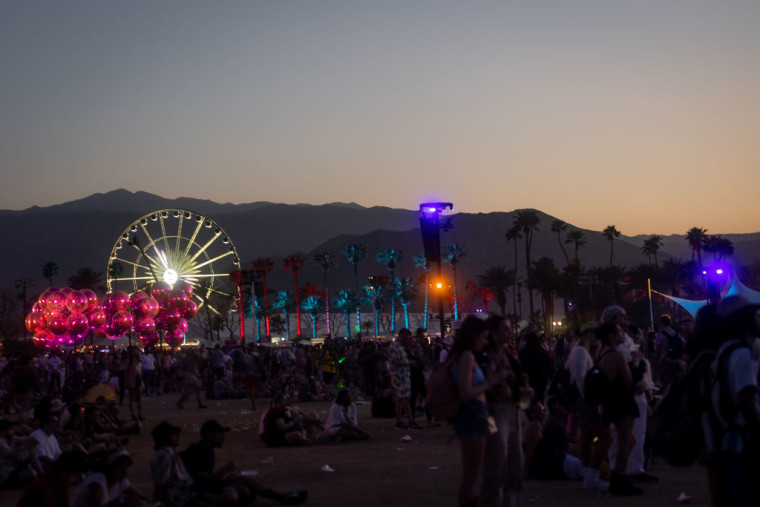 Coachella organizers Goldenvoice must pay $117,000 for breaking curfew violations in Indio, California on weekend one of this year's festival. Pitchfork reports that strict curfews were broken on all three nights of festival, with Frank Ocean's Sunday night headline set running 25 minutes past the 12 p.m. limit. The 1 a.m. curfew imposed on the Friday and Saturday nights of the festival were also both broken by around 25 minutes on both occasions.
Rules around the curfew plans were agreed between Goldenvoice and the city of Indio in 2013. There is a £20,000 fine for the first five minutes over curfew and a subsequent $1,000 for every minute after that.
Ocean's headline set ended before he had chance to finish performing his set, a move in part due to his late arrival on stage. No reason for Ocean's late arrival has been given, though reports have suggested he performed with an ankle injury that cuased major adjustments to his planned live performance.
The second weekend of Coachella 2023 takes places on April 21-23 with Ocean due to return alongside fellow headliners BLACKPINK and Bad Bunny.