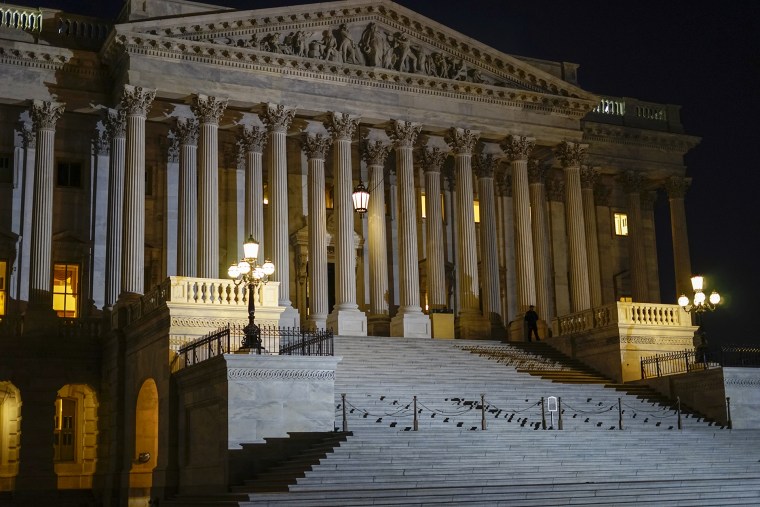 Following the highly-publicized Senate hearings that took place after a botched Taylor Swift ticket sale, legislation has been introduced for debate by Senators Amy Klobuchar (D-MN) and Richard Blumenthal (D-CT): The "Unlock Ticketing Markets Act" seeks to "to improve competition in live event ticketing markets," according to a statement from Klobuchar's office.
If signed into law, the bill would allow the Federal Trade Commission (FTC) to crack down on extended contractors between artists and venues, the kind used regularly by Ticketmaster's parent company Live Nation. These contracts "lock out competitors, decrease incentives to innovate new services, and increase costs for fans," Klobuchar's statement reads.
It continues: "Right now, one company is leveraging its power to lock venues into exclusive contracts that last up to ten years, ensuring there is no room for potential competitors to get their foot in the door. Without competition to incentivize better services and fair prices, we all suffer the consequences. The Unlock Ticketing Markets Act would help consumers, artists, and independent venue operators alike by making sure primary ticketing companies face pressure to innovate and improve."
Ticketmaster issued the following statement in response to the proposal: "The ticketing industry is more competitive than ever. Ticketmaster wins business because it offers the best product available for venues, and the length of contracts is generally decided by venues and the guaranteed payments they want to help support their expenses. We do not expect any of the proposed changes to have a material impact on our business as we historically add clients in competitive marketplaces."
A separate bill, the Transparency in Charges for Key Events Ticketing (TICKET) Act, will be introduced next Wednesday by Senators Maria Cantwell (D-WA) and Ted Cruz (R-TX), CNBC reports. The legislation seeks to reduce surprise service charges with full and upfront disclosure of total concert ticket fees.
This bill received a warmer statement from Live Nation: "We appreciate the good work of Senators Cantwell and Cruz. This bill is a good starting point – we support all-in pricing – but in order to protect fans and artists more can and should be done, including: ensuring artists can determine how their tickets can be resold, banning speculative tickets and deceptive websites, and strengthening the BOTS Act. These are all common sense reforms supported by a wide array of artists, managers, venues and countless others involved in live entertainment, and they should be included in whatever reforms Congress considers."