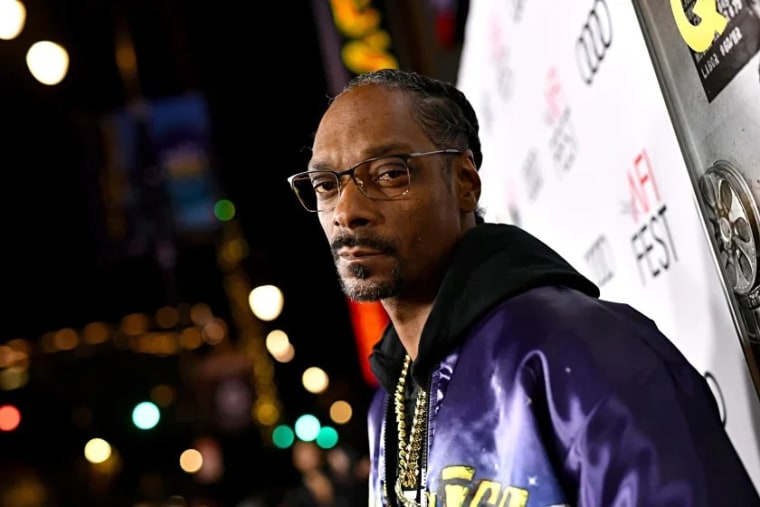 Last week (May 1-3), Snoop Dogg joined gamma CEO and ex-Apple Music Creative Director Larry Jackson for a conversation at the Milken Institute Global Conference. When asked about music distribution in the digital streaming era, Jackson says its democratization and globalization make it "an exciting time" for hip-hop, but Snoop has other thoughts.
"It's an exciting time, but streaming got to get their shit together 'cause I don't understand how you get paid off of that shit," Snoop says. "Can someone explain to me how you can get a billion streams and not get a million dollars? That shit don't make sense to me."
The Death Row Records owner gets applause from the crowd before continuing his rant. "I don't know who the fuck running the streaming industry — if you're in here or not — but n----, you gotta give us some information on how the fuck to track this money down."
"I just want to speak to that in the music industry. That's fucked up and we need to find a way to figure that out," he adds. The rapper also likens it to the writer's strike currently going on in Hollywood. "The writers are striking because streaming. They can't get paid!"
While Snoop knows he's going off script, he says he wants to use the time to talk about it since the room are full of business people. "Somebody may hear this and do something about it, so that way the next artist don't have to struggle or cry to figure out how to get to his money." Watch the full coversation here.
Always the entrepreneur, Snoop is one of the few celebrities bidding to buy the Ottowa Senators hockey team. He's currently in direct competition with The Weeknd and Ryan Reynolds.