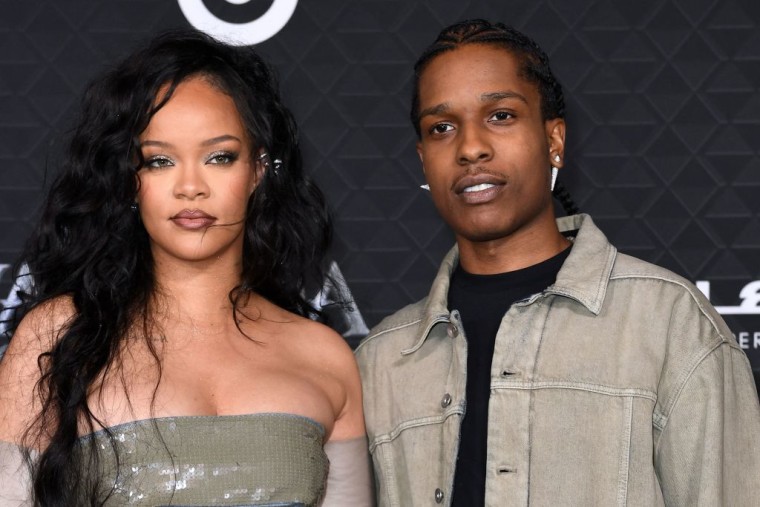 The name of Rihanna's baby son, who was born in May last year, has remained a mystery but a leaked birth certificate has shown that she and A$AP Rocky looked to the hip-hop world for inspiration. The Daily Mail has obtained a copy of the alleged birth certificate, which states that the child is named RZA Athelston Mayers. RZA is actually a pretty cute name for a baby and definitely one of the better Wu-Tang names for a newborn. Nobody is cooing over Ol' Dirty Bastard.
Rihanna has hinted at the name in recent times, with paprazzi pictures capturing her in Wu-Tang merch. The middle name Athelston, meanwhile, is the same as A$AP Rocky's. The rapper's family have a history of naming children after musical icons, Rocky's real name (Rakim Mayers) is inspired by Rakim of Eric B. & Rakim fame.
Rihanna is, of course, currently expecting her second child. She revealed the pregnancy news after her performance at this year's Super Bowl. More recently it was announced that she will voice Smurfette and record new music for an upcoming Smurfs movie.