Listen to the last Daft Punk song ever, "Infinity Repeating"
The song, recorded in 2013, features vocals from Julian Casablancas.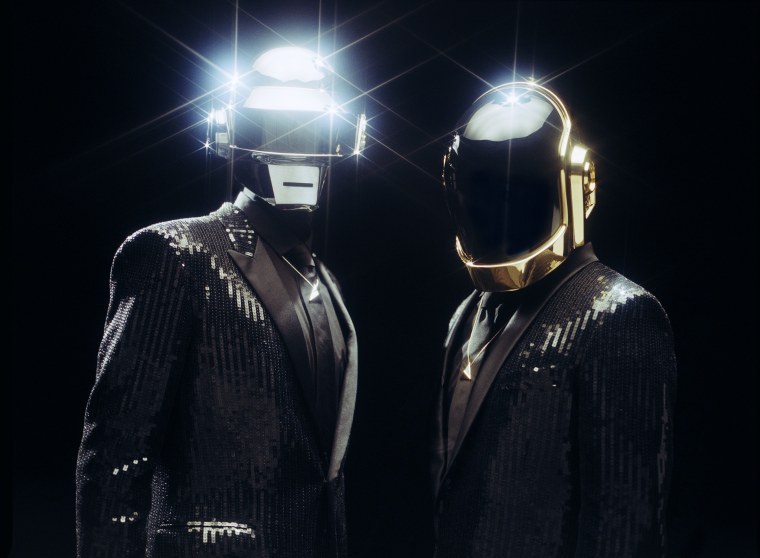 Daft Punk have shared what is being dubbed in a press release as their "last song ever." The track in question, "Infinity Repeating (2013 demo)," appears on the 10th-anniversary edition of the electronic duo's 2013 album Random Access Memories, which is out today (May 12).
"Infinity Repeating (2013 demo)" features Strokes frontman Julian Casablancas on vocals and was premiered at an event at the Centre Pompidou in Paris on Thursday night. Casablancas also appears on RAM track "Instant Crush" and recorded the previously unheard "Infinity Repeating" during the same sessions at Conway Recording Studios in Los Angeles and New York's Electric Lady.
Random Access Memories 10th Anniversary Edition includes a collection of outtakes, demos, and unreleased songs from the original recording sessions of Random Access Memories. The French duo haven't released an album since the original arrived a decade ago and confirmed their split in 2021. One half of the pair, Thomas Bangalter, recently spoke about the break-up, saying he couldn't think of anything worse than being a robot at this point in time.