From gospel to musical theatre, singer-songwriter RAYVEN leans into her multi-genre foundations
The Racine-based artist shares how her many influences show up in her music in the most unconventional ways.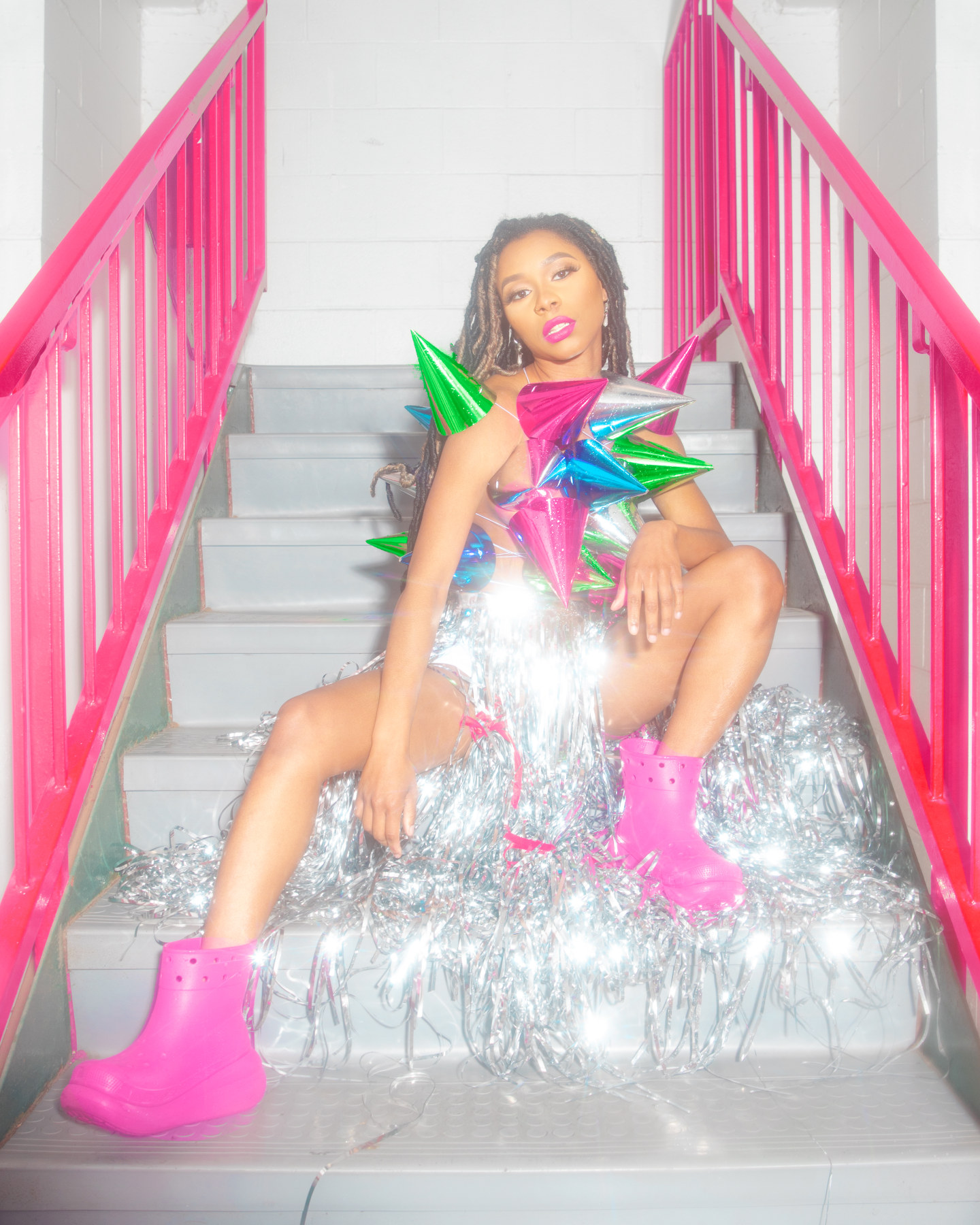 Raised on a healthy diet of gospel, jazz, and musical theatre, Racine, Wisconsin-based artist RAYVEN's creative approach is one unafraid to choose mood over genre; crafting a blend of R&B, hip hop, bedroom pop, funk, and indie rock. "My music is very diverse," she explained. "It's music that you can bop and vibe to but you're also like, wait, what did she say?" Honest songwriting serves as the focal point for her music, with songs like "Evergreen" even seeing her try her hand at rapping about chasing new love, while her debut single "Questions, Comments, Concerns" ponders the importance of spirituality.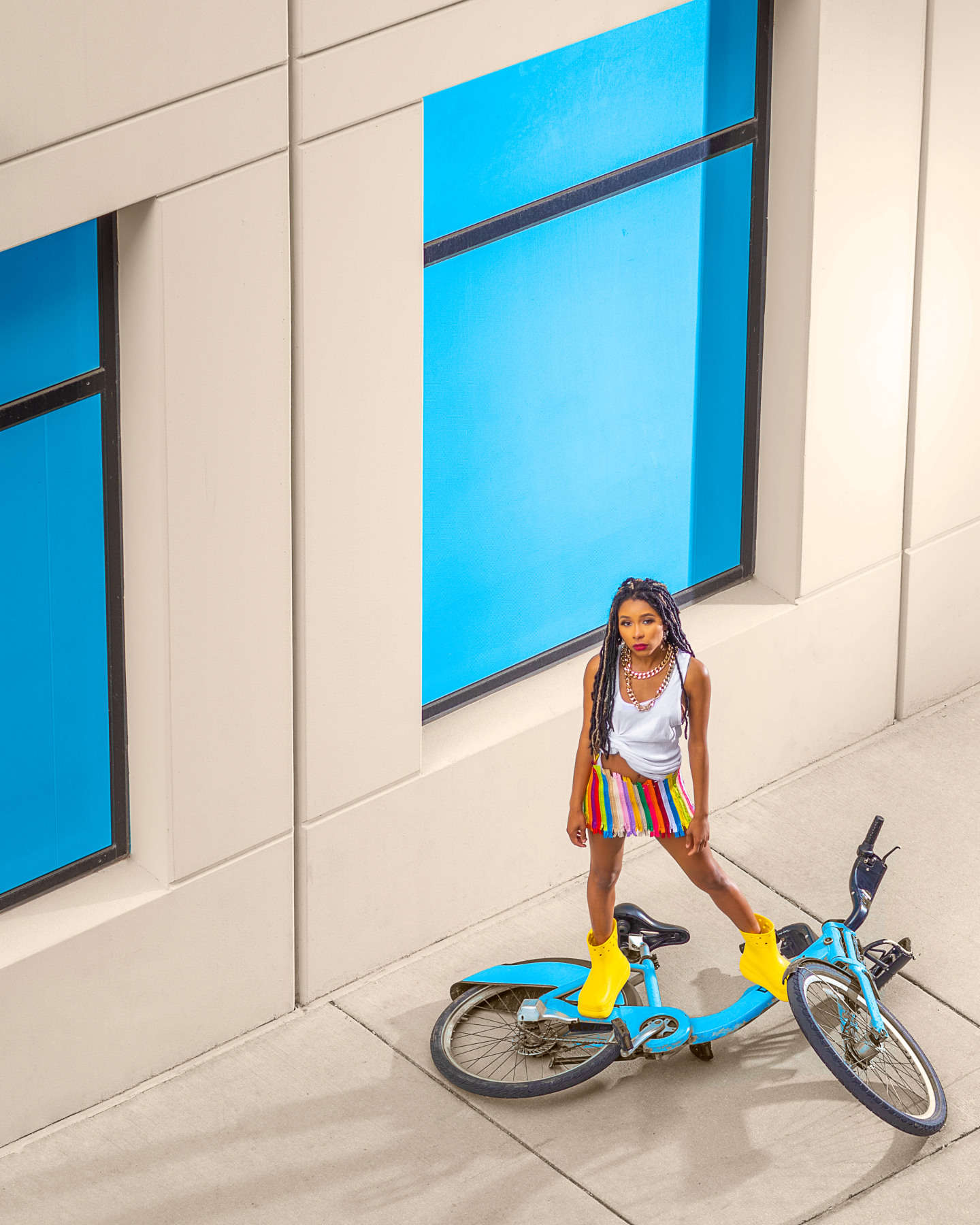 As a self-proclaimed "preacher's kid" and musical theatre student, the singer chalks her unconventional way of approaching her creative process up to her exposure to different forms of expression. "[Gospel and musical theatre] are two very different modes of art," she explains. "I got to see two sides of two very different lives. So I feel like that shows up in my art a lot. I feel like I take all of that with me and I just make whatever I want to make, you know, I create something that is truly authentically me because of living in these two different worlds."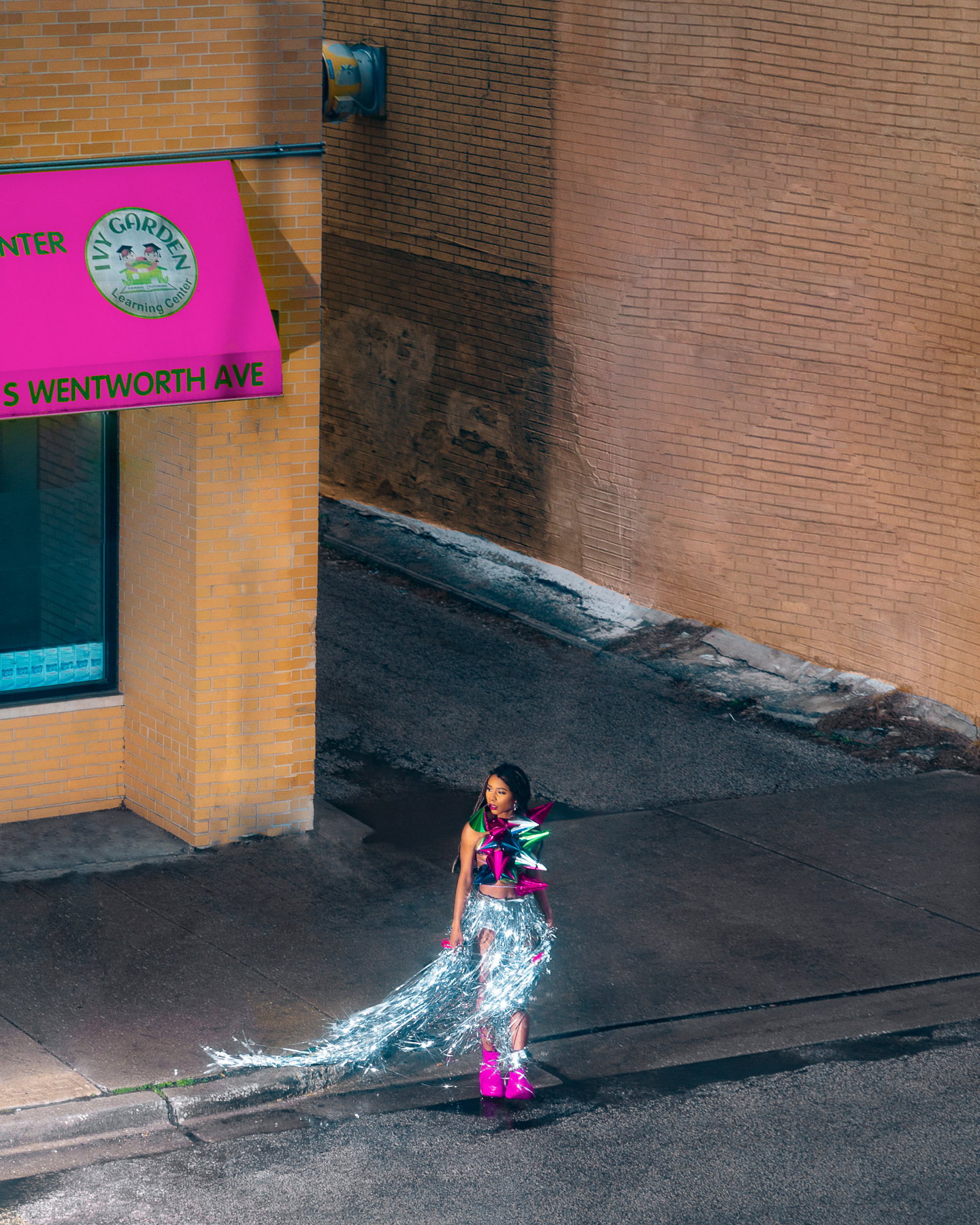 Growing up between two larger music markets, Chicago and Milwaukee, finishing school in Kenosha, and frequently collaborating with artists and producers in Nashville and Omaha, RAYVEN embraces the idea of gaining inspiration from different locations while still being firmly planted in her first stomping grounds around Racine. Later this year, the singer is headed to Ireland for a post-graduation acting training program. "I'm actually finishing up my degree right now at school in musical theater. I started acting when I was really young," she explained. "My mom put me in piano lessons, acting lessons, and dance lessons. So I've had the support ever since I was a kid, which I'm very grateful for."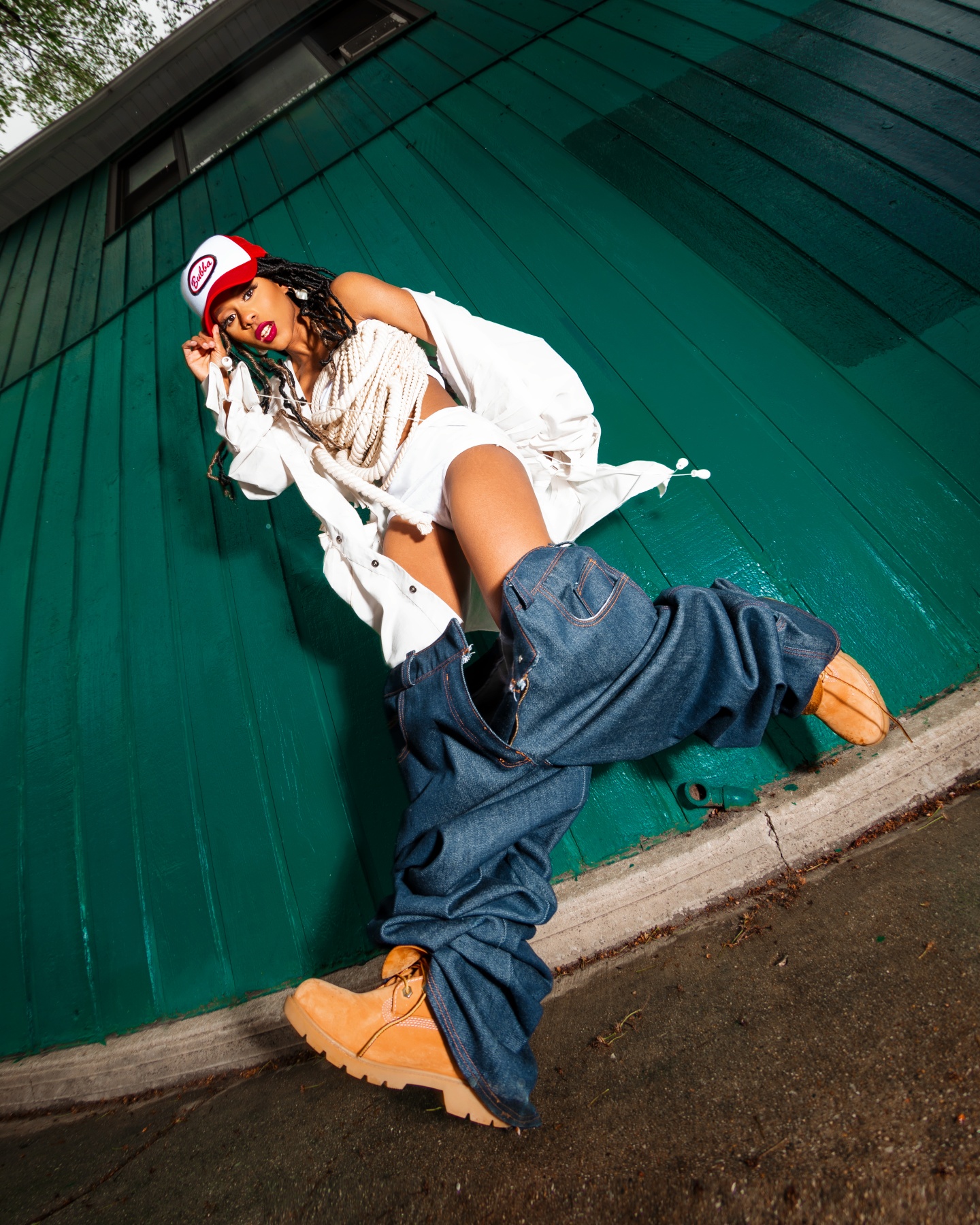 With a sound that spans multiple genres, RAYVEN says her approach to creating in any of them changes when she needs to. "It definitely depends on the day. Funk is so fun to produce and to collaborate with other people on," she explained. "My song "Fly As Me," took a while to get that down, just because there are so many elements of funk when producing and I don't think I realized that before I started. But it's so fun once you get it down and gets those little nuances in the hook and the bridge, and it all came together really well." While she produces most of her music on her own, working alongside producers like Ross Grieb and Louphoria, it's in songwriting that she always finds her flow. "I'm a writer at heart," she explained. "I feel like before I started doing anything, I started writing. So I'll always come back to that."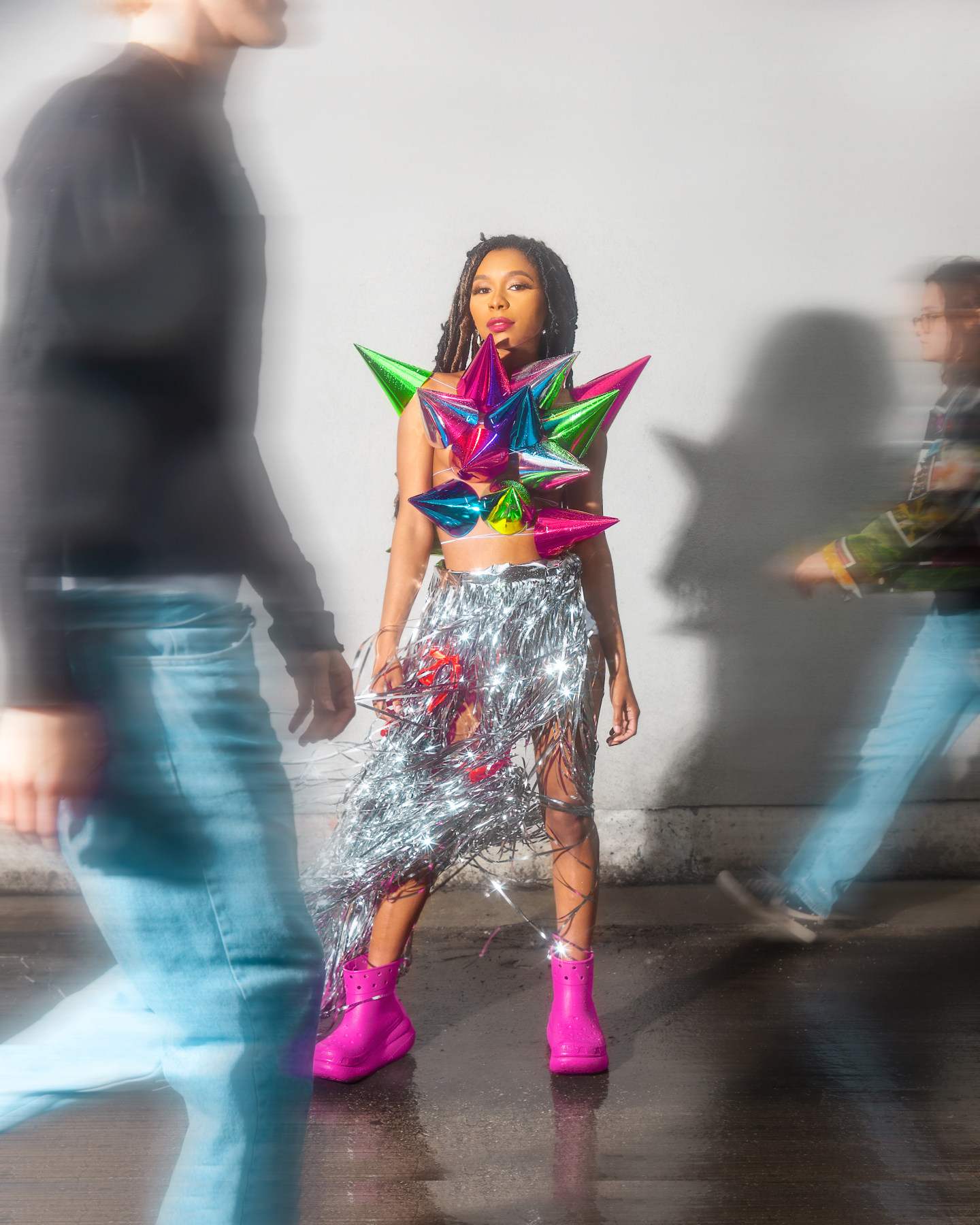 In both BandLab and ReverbNation, RAYVEN sees both platforms as having been instrumental to her creative growth from her career's earliest days. "BandLab actually, is how I started producing in high school! My freshman year, I made my first beat on BandLab," she explained, adding that she may circle back to it to craft it into an official single she may release at a later date. "BandLab is so user-friendly that I think it takes the pressure off of artists to get it all technically right within this DAW and allows us to just play." As a new artist, having access to helpful resources is often the most important piece of the creative career-building puzzle. "The tools that ReverbNation gives you as independent artists, especially one who's just emerging, are so helpful and so vital," she explained. "Before ReverbNation, I didn't have an EPK, I didn't even know what an EPK was! So I think the tools and opportunities they give you are just huge."
As quickly as the industry shifts, thinking ahead comes with its own risks. For artists like RAYVEN, passion will always provide clarity. "That's my calling. I believe in that's my purpose."