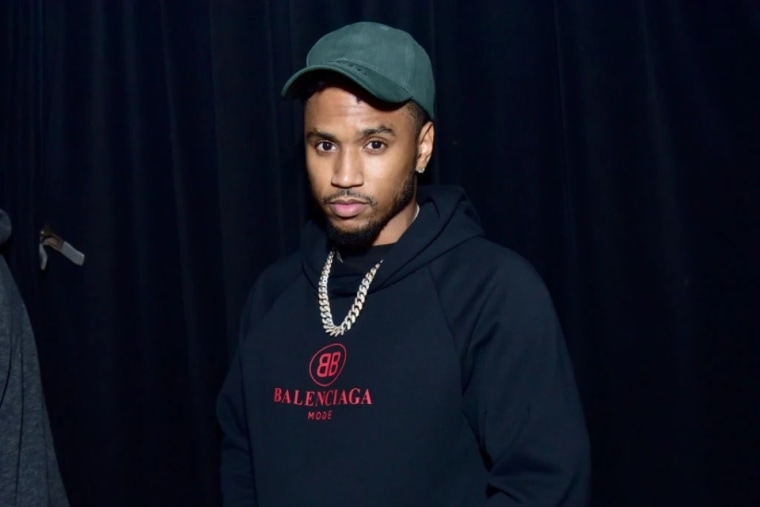 Trey Songz, real name Tremaine Aldon Neverson, has been hit with a $10 million lawsuit accusing the R&B artist of sexual battery and assault. Confirmed by court records obtained by Rolling Stone, a Jane Doe alleges he groped and exposed her breast at a pool party.
A video of the incident was released back in April 2022 on TMZ. Neverson was seen chanting, "Titty in the open! Titty in the open!" after the woman's breast was exposed. She previously issued a demand to settle for $5 million to keep the case out of court.
The incident took place in August 2013 at the Foxwoods' Resort Casino on the Mashantucket Pequot Tribal Nation reservation in Connecticut. Neverson was hosting the event and the woman wanted to take a photo with the artist. She was working as a business analyst for a local liquor distributor and said the situation made her feel "ashamed, embarrassed and anxious" about whether or not her colleagues had seen her breast.
The woman's attorney, George Vrabeck, gave a statement to Rolling Stone, saying the incident is a "disturbing" and "harsh reminder" that the music industry must be held accountable. "Entities such as Atlantic Records and key executives like Kevin Liles must reassess their obligations toward ensuring the safety and dignity of everyone at any event associated with their artists," he continued. "My client demands transparency, accountability, and a prioritization of safety over profits."
The FADER has reached out to Atlantic Records for comment.