Peggy Gou announces debut album with bubbly new single "It Goes Like (Nanana)"
The producer returns with her first track in two years.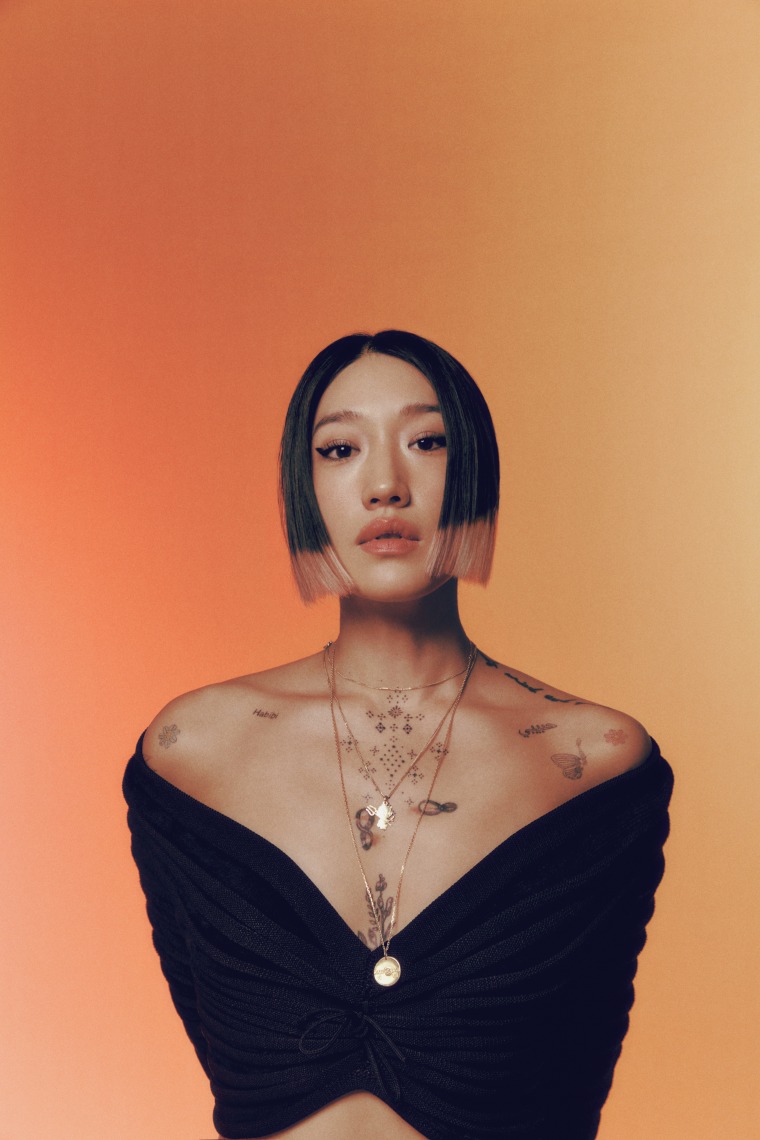 Dance music star Peggy Gou has shared her first tune in two years. "It Goes Like (Nanana)" is the first single from her upcoming debut album, which will be released with XL Recordings. The release date for the record hasn't yet been finalized.
The song, which features the artist's own vocals, is inspired by '90s and early 2000s dance anthems blended with the house and pop sound of Ibiza. The lyric video that comes along with it is reminiscent of old-school Korean karaoke visuals, paying homage to her roots. Watch it below.
"There's a feeling we all know but is hard to describe, that feeling of love, warmth, and excitement when you're surrounded by friends and loved ones and the energy speaks for itself," Gou said in a press statement. "It's difficult to put into words but to me it goes 'nanana!' I want this song to evoke that nanana feeling!"