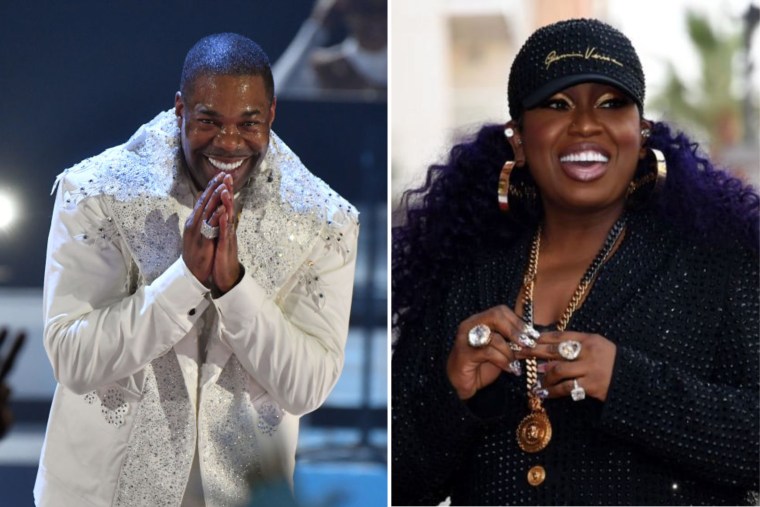 Since 2020's lockdown, Verzuz battles have become a big part of hip-hop culture. From legendary producers Boi-1da taking on Hit-Boy to New Yorkers Fabolous and Jadakiss going head-to-head to even soul groups Earth, Wind & Fire going up against the Isley Brothers — getting on the platform is a big deal for any artist.
In a recently Apple Music interview with Busta Rhymes, he's told there are two valid competitors that might be able to take him on in a Verzuz: Jay-Z or Missy Elliott.
"See, there's never a Missy option," Busta replied. "The reason why I can't ever do a Verzuz or compete with Missy on a challenging level is 'cause that's my twin. I'm Missy and she's Busta Rhymes. I will never ever ever ever ever because I love her so much, I can't talk my shit the way I would want to in a Verzuz. I love her too much and I hold her in a regard that's so crazy."
Watch it in full below.