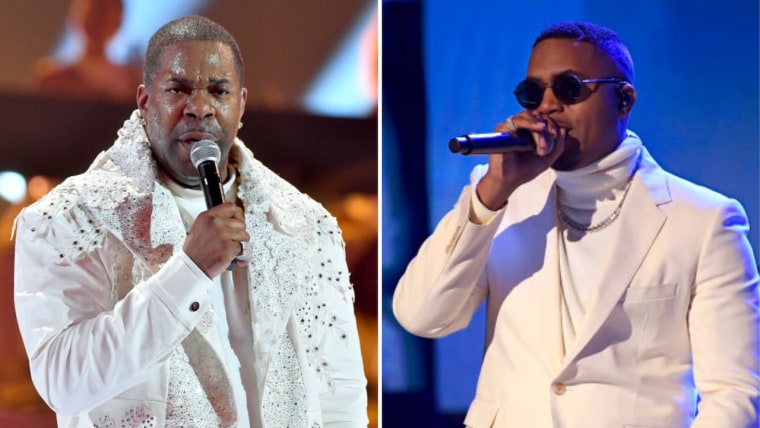 On Monday (July 3), the New Jersey Advisory Committee on Judicial Conduct filed a complaint against Superior Court Judge Gary N. Wilcox of New Jersey for TikToks posted on a secret account, The New York Times reports.
Under the alias Sal Tortorella, Wilcox could be seen in his robes and walking through the courthouse, singing along to songs from Nas, Busta Rhymes, and Rihanna. The account had around 100 followers and 40 public videos, of which 11 were deemed "inappropriate" by the judicial conduct committee. It has since been removed from TikTok.
According to the complaint, Wilcox's actions may be in breach of the judicial code of conduct. The committee said the clips displayed Wilcox's "poor judgment and demonstrated disrespect for the judiciary and an inability to conform to the high standards of conduct expected of judges." The judge is now under investigation and will face a hearing that could lead to a dismissal, public reprimand, or even removal from the bench.
"I don't think that at the end of the day anybody is going to believe there was any desire to do any harm here," Wilcox's lawyer, Robert Hille told The Times. "Hindsight is 20-20."