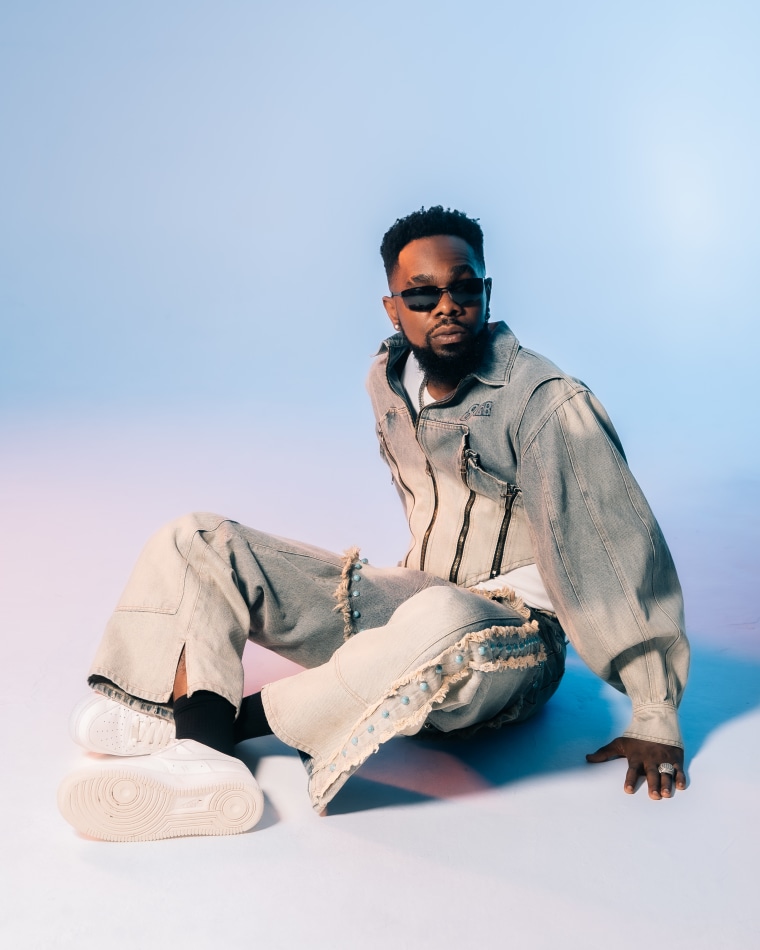 Over the past half-decade, permutations of dancehall music from around the world have gone from regional sounds to global sensations. In 2023, it just might be galala's turn. A fusion of reggae, Afrobeats, and dancehall, galala has been popular in Nigeria for years, and on his new single "Tonight," Patoranking sounds ready to help it take the next step.
The message of "Tonight" is a simple one: turn off your mind, don't overthink things, and let nature take over. With Jamaican dancehall star Popcaan in tow, "Tonight" makes its case for the perfect party on top of gurgling organ melodies and an irresistible beat — you can find some of the song's most progressive elements in its percussion, with trap snare rolls and the occasional amapiano log drum used as flourishes.
In a press statement, Patoranking made his song of the summer ambitions clear. "'Tonight' is a summer smash, an all-round feel-good song which gets you dancing. It made sense to bring in my brother Poppy and DJ Breezy from Ghana, who is also responsible for my hit single 'My Woman, My Everything,' on this track.'" Of his upcoming fourth album World Best, he says that "fans can expect good music only. Music that makes us celebrate love and life. I also have some surprising features on this."
Hear the song in the music video below, starring Patoranking, Popcaan, an English mansion, and a lot of fellow revelers.