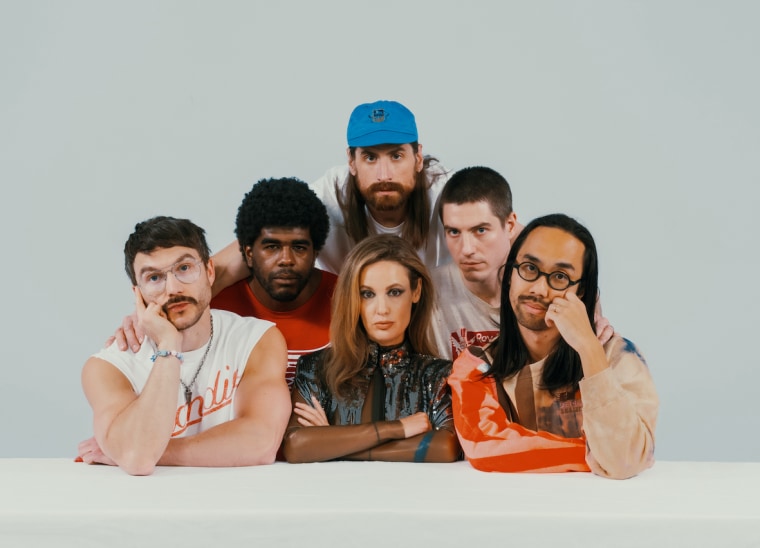 The Armed have shared a video for their latest single, "Everything's Glitter." The song will appear on the band's forthcoming album Perfect Saviors, due out on August 25, and is accompanied by a video in which their live skills are on full display and captured in pastel colors.
"This track uses Bowie's famed first US appearance in 1971 for a 3-week press tour as a framing device to consider the razor's edge between icon and clown," the band's Tony Wolski says in a statement. "It's funny how any genius must ultimately be willing to look like a complete fool. Perhaps fittingly, it's also the closest thing we've made to an arena rock song."
The Armed shared Perfect Saviors' lead single "Sport of Form" last month. You can revisit The Armed's recent FADER cover story, in which the band discuss the making of Perfect Saviors, here.