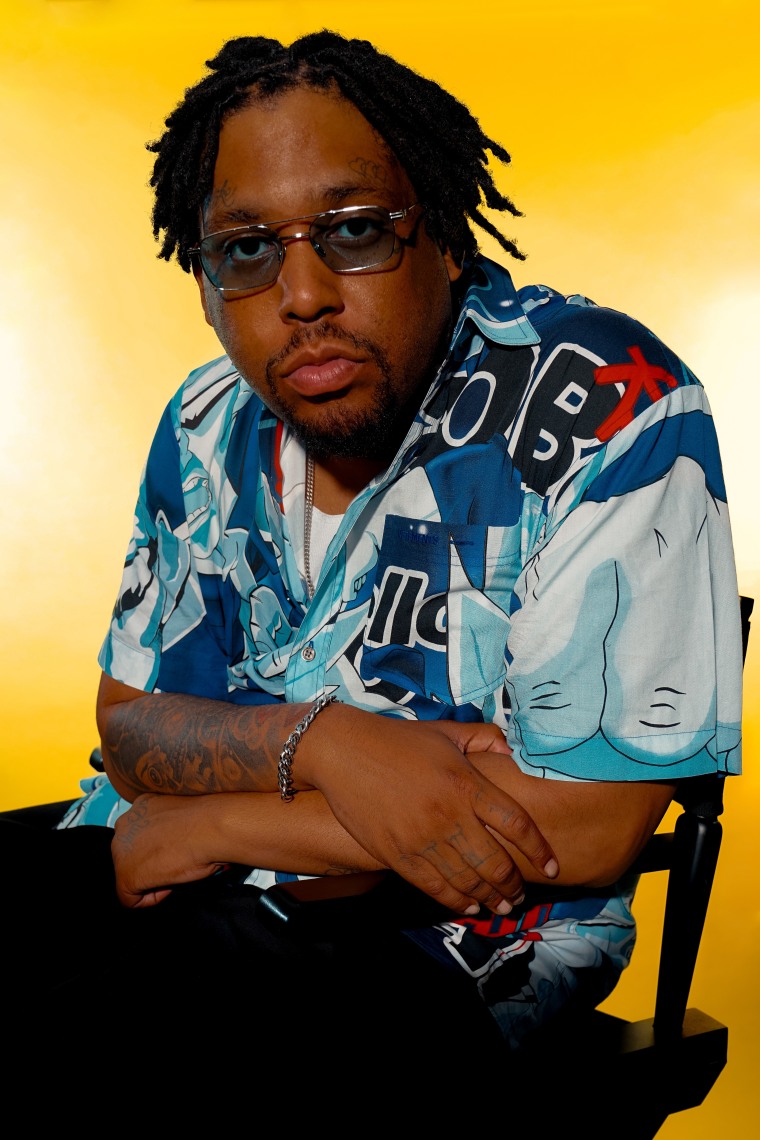 Over the past few months, KEY! has been dropping a steady stream of impressive singles, leading toward the arrival of a bigger project. Today the Atlanta rapper has confirmed that he will drop Marquis on August 18. The opening track on the project, "Hey! Intro," is streaming, too. Check that out below.
Marquis will be released via Third & Hayden and is entirely produced by 21 Savage collaborator DJ Marc B. The tracklist includes previously-released singles "Crank Dat" featuring Redd Smash and "You Need God" featuring Tony Shhnow, plus guest appearances from Man Man Savage and fellow Two-9 collective member Jace.
The ever-prolific KEY! first emerged a decade ago with a pair of albums, Mothers Are The Blame and Fathers Are The Curse. Since then he has dropped projects including 2020's I Love You Say It Back and 2021's The Alpha Jerk, as well as 777, created alongside Kenny Beats.
Marquis artwork and tracklist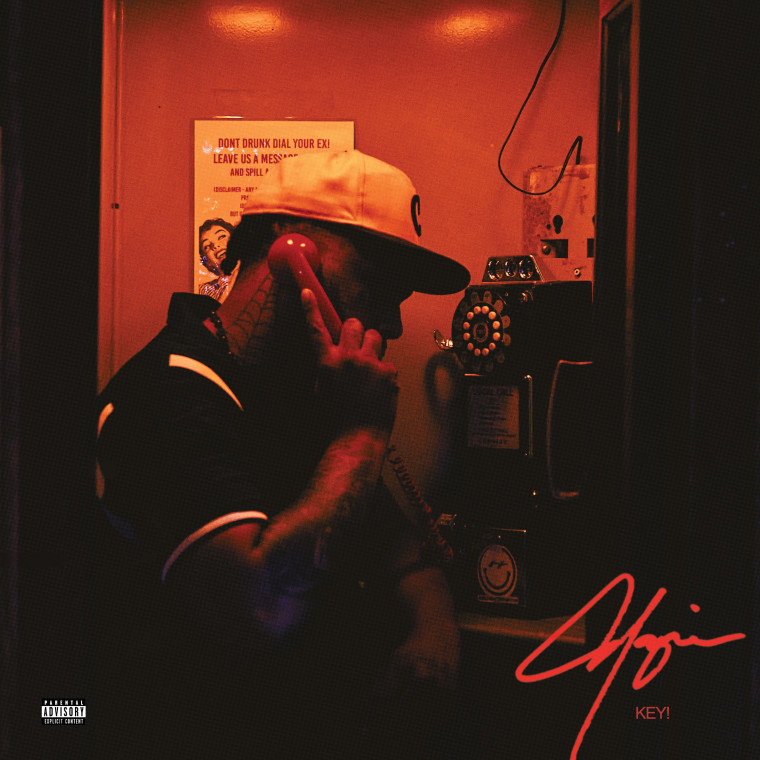 1. Hey! Intro
2. Legit
3. You Need God featuring Tony Shhnow
4. Crank Dat featuring Redd Smash
5. Cheat Code featuring Redd Smash
6. Catch Me
7. Change The World
8. That Fye featuring Jace
9. Pop It
10. Racks Don't Talk Back featuring Bear1Boss & Longbody Leo
11. Love Like This featuring Man Man Savage