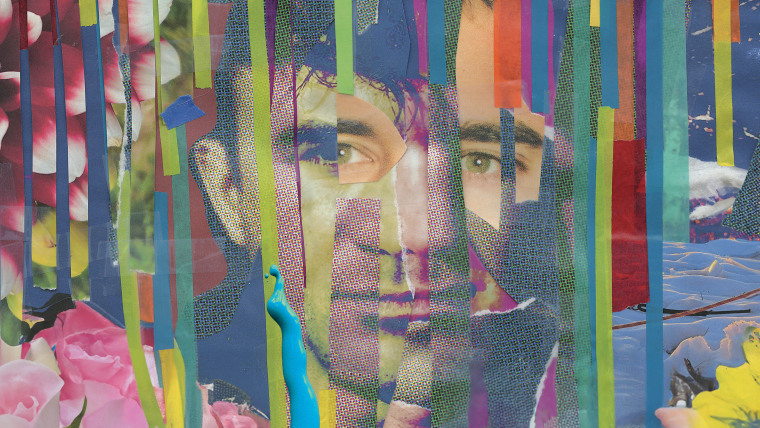 Sufjan Stevens has announced Javelin, the Detroit-born musician's 10th studio album. Out on October 6 via Asthmatic Kitty, Javelin promises Stevens's return to his singer-songwriter origins following 2020's Convocations, a 49-track instrumental project split into five LPs, and Reflections, a score for a ballet choreographed by Justin Peck.
Javelin's lead single "So You Are Tired" is a familiar sound. An undercurrent of tragedy moves through the gossamer instrumentation as Stevens harnesses his downy vocals to find some comfort within overwhelming sadness. "So you are tired of us," he sings, "so rest your head." Stevens's skill at spinning an epic scope out of personal failings has become wildly influential in recent years, and "So You Are Tired" shows that the source is still bubbling and vibrant.
The 10 songs on Javelin were created alongside a host of contributors. adrienne maree brown, Hannah Cohen, Pauline Delassus, Megan Lu, Nedelle Torrisi, and The National's Bryce Dessner appear on the record. A 48-page book by Stevens accompanies the LP containing brand new art as well as essays that "offer little glimpses into loves and losses that have shaped him, and, in turn, these songs," according to a press statement.
Javelin cover art and tracklisting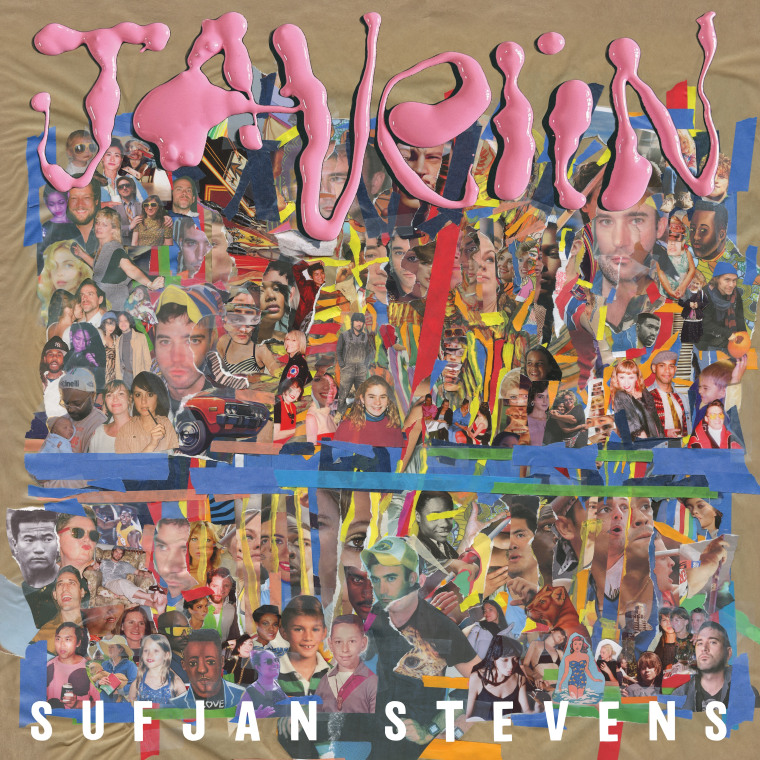 1. Goodbye Evergreen
2. A Running Start
3. Will Anybody Ever Love Me?
4. Everything That Rises
5. Genuflecting Ghost
6. My Red Little Fox
7. So You Are Tired
8. Javelin (To Have And To Hold)
9. Shit Talk
10. There's A World