DJ Shadow announces new album Action Adventure
Watch the video for lead single "Ozone Scraper" now.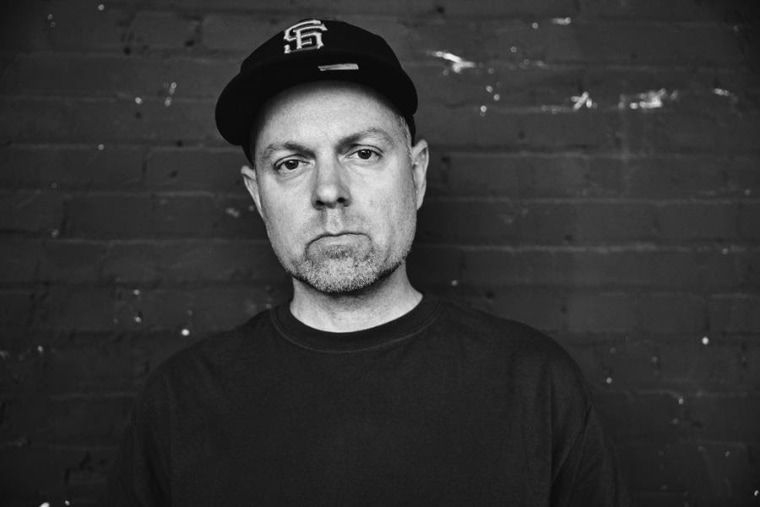 DJ Shadow has announced details of his first new album in four years. Action Adventure will be released on October 27 on Mass Appeal/Liquid Amber. Today's announcement also comes with the album's lead single, "Ozone Scraper," and a video in which a man rides his bike out into the mountains, achieving a zen-like feeling in the process. Check that out below.
Action Adventure is a predominantly instrumental album. Explaining his process in a statement, DJ Shadow said: "I didn't want to write music that was formatted for vocalists. I wanted to write music that flexed different energies."
DJ Shadow last released an album in 2019 when he dropped Our Pathetic Age. Since then he has worked with King Gizzard & the Lizard Wizard on a remix of the Australian band's song "Black Soup." In 2021, he reissued Endtroducing to mark the 25th anniversary of his influential debut.
Action Adventure artwork + tracklist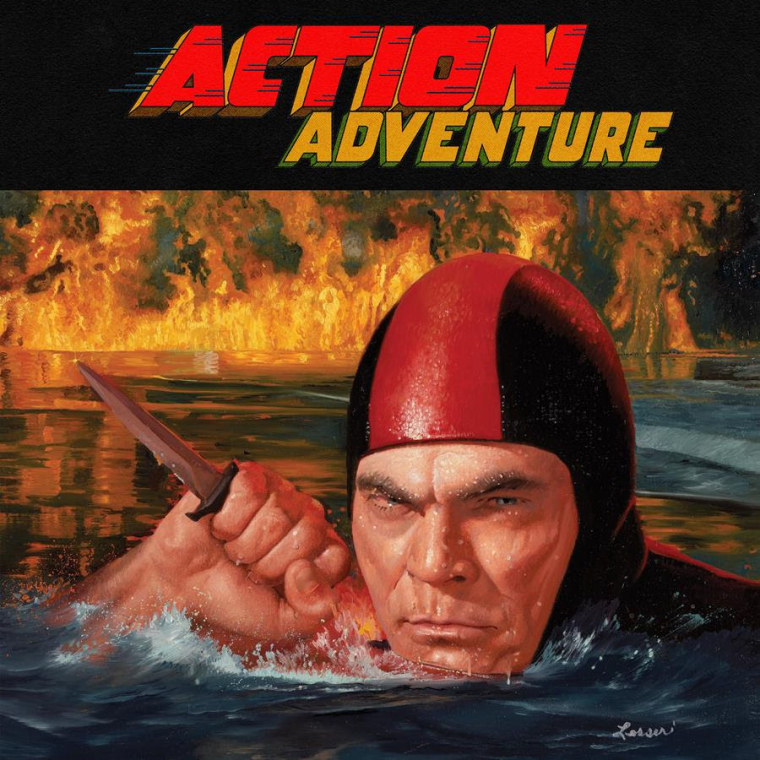 1. "Ozone Scraper"
2. "All My"
3. Time and Space"
4. "Craig, Ingels, & Wrightson"
5. "Witches vs. Warlocks"
6. "A Narrow Escape"
7. "You Played Me"
8. "Free for All"
9. "The Prophecy"
10. "Friend or Foe"
11. "Fleeting Youth (An Audible Life)"
12. "Reflecting Pool"
13. "Forever Changed"
14. "She's Evolving"