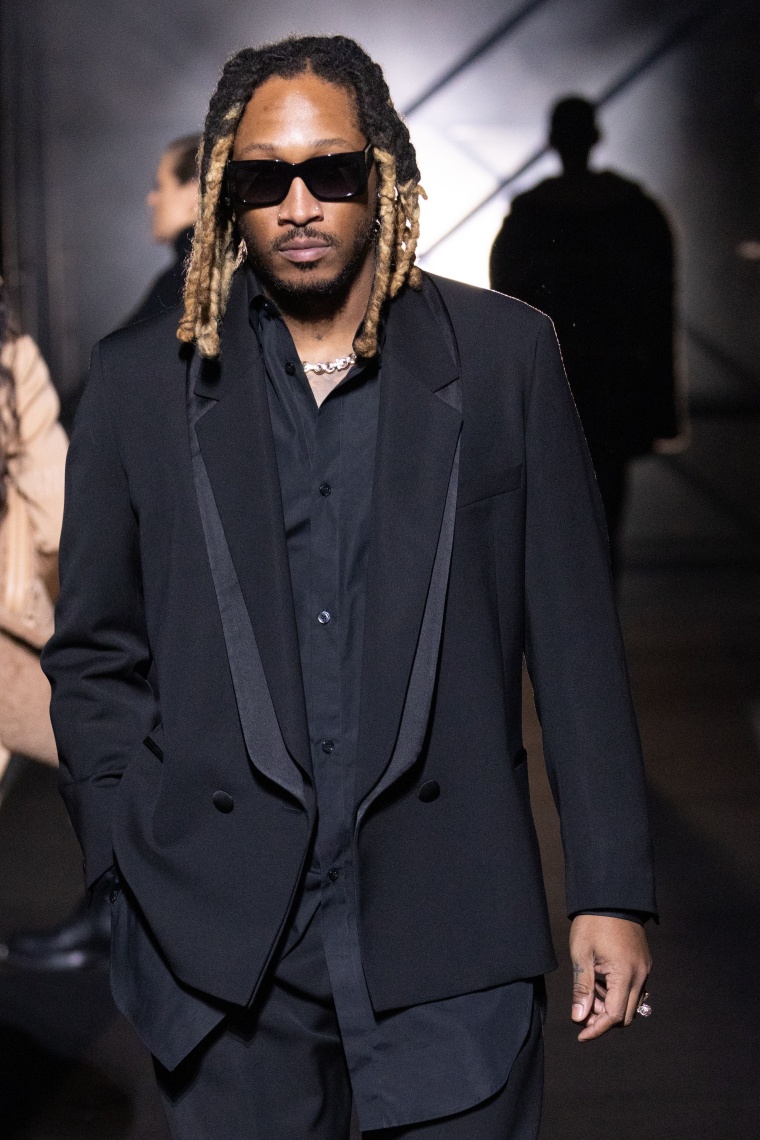 Last Friday (August 25), a copyright case against Future was tossed, Billboard reports. A lesser-known rapper from Virginia, DaQuan Robinson, claimed that Future copied him on his 2018 track "When I Think About It". Robinson thought the lyrical content — guns, money, and jewelry — was similar to his "When U Think About It," which he also said he sent to Future.
"The thematic elements that [the accusers] address—guns, money, and jewelry—are frequently present in hip-hop and rap music," Judge Martha Pacold wrote in court documents seen by The FADER. "The commonality of these themes in hop-hop and rap place [them] outside the protections of copyright law."
Pacold cited Notorious B.I.G.'s "Machine Gun Funk," Wu-Tang Clan's "C.R.E.A.M. (Cash Rules Everything Around Me)" and Kanye West's "Diamonds From Sierra Leone" as major examples. She also used non-rap references to prove her point, quoting supergroup Crosby, Stills, Nash & Young's "Our House" and even F. Scott Fitzgerald's The Great Gatsby to show that the message of Future's track was too common.
The judge tossed the case due to the lack of similarities before getting to Robinson's claim that he had sent the song to Future prior to its release. Robinson can choose to appeal the ruling to the appeals court.