PENDANT returns with "PCM"
Chris Adams offers his first new track since 2022's Harp.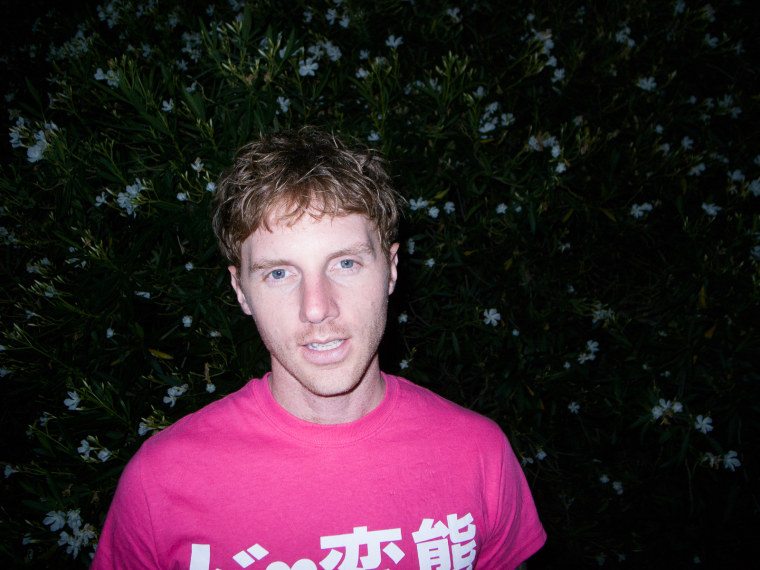 One of 2022's hidden gems was PENDANT's Harp, a freaky electronic pop record eschewing then-contemporary "hyper" trends for something more bespoke in its frenzy. Chris Adams's project has been quiet since then, but today he returns with "PCM," a singular vision of rave with sweeping, cinematic melodies drifting above cascading drums.
"PCM - or PENDANT Club Music - is my tribute to the club," Adams says in a press statement. "I set out to make something fast, emotional and free, with a crushing sub. I hope the euphoria I feel when I am dancing in a disgusting night club is injected somewhere in this song. That was my only goal." Check out the song below.