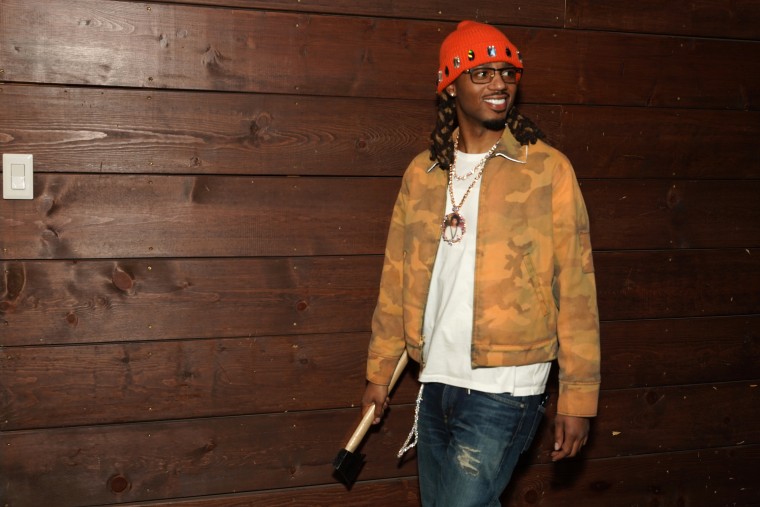 Metro Boomin will be the latest hip-hop act to perform with a symphony as a part of Red Bull Symphonic. This October 26 at Los Angeles' Dolby Theater, the producer will take the stage with Anthony Parnther and the Symphonic Orchestra where they'll be re-working the award-winning producer's greatest hits for the one-night event.
"I'm very excited to be part of such an amazing music moment with Red Bull," Metro Boomin said in a press statement. "I have a deep love and appreciation for orchestral music, which can be heard in many of the records I've produced. Now, with Red Bull Symphonic, we're able to reimagine a whole body of work that I'm proud of in a live show with the talent of the Symphonic Orchestra, which has always been a dream of mine that I'm finally seeing come to life."
Metro Boomin will be the second artist to take part in Red Bull Symphonic, following its inaugural show with Rick Ross. Tickets will be available here this Friday, September 15, at 9 AM PST.
Last night (September 12), the producer performed at the 2023 MTV VMAs with plenty of rap stars including Future, Swae Lee, Nav, and A Boogie Wit da Hoodie.