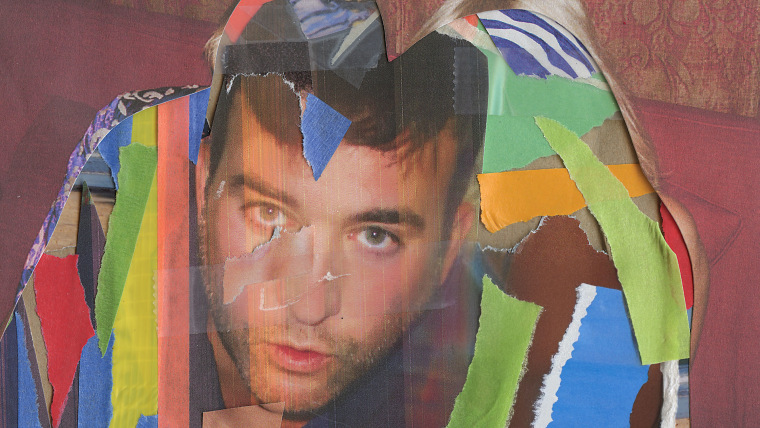 Sufjan Stevens has released his new song "Will Anybody Ever Love Me?" The track is the second to be taken from his upcoming album Javelin and follows "So You Are Tired," which arrived last month.
"Will Anybody Ever Love Me?" starts out small and builds toward something far more lush and grandiose. The question in the song title undercuts any feeling of pomposity, however, with Stevens singing, "Will anybody ever love me? / For good reasons / Without grievance, not for sport / Will anybody ever love me? / In every season / Pledge allegiance to my heart / Pledge allegiance to my burning heart" while backed by a choir.
The additional vocalists on the song are adrienne maree brown, Hannah Cohen, and Megan Lui. In a statement, Cohen says that "being in the studio with Sufjan is like watching an alchemist at work. He creates a new realm, building our voices from a gentle choir, then morphing us into sirens raging from the sea."
Javelin will be released on October 6. A 48-page book by Stevens containing brand new art as well as essays that "offer little glimpses into loves and losses that have shaped him, and, in turn, these songs," accompanies the LP.