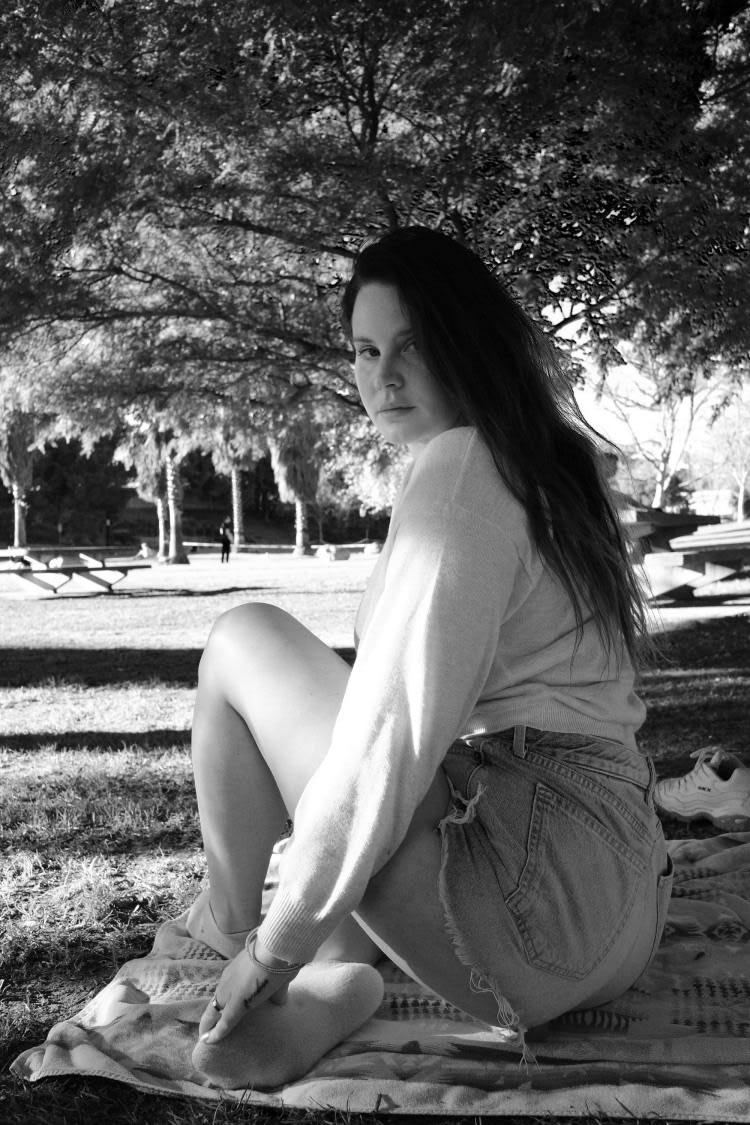 Last July, the internet went crazy when they saw Lana Del Rey randomly working at a Waffle House in Alabama. She was also seen taking photos with fans and signing her 2019 poetry book, Violet Bent Backwards Over the Grass.
Now, in a new profile by The Hollywood Reporter's Mikey O'Connell, the singer reflects on the experience. She was spending time with her siblings at the diner, sitting in the booth for three hours, when a server asked if they wanted shirts. Lana put the uniform on and got behind the register, and the servers let her help serve a regular his simple order.
"I brought him a Coke. No ice. And an empty cup. For Dip," she said, before adding that she "didn't see anyone take a video of me." Although the Waffle House Manager did snap a clip, resulting in the viral video.
Jack Antanoff told THR that it's not a "bit" for her to do these zany things. "The secret to Lana is that she's exactly who she is," he said.
Del Rey is currently on her 2023 tour, in which she's been performing at 11 amphitheaters across North America. The run will end early next month.