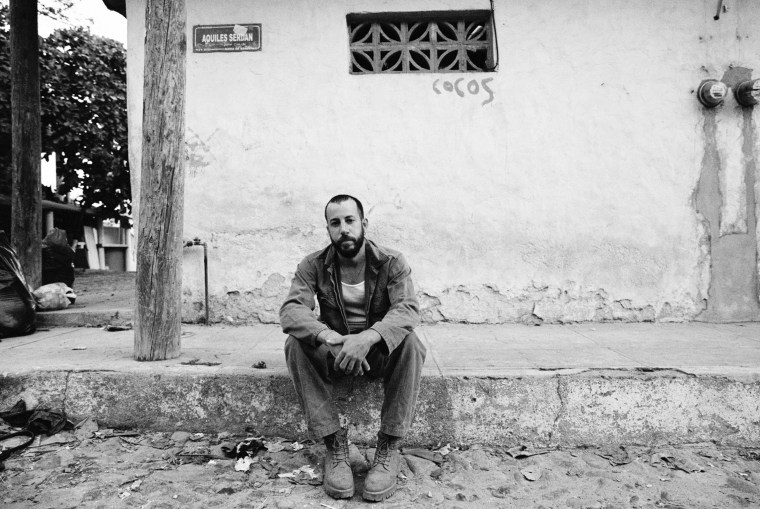 Daniel Noah Miller (one half of Lewis Del Mar) has announced his debut solo album. Disintegration is due out February 16, 2024 via FADER Label, and its third single, "Opening Me," is out today.
Produced by Jack Hallenbeck and Miller himself, the slow-burning ballad comes with a Dylan Reyes-directed video documenting an extended live performance in which Miller takes the track to strange and unexpected places. According to a press release, the album's title is a nod to William Basinski's well-known experimental opus Disintegration Loops.
"'Opening Me' documents the final heartbroken, spiraling days of a romantic relationship," Miller says of the new song. "It was something I wrote as I was experiencing this pain in real time, which is rare for me.
"I often find it can take me several months or even years to work through my experiences in a way that feels worth sharing," he continues. "I have long been reluctant to document sentiments like anger or jealousy that are fleeting, and that I might later regret or not align with. But this song poured out of me while I was sleeping on an air mattress at the studio where we were recording. I might have missed it for being so numb with sadness, but my producer Jack Hallenbeck overheard me strumming through the idea and pushed me to finish it. It's one of my favorite songs that came out of this process. "
Watch the live video for "Opening Me" and listen to the studio version below. And scroll past the streams to check out Disintegration's cover art and tracklist.
Disintegration album art and tracklist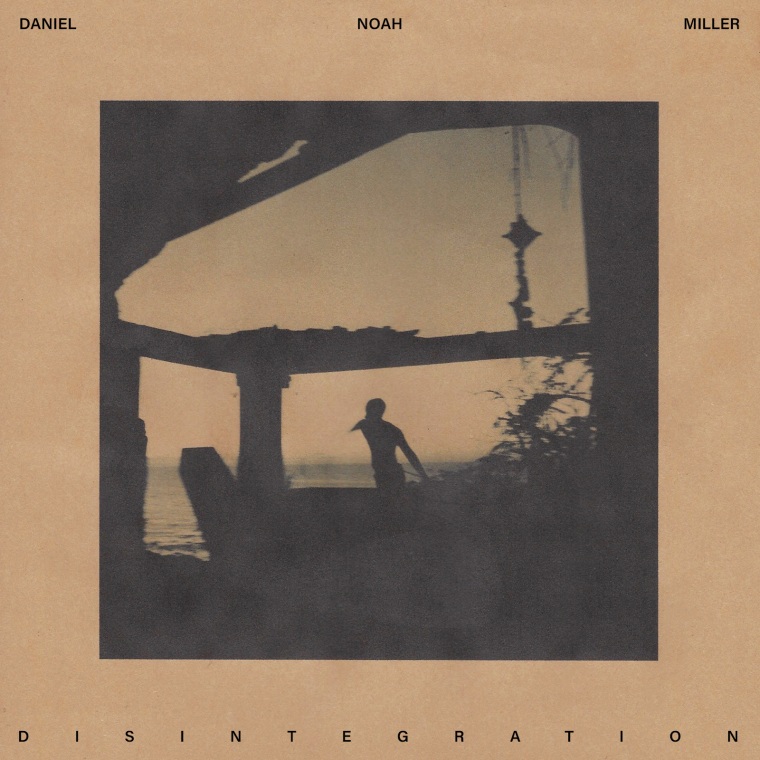 1. Otherway
2. Opening Me
3. Sweet James
4. Typical
5. Brother
6. Engines
7. Used To Like
8. Bullseye
9. You Never Fight
10. Agnes
11. If There's Time