How the East Flatbush producer flipped an internship into producing for J. Cole, Wale, and most recently Rihanna's still-fresh bad gal anthem.
View Full Post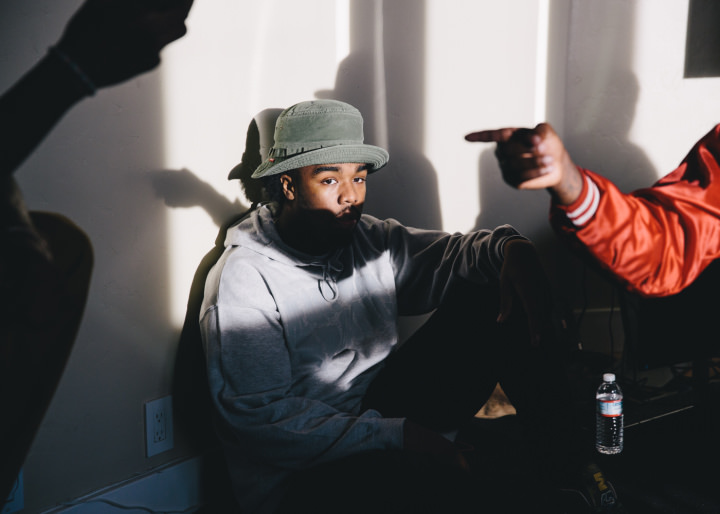 IAMSU! talks how the hyphy sound hijacked pop radio, and how he finally feels settled into place after overnight success.
View Full Post
The Chicago producer has given Chance the Rapper, Vic Mensa and Childish Gambino their biggest hits, and still feels like the underdog.
View Full Post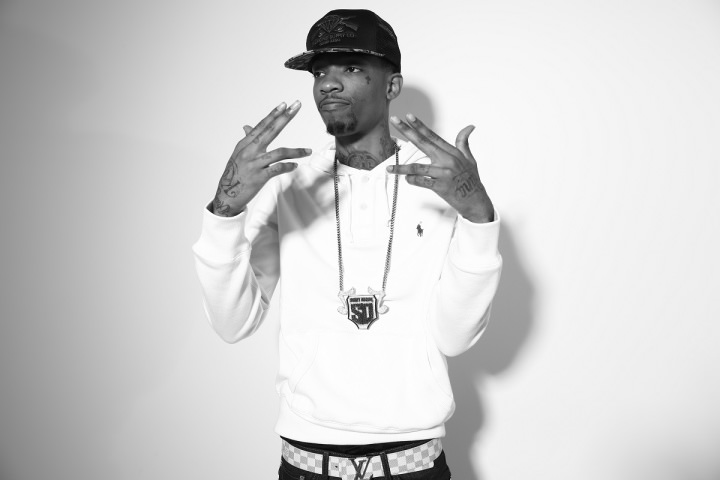 One of Atlanta's hardest producers on why he used to hate Gucci Mane and how a lame label deal showed him what his ears were really worth.
View Full Post
The producer discusses his new album, Chief Keef's productions, and the Chicago street culture that shocked the world.
View Full Post
London On Da Track tells us about learning piano, producing for free, and how he made his inescapable drop.
View Full Post
The Minneapolis-born producer talks getting in the groove with Kendrick, interning with DJ Khalil, and why he doesn't sample anymore.
View Full Post
The producer behind OG Maco's "U Guessed It" breaks down his explosive, minimalist style.
View Full Post
Matt Martians dives deep on the sounds that inspired him and balancing music and image.
View Full Post
A conversation with Nic Nac, the Bay Area producer behind Chris Brown's mammoth come back smash "Loyal."
View Full Post
HudMo talks his upcoming album, sage wisdom from Rick Rubin, and lending Apple some cool.
View Full Post
In our latest Beat Construction column, producer/engineer Noah Breakfast breaks down his work with Ellie Goulding, Wet, Jeremih & Shlohmo and Big Sean.
View Full Post
More Stories
More Stories