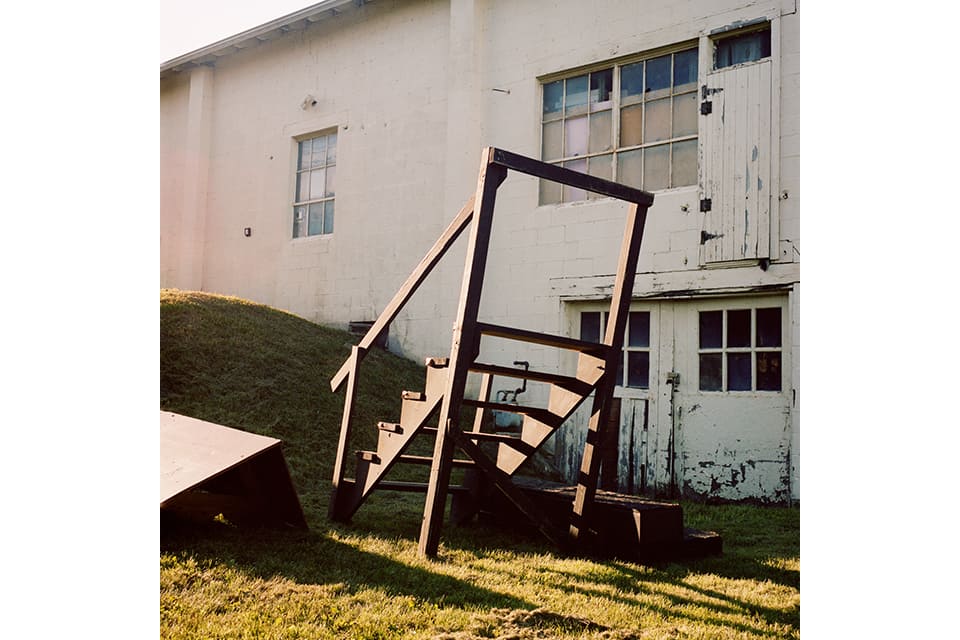 Extended Edit: Ross Mantle's Photos of Trent Reznor's Hometown
Photographer Ross Mantle captures intimate spaces in Trent Reznor's hometown, Mercer, PA, from the perspective of a teenager.
For FADER's Trent Reznor Icon Issue, on real and digital newsstands now, photographer Ross Mantle traveled to Mercer, Pennsylvania, where Reznor was born and lived until he was 18. For a photo essay accompanying Daphne Carr's essay investigating the parallels between Reznor's life and his songs, Mantle captured Mercer's landscapes and spaces, including the high school music room where Reznor played tenor sax and tuba, from the perspective of a suburban teenager, looking out and beyond the horizon of their small town. Ultimately, he returned with more photos than we could fit in our print edition. Here are our favorite outtakes.