Yay Area: What Is It?
Ten years before DJ Mustard, investigating The Bay's wildly unique hyphy movement.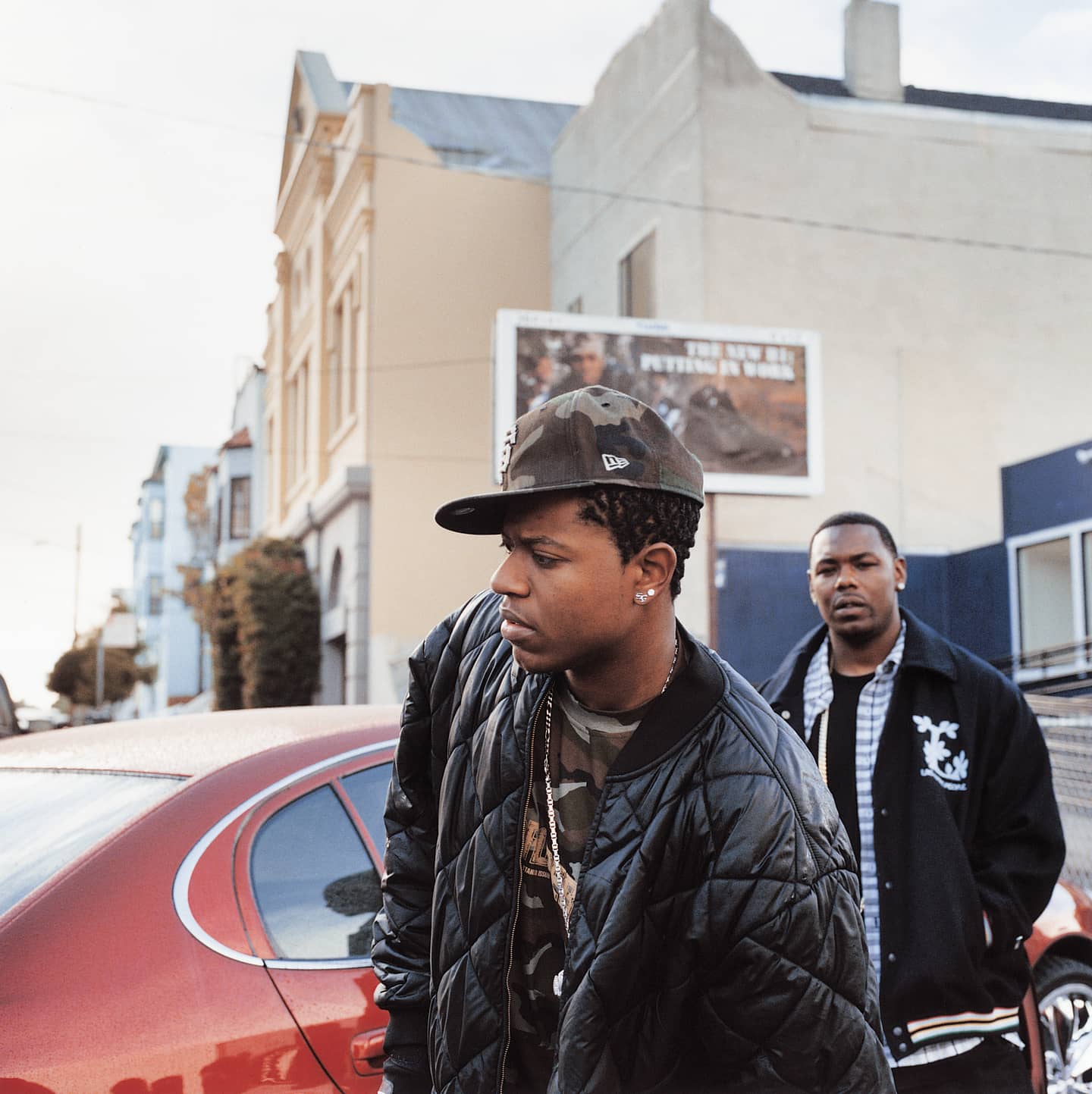 Back in 2005, when the rising stars of HBK Gang were fresh out of middle school, Turf Talk, E-40, The Team, E-A-Ski and Ya Boy tried to put The Bay on the map. Here, a look back at the hyphy movement, and the unique, independent characters who built it.
When people throw up the 'W,' you automatically assume L.A. The West Coast is always going to be alive, but not every artist is going to represent the Bay. Proper representation is a top priority for Kaz Kyzah, one third of Oakland's the Team; it's understandably frustrating to see rap communities from Compton to Cashville, Tennessee shot across television screens nationwide, while so much local heat sits ignored. "We just want to put our cities on the hip-hop map, yahmeen?"
The Bay Area is renowned for giving birth to jam bands, crust punks, and even thrash metallers, but few truly recognize the region's contributions to rap. This wasn't always the case; throughout the late '80s and early '90s, label reps were swarming towns like San Francisco, Vallejo and Richmond in search of the next Too $hort or E-40. While those two would become legends of style and independent spirit over the next decade, major A&R attention quickly vanished—leaving the majority of Bay Area artists to soldier on and toil through release after unheralded release. Yet in the past year and a half, a "New Bay" has emerged; groups like the Team, the Federation, and the Frontline have proved that—by stepping their beats AND their business up—local acts could takeover the radio, smash the clubs, and most importantly, outsell nationally-recognized artists at home.
My outsider infatuation with this movement started with a set of mp3s posted on a website early this summer—no pics, no bios, just the music. Some were ripped from 12" singles, but most were recorded off San Francisco's KMEL, complete with whooshing call-letter voiceovers. The tracks' mix of melodic Westside G-sonics with a vaguely Southern danceability was irresistible, but it was the vibrant personalities and bizarro slang like "scrapers," "hyphy" and "thizz"—all spit with a fiery, hard "r" Northern California enunciation—that sold me on it. These were not the traditionalist beats and rhymes of Zion I, the Quannum dudes, or any other Bay Area backpack MCs beloved by incense-scented collegiates across the country; it was some trendsetting, genuinely fresh street shit that couldn't be ignored. Except that everyone outside of the Bay was doing exactly that.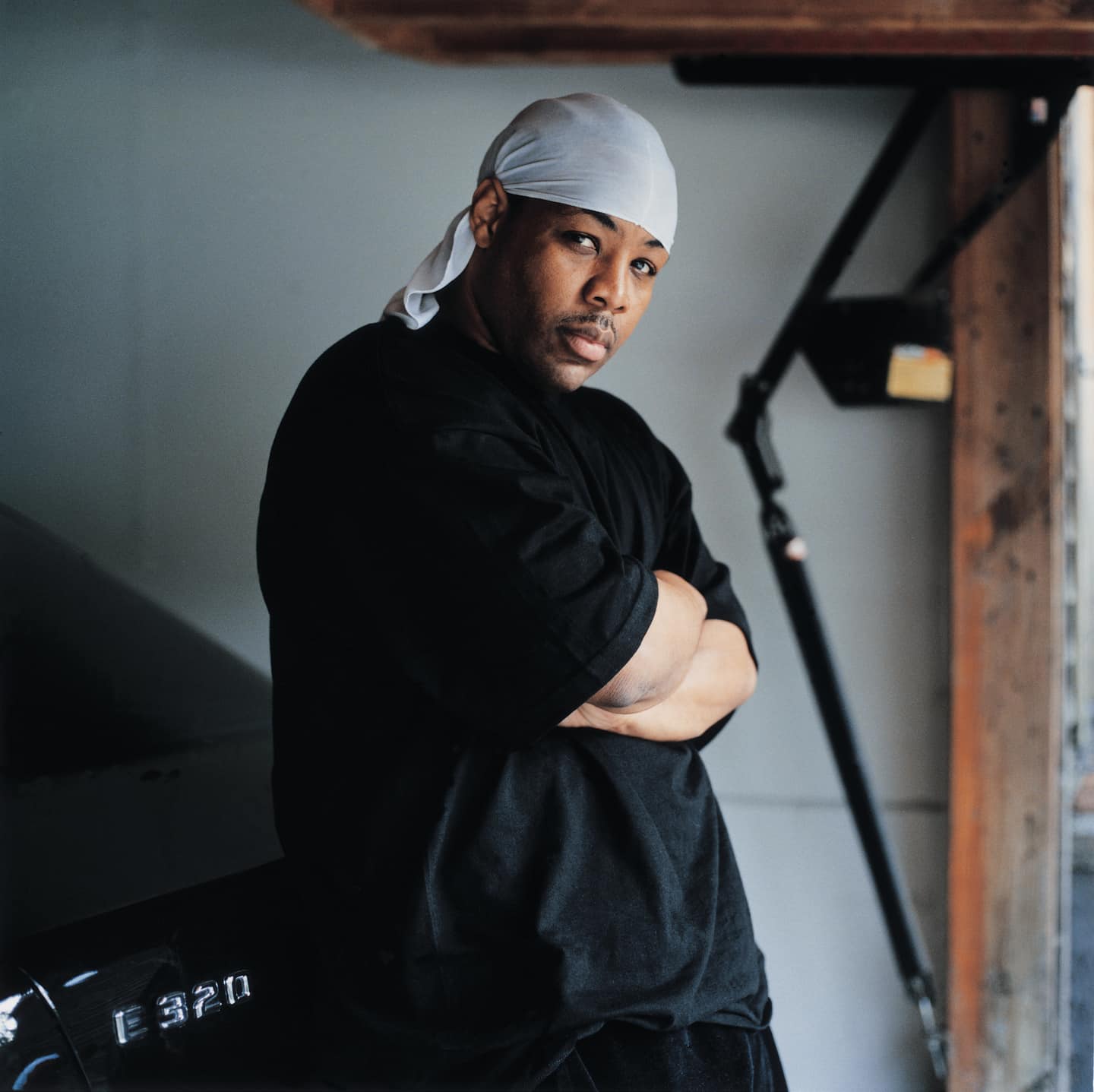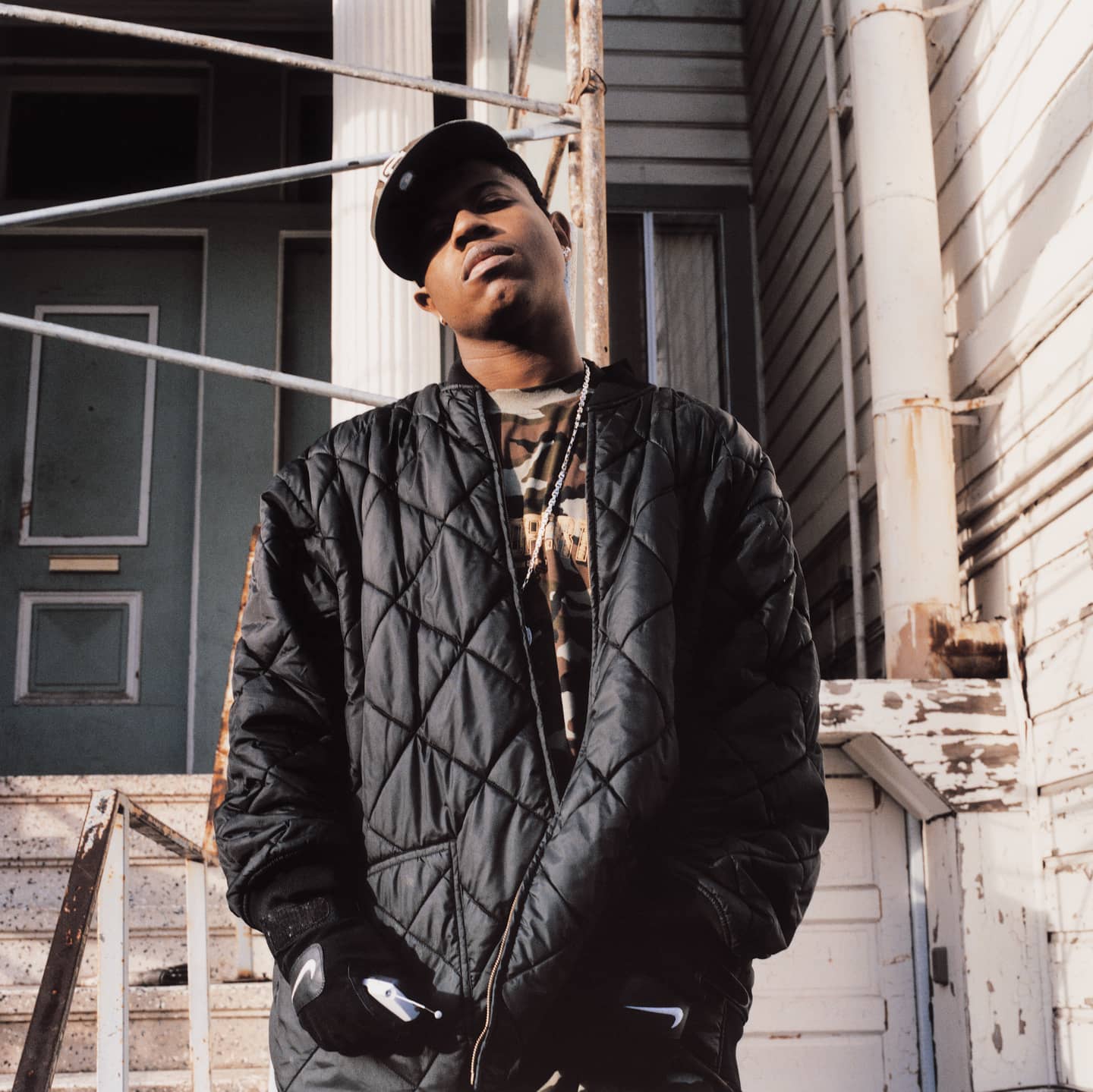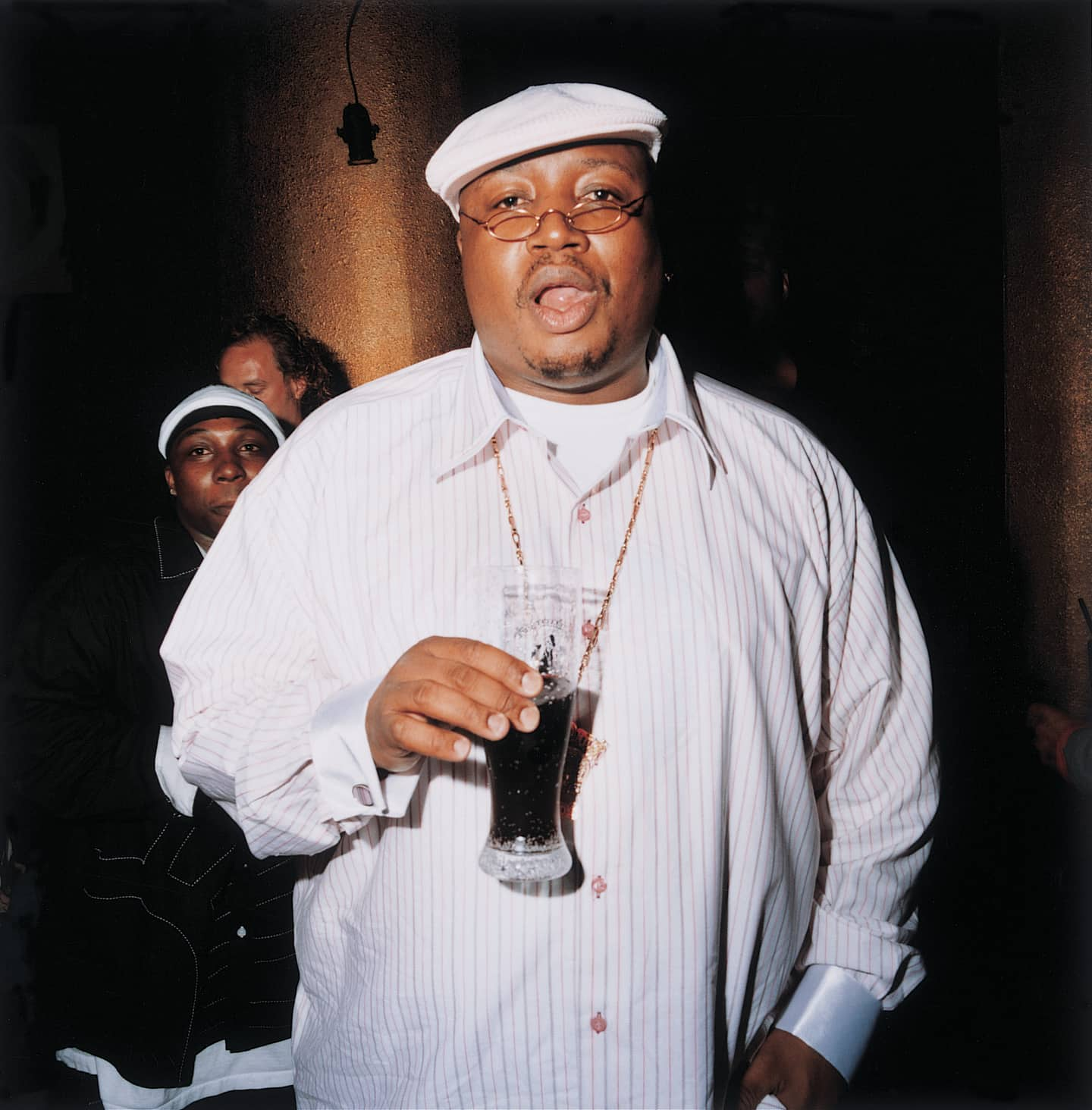 There's like a big blanket over our city," laments Ya Boy, a young MC from San Francisco's Fillmore district. "We all got this star quality, the world only needs to hear us." Ya Boy should know; his first single "16s With Me"—built off a sample of Star Wars' "Imperial March," complete with R2D2 noises bleeping out curses on the radio edit—sounds like a massive Death Star of a hit from the very first bar of chopped up John Williams fanfare. "People been going crazy," Ya Boy explains. "I was number one on the seven o'clock [radio] drops for like three weeks in a row, in front of Usher and shit." His story is a familiar one: make a hot song and the people will follow. "If it's knockin, it's knockin—they gonna put it on the radio," agrees Turf Talk, younger cousin and protégé of E-40. Turf's debut track, "(It's A) Slumper" was another instant New Bay smash (they lovin it, it's bigger than I ever expected) but as good as around-the-way success may feel, it's only a small step. "I love being from the Bay," says rapper/producer E-A-Ski, "but when you stereotype your sound, you only go so far. I want to rep the Bay, but be able to move everybody."
E-A-Ski's story is a telling one. Even though he's written and produced tracks for the likes of Dr. Dre, Ice Cube, and 2Pac (who's own Bay roots are often overshadowed by years of Death Row affiliation), Ski was unceremoniously bounced around by four different majors as a solo artist. Yet in a roundabout way, his label frustration helped fuel a distinctly Golden State brand of hustle, "After I had left Columbia Records in 2001, I got focused," he says. "These labels do not understand what we're doing out here. Nobody's over here looking at anything we're doing, nobody's appreciating what we've done—we taught the industry how to sell independent records!" That's no exaggeration—Master P's paradigm-obliterating, independent No Limit empire was founded on cassettes sold out of Bay Area trunks. "I realized that instead of us always saying people aren't checking for us," he explains, "lets make really good music, too." Ski's production and mentoring work with the Frontline would help lay a template for New Bay success. "[The Frontline's] debut single, 'What Is It,' was probably the first record in 10 years to get such a huge reaction out of the Bay," he explains. "First of all, it was something being said in the streets. 'What is it,' like 'what's up,' or 'what's the deal'—people were really familiar with the slang. Then the beat was a real hard-driving club beat. With a catchy hook for radio, it had all the elements, and just blew."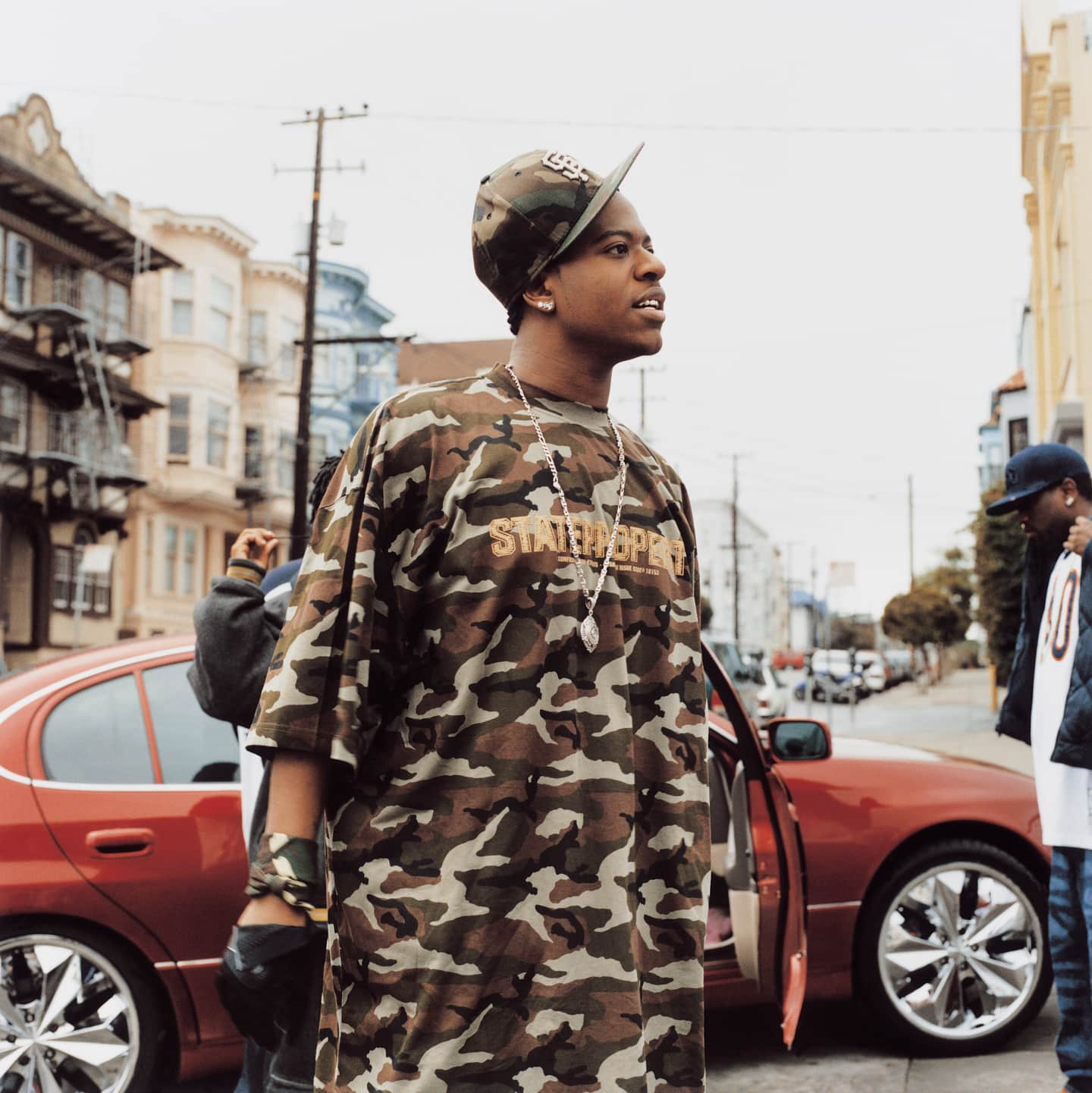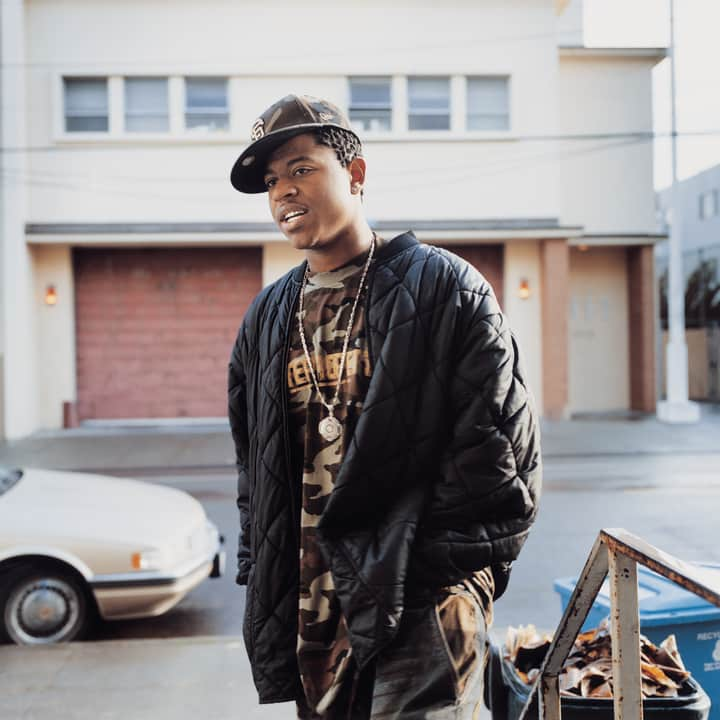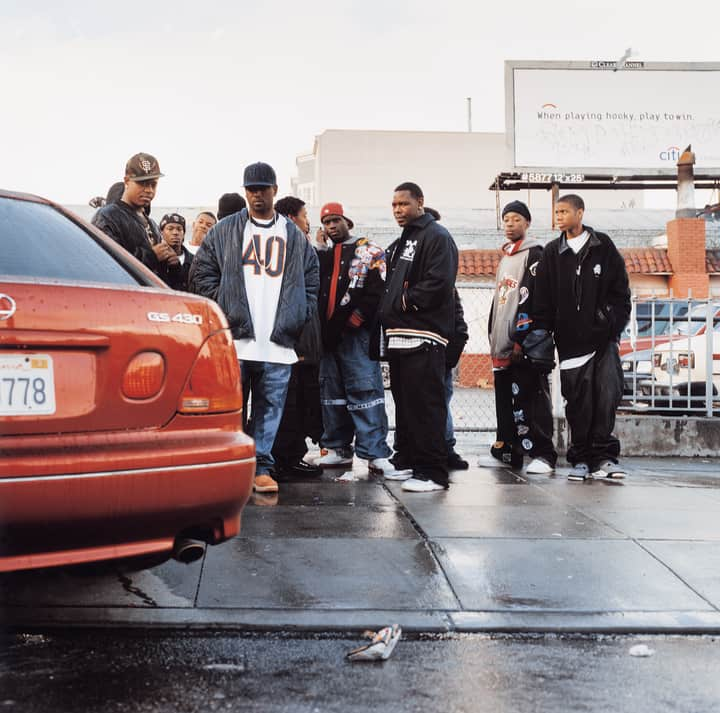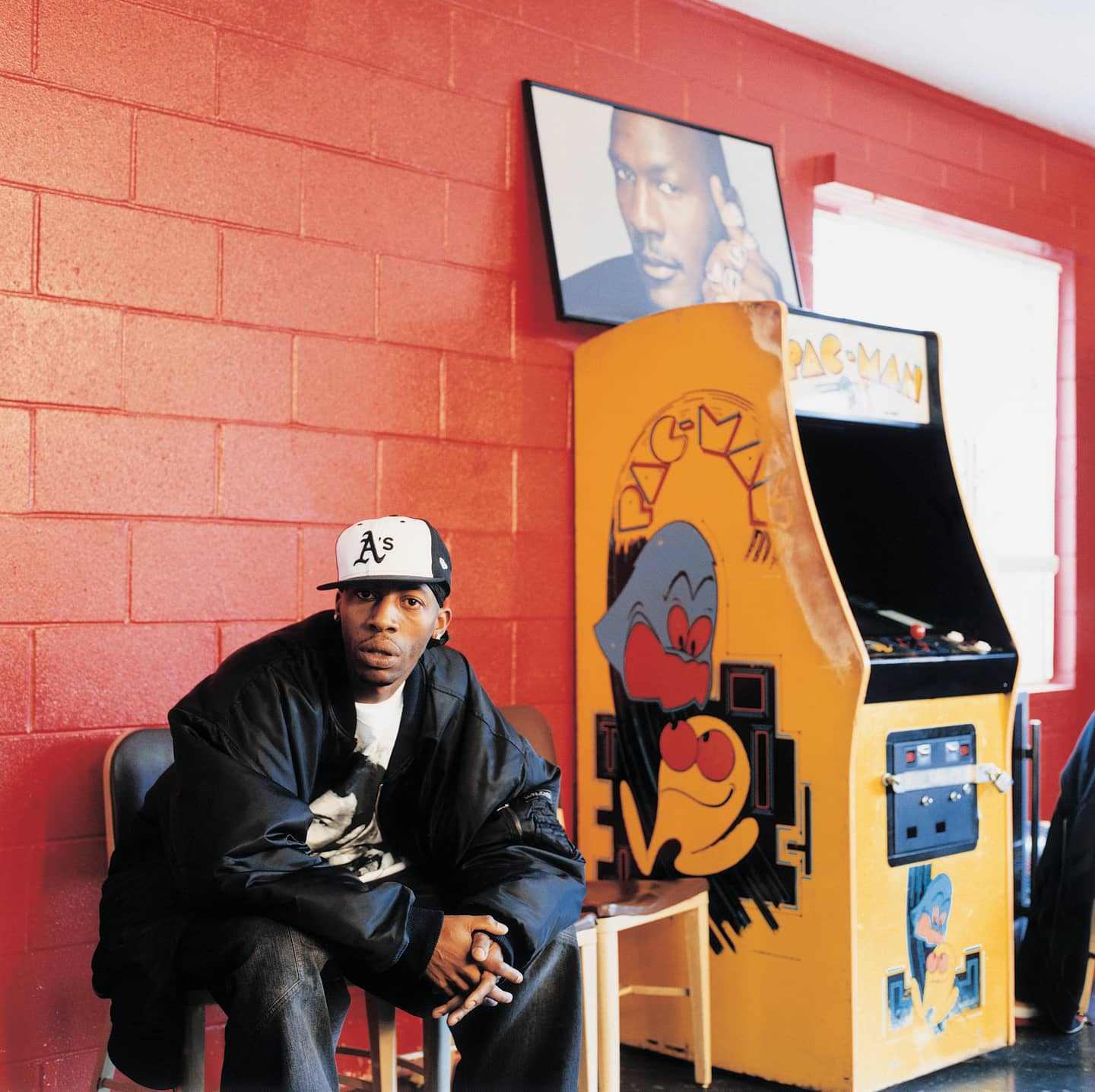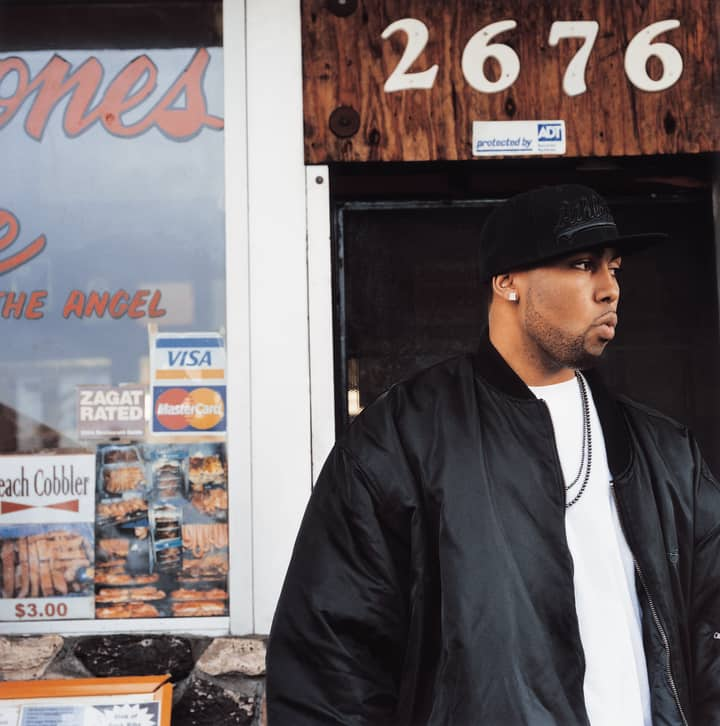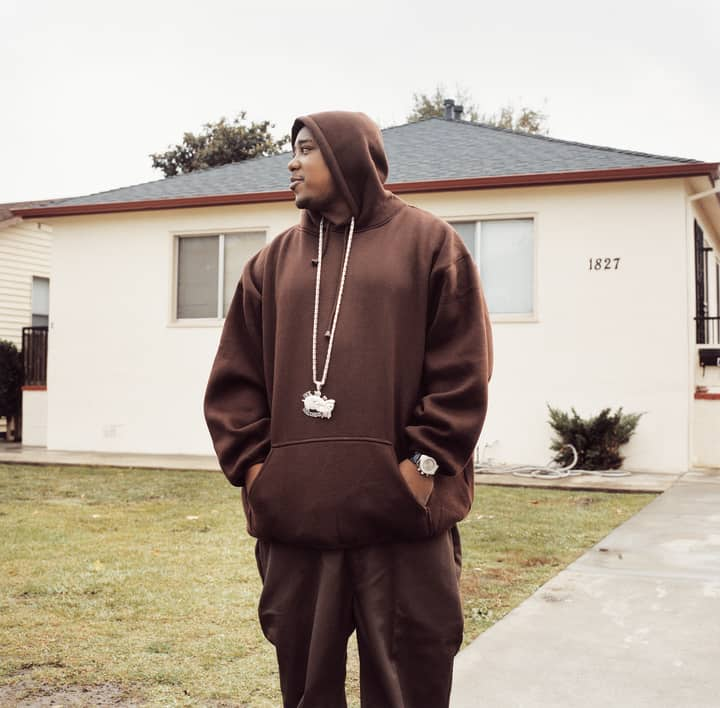 Emphasis on slang and fiercely original local style is paramount. "We're the originators of the new ebonics," says Oakland's Keak Tha Sneak. "I was watching some movie last night with white people saying 'off the hizzle for shizzle.' We invented that!" Although their phrases are often jacked without credit, the Bay vernacular grows on a daily basis. "Even back in the day when Too $hort was saying 'fresh young tender'," says Ea-A-Ski, "'tender' was a big word for us, a fly looking lady—and that was in the 80s! When the Bay Area first started getting put on, we wanted to communicate with our people in a certain way. When people can relate to what you say, they feel like they're a part of it." But the same phrases that endear hometown fans prove impenetrable for many. "My wife is from New Jersey," Kaz Kyzah explains. "I kicked it with some guys out there, played them some Keak and some 40, and they were like 'that's trash!' After I explained what we were talking about here, it started to grow on them. They need a feel for it. They don't know what 'scrapers' is—the Buicks we drive. They don't know what 'goin' sideways to the next light' is—when you come out here and see peeps with the doors wide open, hanging out the windows and just wilding. There's a whole 'nother feel to it."
No one personified that Bay Area uniqueness better than Mac Dre. Despite an already solid fanbase cultivated over a decade's worth of indie CDs, Dre continued to reinvent himself with oddball personas like Ronald Dregan and Thizzelle Washington—the later named after "thizz," Bay slang for Ecstasy. Dre milked this novelty for all it's worth, releasing songs like "Thizz Dance" (and its accompanying scrunched-up "thizz face" on stage) and rapping about the "Nation of Thizzlam"—all of which helped to boost his profile in the Bay, and even make inroads to other markets. "I would go to shows and see thousands of people," marvels KMEL DJ Big Von. "He was doing album cuts and interludes—[the audience] was singing the interludes!" Ya Boy was just as awestruck; "I was just out in Seattle doing a show with Dre. He got worshipers out there!" While this article was being written, news came that Mac Dre was gunned down in Kansas City. His passing devastated the close-knit community, especially since Dre had collaborated with practically every artist of note; "We dying out here," says E-A-Ski. "It's real rough."
Details behind the murder remain sketchy, but Mac Dre's death drives home the fact that underneath all the party songs and thizz faces, shit is still very, very real in the Bay. "This is where crack took off in the '80s," says Kaz. "Nino Brown is really from Oakland," explains fellow Team member Mannish. "New Jack City is the story of [Oakland drug kingpin] Felix Mitchell. The whole thing with Nino taking over the Carter was really Felix Mitchell taking over the 69 Village [housing projects]. The Bay is a major drug area." Music industry success isn't only a matter of pride, but a way out; "When kids were old enough to be selling crack, I was selling tapes," admits SF's San Quinn. With more than records at stake, the scene tries its best to self-regulate and keep things on a positive level. "You can't do no hating in the Bay," San Quinn warns. "We made up the word player hating! If you do any hating out here, you might get chopped down. Ain't finna be no war of words, it'd be…catastrophic."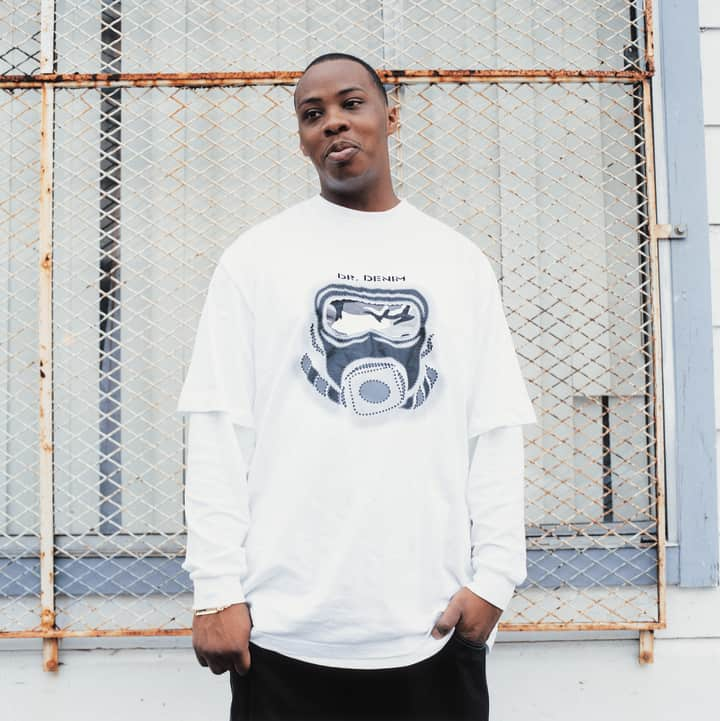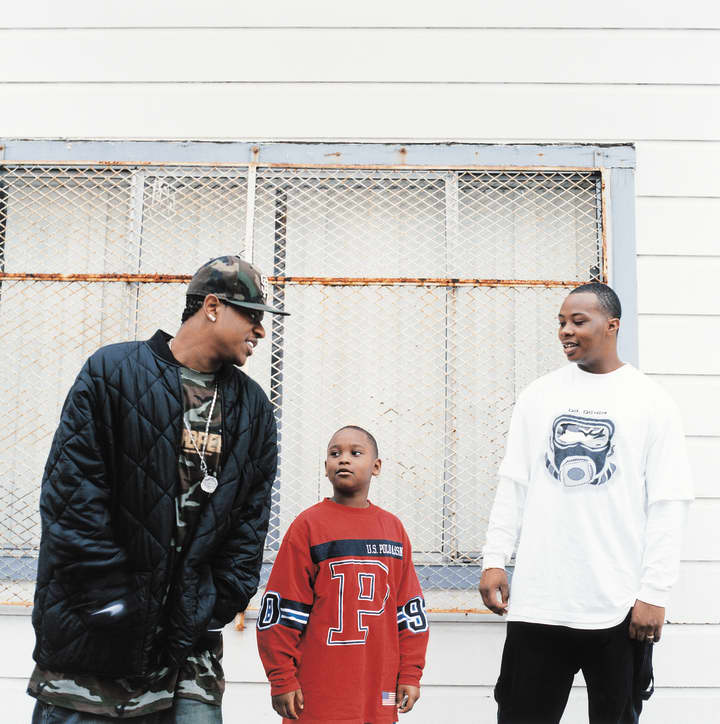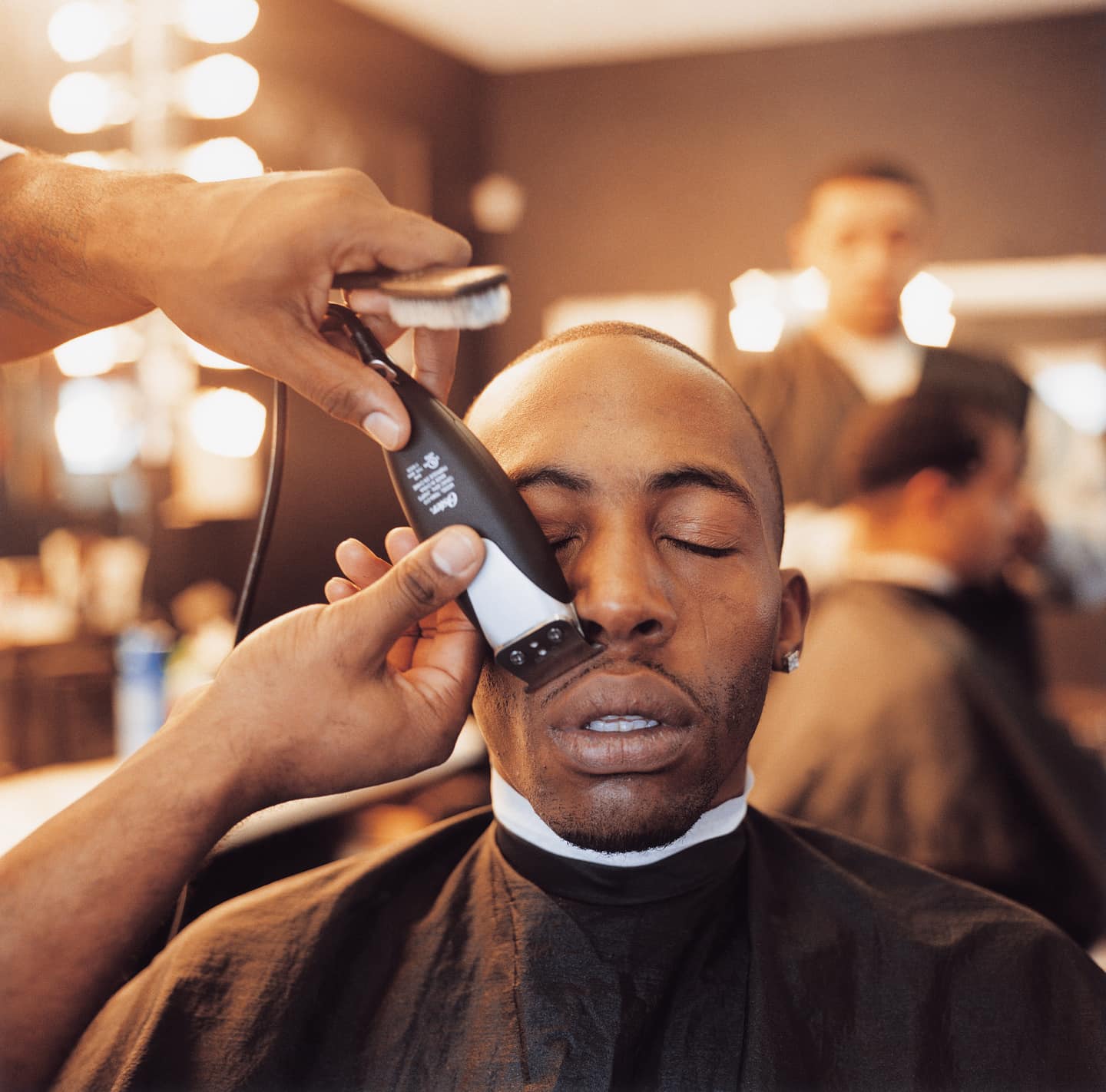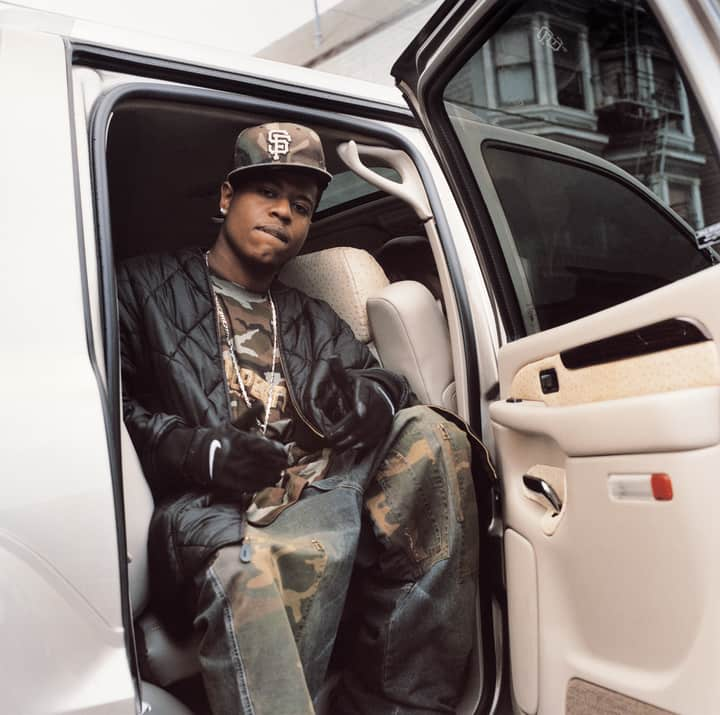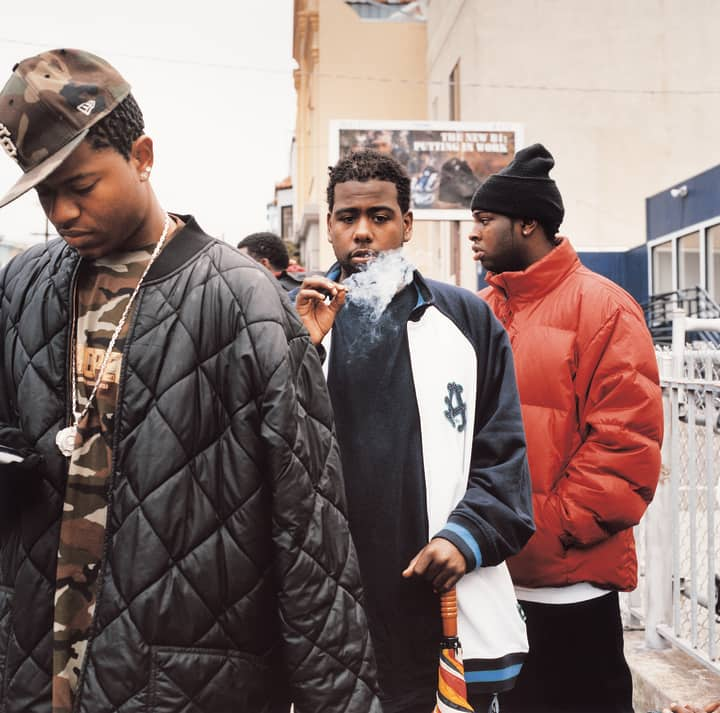 With so much drama already existing in the drug game, the industry leaves beef behind to focus on respectful competition and see whose shit is the hottest. In that respect, Bay superproducer Rick Rock thinks he has the answer. "I love Metallica and the Beatles," admits Rick, who has made beats for everyone from Jay-Z to Busta, alongside production for countless Bay Area rappers. "I love Frank Sinatra, Dean Martin—I try and study iconic music to see how it works, and apply that to my group." That group would be the Federation, who at the moment is the only "New Bay" act signed to a major label, Virgin. They've had unprecedented regional success with a string of slang-based club hits—"Hyphy," "Go Dumb" and "Donkey"—but New York radio turned a deaf ear to each single, as did almost every other city outside Northern California. The Federation's Dooney Baby isn't too discouraged. "We ain't looking to go platinum with this record, we ain't even looking to go platinum on the second one," he admits. "We just want to bring back making albums. Like NWA, or A Tribe Called Quest." "Lil Jon took years to blow," Rick chimes in. "But look at Lil Jon now! I'm hoping to do that."
The King of Crunk—who's just signed E-40 to his label, conveniently enough—is universally held up as a model for what the New Bay could become. "In the South, they call it getting crunk," explains Keak Tha Sneak, "We been doing the same shit, we just call it getting hyphy." The deep parallels between the Atlanta and Northern Cali scenes are not lost on anyone. "You know how we had the lyrics era?" KMEL's Big Von wonders aloud. "Now we in the ass shakin' era. Lil Jon? That's the Federation sound, the Bay Area sound. All it needs is an opportunity to be heard." Yet even Von—who almost singlehandedly brought local sounds back to the airwaves through his weeknight radio show—has his reservations. "I don't want anyone to put [the Bay] out there and fuck it up," he worries. "You know how the majors come and treat a sound like it's a new thing, then sweep it under the rug real quick? I'm not ready for someone to take this away from us—but I think the world is ready to hear what we are."