Hear Willow Smith's 8, the Latest from Kit'y Cash's Love The Free II Mixtape
Cash and Willow premiere an experimental new ballad ahead of tomorrow's Love The Free II release.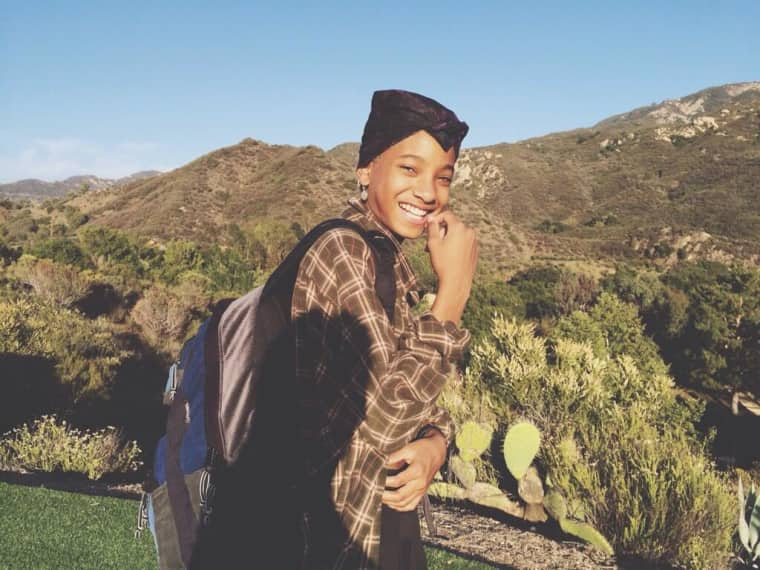 Kitty Cash's Love The Free II drops tomorrow, a compilation of some of the most left-of-center R&B bubbling up from FADER favorites including SZA, Dev Hynes, and Yuna. Today, Cash liberates "8" via MTV, featuring Willow Smith singing ambitious falsettos over a sparse Azzi-produced instrumental that could easily be a Wet demo or an early Erykah album cut. After popping up onstage alongside SZA at Brooklyn's latest record store/venue Rough Trade, Willow, who dabbled in heavy-handed pop just a few short years ago, continues her foray into a new experimental sound and style. Take the money, take the fame, all I want is truth, she sings, with the kind of wide-eyed existentialism you can really only get away with at thirteen. Still, this is cooler than anything we were doing at that age.