Fall down a Rabbit Hole with These Four Exquisite BFlecha Remixes
The Spanish producer/singer is given a new lease of life by Teklife's DJ Manny, UK producer DJ Q, New Jersey's DJ Big O and Delorean's Hosoi.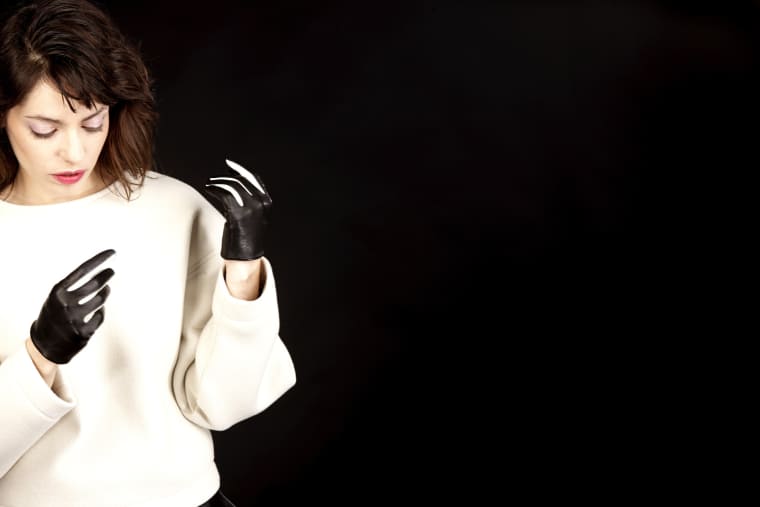 For a little while now, I've had a (virtually) no remix policy, largely because the music corner of the world wide web is awash with them and I haven't felt the need to add any more pixels to the pile. But in all my cynicism, I had overlooked something crucial: sometimes the remix is elevated above a rehashing-for-cash to a music discovery tool, guiding ears to a pot of missed gold. Take these four exquisite remixes of Spanish singer and producer BFlecha by Teklife member DJ Manny, UK producer DJ Q, DJ Sliink's protégé DJ Big O and Delorean drummer Hosoi, for example. In refracting BFlecha's tracks through four different prisms— footwork, UK garage, Jersey Club, and hazy-eyed dance-pop respectively—they uncover a rabbit hole to fall through, landing me blinking at the feet of her quite brilliant debut album Beta (dig in below) released late last year on Arkestra Discos, the label she co-runs in the northern city of Vigo. The remixes are not a one way street, either—BFlecha's Spanish lilt and lyrics breathe fresh life into these established dancefloor forms. Thumbs up all round.