Stream "Protoplasm" by Veteran NYC Cyberpunk Composer Black Rain
Hear an apocalyptic-feeling track from the project's first new record in 18 years.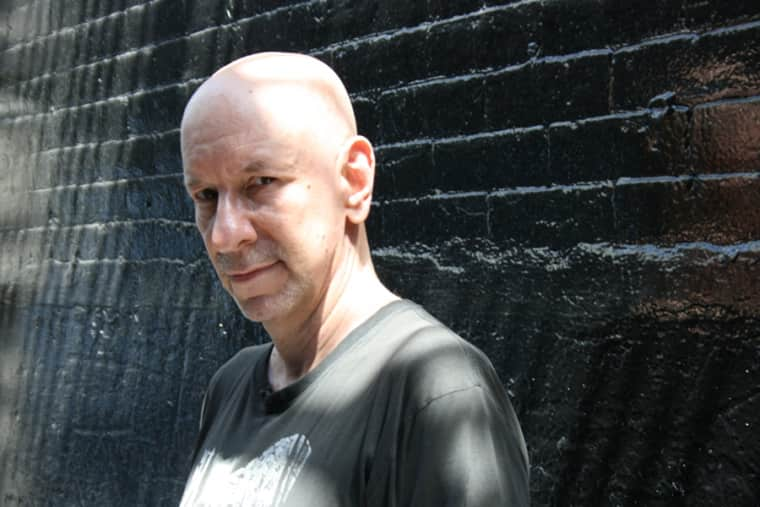 Stuart Argabright, the veteran NYC songwriter who makes visceral cyberpunk constructions as Black Rain, is back after 18 years with a new studio album called Dark Pool. "Protoplasm," a song from that release, is six minutes of synthetic gloom, crunching and clamoring through a dense, beat-heavy atmosphere. It's grossly cinematic, conjuring up images of a seedy, retro-futuristic version of New York City that never existed, and probably never will. It makes sense that his original score for 1995 Keanu Reeves vehicle Johnny Mnemonic was scrapped in favor of something glossier; this is too gritty for mainstream Hollywood to wrap its head around. Dark Pool is out now on Blackest Ever Black, the same London-based indie that reissued Black Rain's 1995 debut three years ago.