Kendrick Lamar's New Single Is Reportedly Dropping next Week
If the rumors are true, we'll get our first taste of the TDE rapper's Good Kid, M.A.A.D. City follow-up early next week.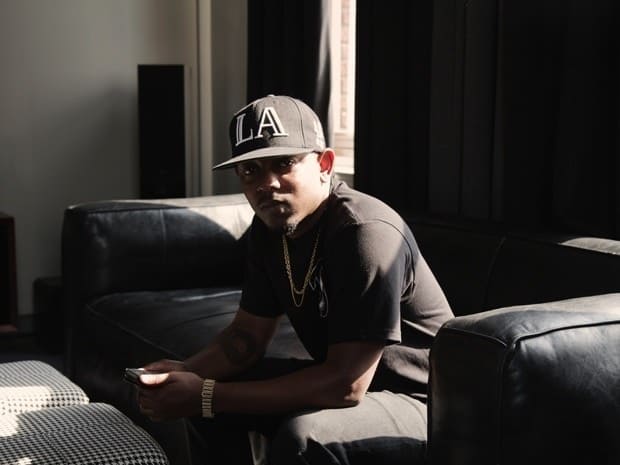 Kendrick Lamar may have a new song scheduled to drop on Tuesday, September 23 at 8 a.m. ET, according to various reports. Likely the first off Lamar's eagerly-anticipated follow-up to Good Kid, M.A.A.D. City, the single is allegedly titled "(i)(love myself)" -- or maybe just "I". This hopeful rumor stems from a premature and since-deleted post on Interscope Records-run website PlayIGA, that was picked up by a PulseMusic board poster. Tweets—like this one—from a private dinner for radio personalities hosted by IGA and Clear Channel recently seem to second the notion.
Although he has yet to confirm this latest news, TDE CEO Anthony Tiffiths suggested that September would bring a new Kendrick album in an interview with Billboard earlier this year. And, just yesterday on Twitter he had this to say:
Be Patient...i wont let yall down.... kdot and @jayrock coming soon....#TDE

— dangeroo kipawaa TDE (@dangerookipawaa) September 17, 2014
Update: TDE has released the artwork for a new Kendrick single called "I", which can be seen below. Are those Taylor Swift-style hand hearts?