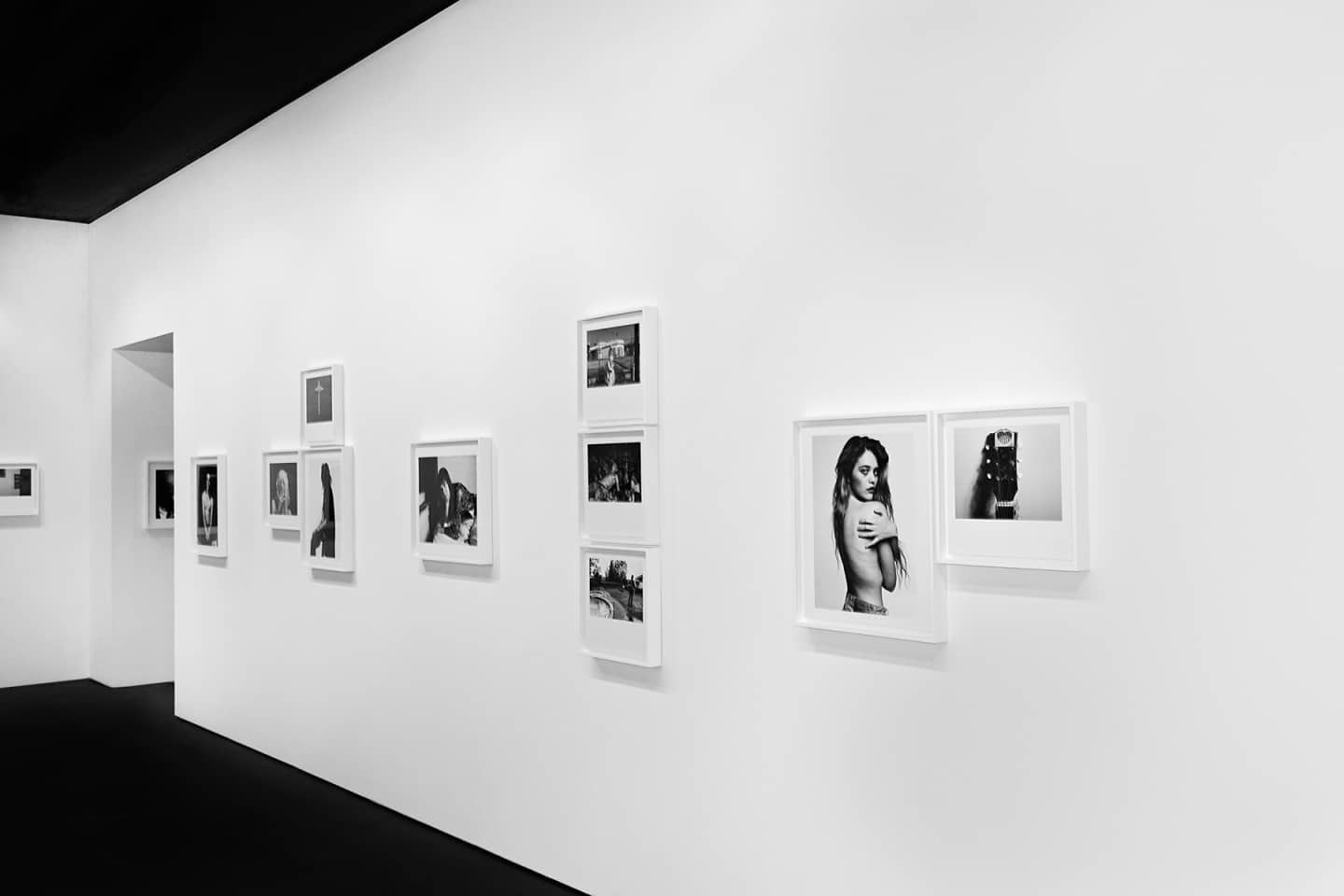 In Town for Paris Fashion Week, Stop by Hedi Slimane's "Sonic" Exhibit
Take a break from the shows & check out his lifelong obsession with music through photography.
If you're lucky enough to actually be in Paris as Fashion Week frenzy descends upon the city, be sure to duck into "Sonic," the Yves Saint Laurent-sponsored exhibition of its Creative Director, Hedi Slimane's photography. The unprecedented look inside Slimane's musical archives focuses particularly on his "Californian cycle," beginning back in 2007. The portraiture subjects include Lou Reed, Sky Ferreira, Amy Winehouse, Brian Wilson in combination with location-based shots from London and California. The prince of the couture world is notoriously fanatically about musicians—both classic giants and rising newcomers. Slimane has collaborated with Grimes, launched the Saint Laurent Music Project (which has featured the likes of Kim Gordon and Christopher Owens), and commissioned original compositions for his runway shows. "Sonic" is the comprehensive narrative of a life lived in fashion but consumed with music, and is running til 11th of January at the Fondation Pierre Bergé-Yves Saint Laurent in Paris. For those of us that won't be able to make it, we've put together a slideshow with some of the show's images, below.