That Time Casely-Hayford Styled Nas Is Our Fave Throwback of the Day
This dapper #TBT totally owned our IG feed today.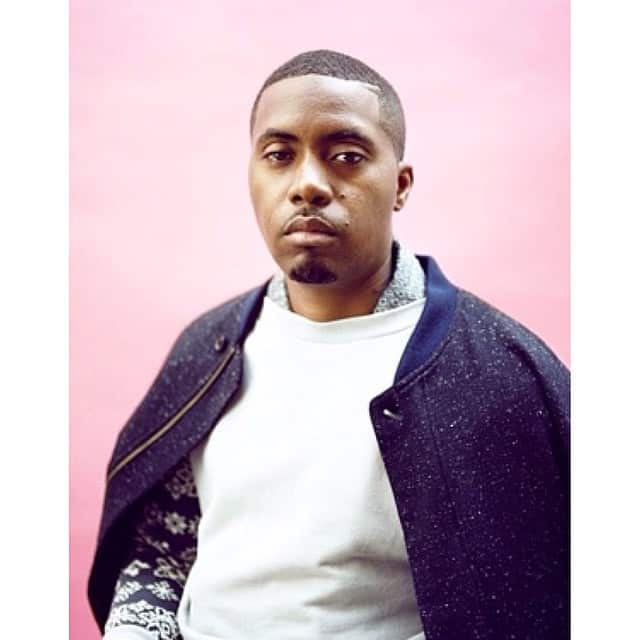 It's Thursday, that special day of the week when your Instagram friends clog up your timeline with a barrage of throwback pictures. Somewhere around 1pm the nostalgia fest can get a little overwhelming. Thankfully tucked in between Kermit the Frog memes and slightly embarrassing childhood pics, we stumbled upon this stately portrait of Nas dipped in Casely-Hayford. Charlie, one half of the father and son duo responsible for merging the disparate worlds of Saville Row tailoring and an Afro-punk aesthetic, styled the Queens Bridge rapper for the cover of Clash Magazine back in 2012 and, to be quite honest, had Nas looking so dapper and fresh that we weren't even sure if the pic was real #TBT or not. Proving that true style never ages, check out photos from the editorial here and read up on how Joe and Charlie have made menswear the family business in our FADER 72 feature.