OG Maco Joins FKeyi For a Victory Lap on "We and Only We"
New Atlanta's ​FKi and ​Key! chase their recent mixtape with a real chest-thumper.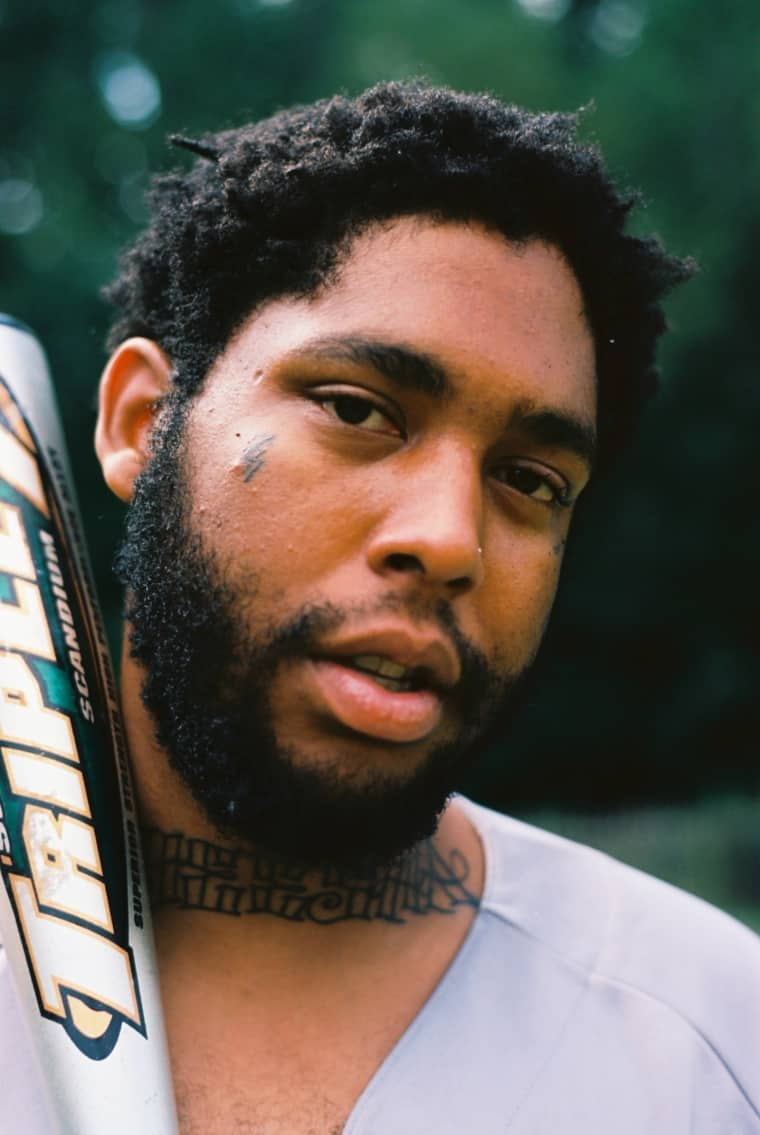 FKeyi, an amalgamate of Atlanta's FKi and Key! (that's the latter pictured above,) has released a new track called "We and Only We" to chase last week's FKeyi mixtape. Co-produced by FKi and Linz Prag, it's their high adrenaline, chest-thumping victory lap: There's no one else to be, it's me and only me! OG Maco shows up, huffing and puffing and ready to take everyone out with his now-viral battering ram Fuck em! adlibs about half-way through. The best and only way to listen to this is loudly. Hit play below, and don't miss FADER contributor Meaghan Garvey's recent interview with Key!